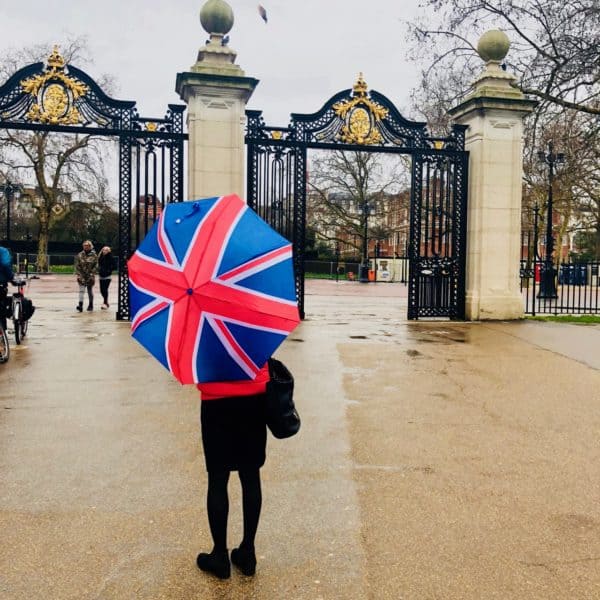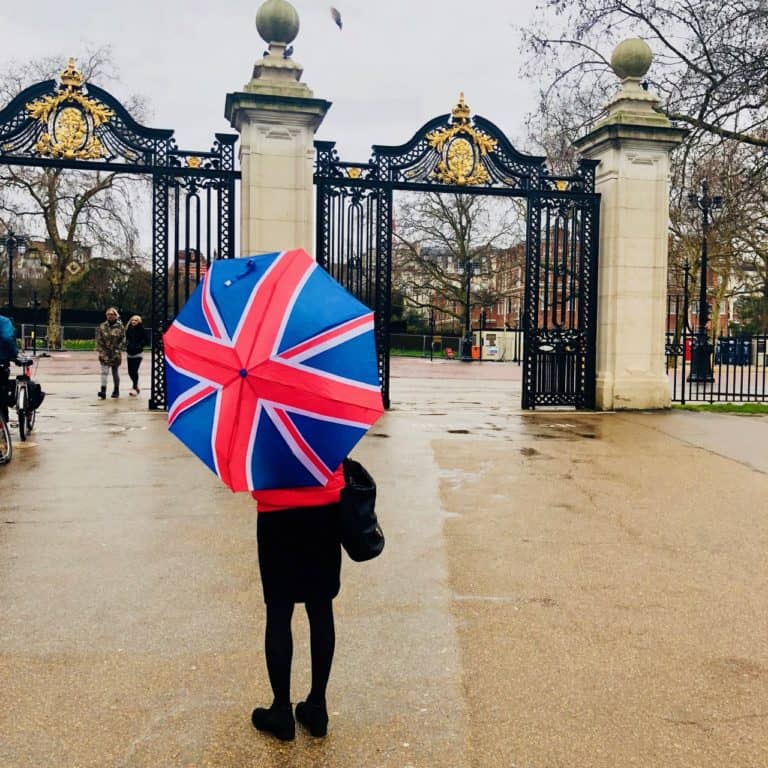 UK-based challenger bank Tide announced this week it has paused its bounce back loan lending and closed its waiting list. In April 2020, Chancellor Rishi Sunak announced the lending scheme, which added to the existing support of small businesses that are affected by the COVID-19 pandemic. The Government was offering accredited lenders a 100% guarantee for the loans and aimed to deliver loans through accredited lenders as quickly as possible. At the time of the scheme's launch, Tide reported:
"You can borrow from £2,000 to 25% of your annual turnover, up to a maximum of £50,000. For the first 12 months, you won't pay any interest and you won't have to make any repayments. After 12 months, the interest rate is 2.5% per year. Loan terms will be for up to six years although you can repay early with no fee."
In a letter addressed to Tide members, CEO of Tide, Oliver Prill, stated:
"Over the last month, my team and I have been working with a number of financial institutions to secure funding to lend through the scheme. I'm grateful to all the Tideans who've given up many evenings and weekends to help us with this. However, the design of the Government's Bounce Back Loan Scheme doesn't meet the requirements of our prospective funding partners to be able to provide the funding for us to lend to you. Until [June 7th], we were hopeful that we could secure more funding for Tide Bounce Back Loans. We felt it was our responsibility to let you know as soon as we learned this news and that we've had to make the difficult decision to pause lending and close the waiting list."
Prill further reported that he and his team are in conversation with their contacts at HM Treasury about the Government providing the necessary funding for the Scheme directly to lenders, rather than lenders sourcing capital from investors or other financial institutions.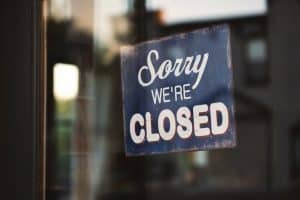 Prill then added while he and his team made it clear when registering on their waiting list that they couldn't guarantee a Bounce Back Loan for every eligible business who registered, and they suggested that members should sign up with alternative lenders as well, they do know that many of members registered were counting on Tide.
"We tried our best to make the Government's Bounce Back Loan Scheme work. I know of many of your frustrations and rather than setting them aside, they drove us to work as hard as we could.  Unfortunately, we can't change the Scheme by ourselves, but you have our commitment that we stand ready to immediately lend at scale through the Bounce Back Loan Scheme if and when the necessary changes have been made by the Government."
Sponsored Links by DQ Promote