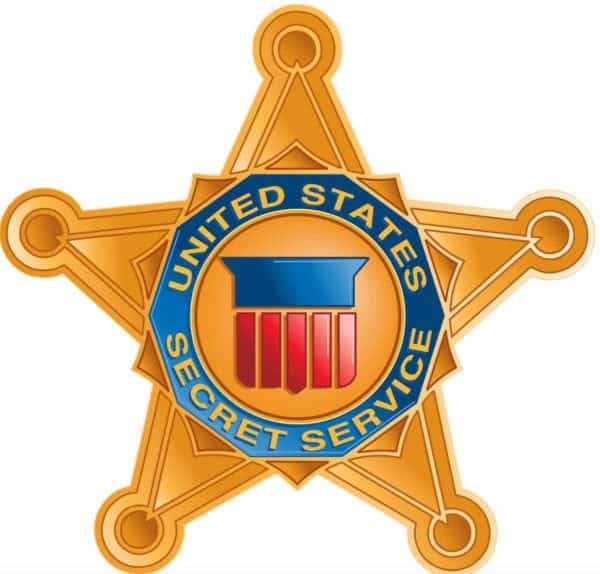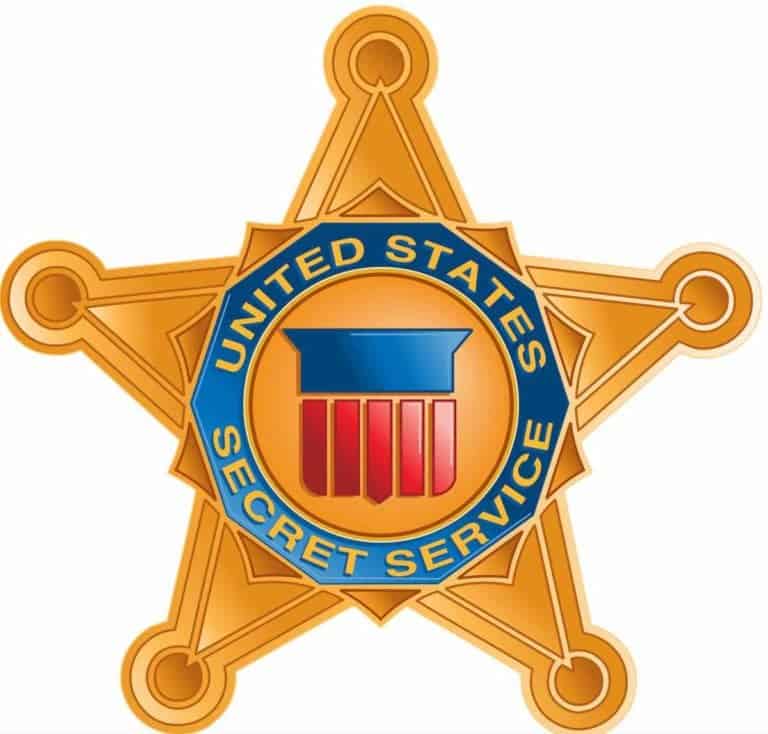 San Francisco-based crypto exchange Coinbase is offering its blockchain analytics software to the US Secret Service, a federal law enforcement agency that operates under the Department of Homeland Security. The agency performs criminal investigations and aims to protect the country's leaders and their family members.
The Secret Service reportedly awarded the contract to Coinbase in May 2020. The contract will expire on May 9, 2024.
As reported last month, Coinbase was planning to sell its blockchain analytics software to the US Drug Enforcement Agency (DEA) and the US Internal Revenue Service (IRS). However, the agencies have not yet contracted any awards to Coinbase.
Public records reveal that the law enforcement agency has awarded a four-year contract to Coinbase, which became effective on May 10, 2020. According to the records, the Secret Service has finalized a $183,750 contract to use Coinbase Analytics for a four-year period.
A copy of the award documents has also been posted on USASpending.gov, a publicly accessible directory for US government contract awards.
Coinbase Analytics is a software program that the exchange developed after acquiring Neutrino, an intelligence agency. The acquisition was a bit controversial because Neutrino's founding team was allegedly involved with the Hacking Team, an Italy-based spyware company. However, the exchange claims it's not working with any members of the Hacking Team.
Coinbase says that its analytics software doesn't use any internal customer data. They also claim that the software obtains data only from publicly available (external) information. The program does not provide users with any personally-identifiable information, Coinbase says.
The exchange explained that Coinbase Analytics is an important tool for meeting regulatory obligations.
Paul Grewal, former US Magistrate Judge, recently joined Coinbase as Chief Legal Officer.
As confirmed by the exchange in a July 8 blog post:
"Paul joins Coinbase from Facebook, where he served as Vice President and Deputy General Counsel. Prior to Facebook, Paul spent more than 5 years as the US magistrate judge for the Northern District of California. Throughout Paul's career, he has repeatedly encountered some of the largest and most complicated legal issues in tech, and we look forward to him bringing that experience to bear for Coinbase."
As reported recently, Coinbase might be preparing for a direct listing as opposed to an underwritten offering. The digital asset exchange was last valued at around $8 billion. It will be very interesting to see how the Securities and Exchange Commission (SEC) handles a public offering of a crypto-asset exchange.

Sponsored