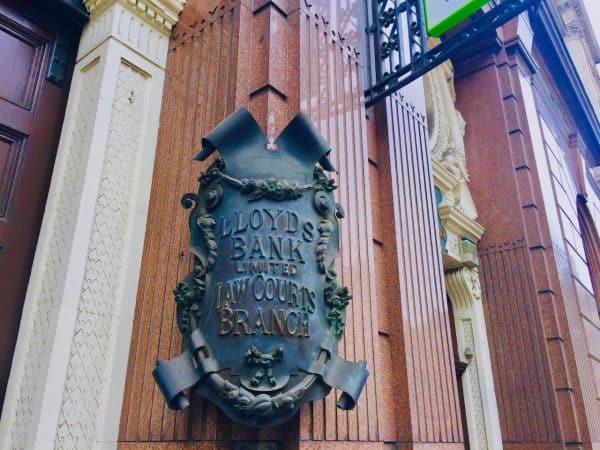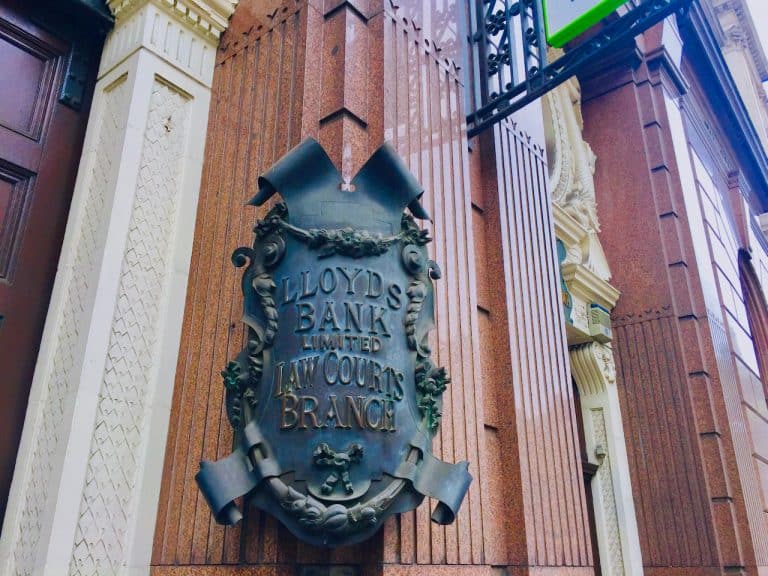 Lloyds Bank is in the process of incorporating a new subscription management service within its banking app, according to a release from the company. The new service will be provided in partnership with Minna Technologies and Visa.
The subscription management service will enable users to view, manage, or change subscription services that have boomed during the COVID-19 lockdown. Lloyds Bank states that more than 2.2 million consumers have signed up to new subscription services since the health crisis impacted society with over 1.3 million Lloyds Bank customers adding new subscriptions in March, quadrupling from 325,000 in February.
In April, Lloyds Bank reports nearly 600,000 new subscription registrations but dropped in May to pre-lockdown levels as many began to assess their finances as lockdown measures began to ease. New services like video streaming, audiobooks, and food deliveries are cited by the bank. While some services have free trial periods frequent are charge soon kicks in – forgotten by the user/
James Stenhouse, Product Owner, Lloyds Bank, explained that it is more important than ever that customers are able to manage their money in a way that is convenient for them. That's why they have launched this "industry-leading tool" to review and manage their recurring subscriptions.
"We're excited to be working with Minna Technologies and Visa to deliver a product that helps to make banking through our app easy and simple for our customers. With over 16 million customers online and 12 million using our mobile app, this is one of a series of new and exciting features we are launching this year".
Joakim Sjöblom, CEO of Minna Technologies, added that implementing subscription cancellation is an excellent example of how Lloyds helps its customers solve real financial challenges.

Lloyds Banking Group is one of the largest banks in the UK, with more than 16 million customers actively managing their account online and more than 11 million on mobile.

Sponsored Links by DQ Promote