Lendio, a marketplace for small business loans, has partnered with Web.com Group, a web technology firm, according to a release.
Through the partnership with Lendio, Web.com Group will provide its customers with access to capital.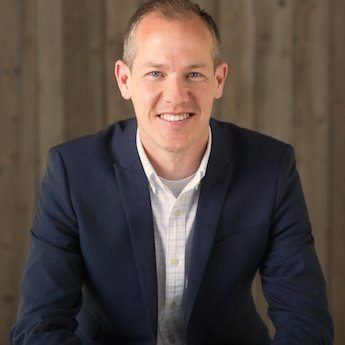 Brock Blake, CEO and founder of Lendio, said his company is committed to fueling the American dream by providing access to capital:
"We are excited to partner with Web.com, which shares our passion for providing small business owners with tools to succeed. Whether it's addressing cash-flow related issues, helping business owners apply for federal relief funds or assisting those who are poised for growth, Lendio looks forward to helping these merchants innovate and succeed."
Sharon Rowlands, President and CEO, Web.com Group said that with access to Lendio's loan marketplace their merchants will be able to select from a wide array of loan options from the nation's top online lenders.
"We're committed to helping our small business customers thrive online, and we are pleased to be providing yet another solution to ease the hurdles they face," said Rowlands.
Lendio has been active in the Paycheck Protection Program and will continue facilitating loans to help small businesses affected by the COVID-19 pandemic. Lendio's approach to small business lending is to eliminate financing challenges by matching business owners with the right lender for their needs.