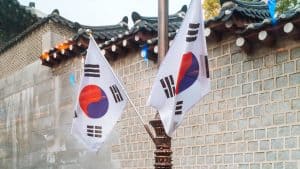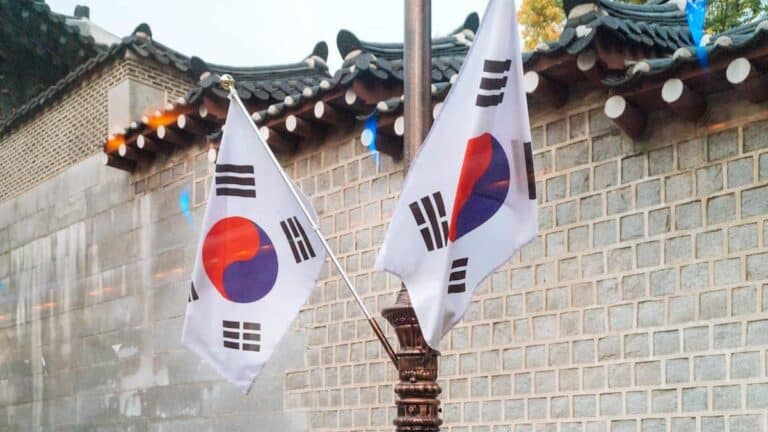 South Korea's private sector members have revealed that the nation's citizens may have to pay as much as 20% of their cryptocurrency earnings in taxes. The country's lawmakers have said that virtual currencies are like electronic or digital certificates of economic value that may be traded online.
According to Korean officials, cryptocurrencies may be considered financial assets when they are used to conduct sales (for example, when using cryptos to pay for goods and services).
A South Korean court recently noted:
"Until now, virtual assets have been recognized only as a function of currency and have not been subject to income tax, but recently, virtual assets (like Bitcoin) are increasingly being traded as goods with property value. Considering various conditions, such as the recognition of intangible assets with property value, the necessity of taxation, and the recognition of the property value of virtual assets are being raised at the same time."
Crypto-asset trading platforms in South Korea will reportedly withhold taxes on capital gains made by investors who do not reside in the country.
The Financial Services Commission, which is Korea's financial regulator, reported that an average of 1.33 trillion won (appr. $1.1 billion) in digital assets had been traded each day via local crypto trading platforms. An average of 7.609 billion won (appr. $6.33 million) per day in virtual assets have been traded between January 2020 and May 2020.
A survey report released in May 2020 by Childly, a South Korean digital asset wallet developer, revealed that two-thirds, or 66%, of respondents, support the idea of taxing cryptocurrency transactions.
Last month, South Korea's reserve bank appointed a six-member legal advisory team to look into the feasibility and potential benefits of issuing a central bank digital currency (CBDC).
A proposal was also introduced last month which recommends issuing a multi-currency CBDC including the Chinese yuan, Japanese yen, South Korean won, and the Hong Kong dollar.