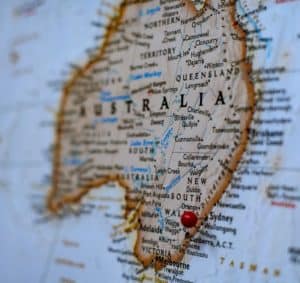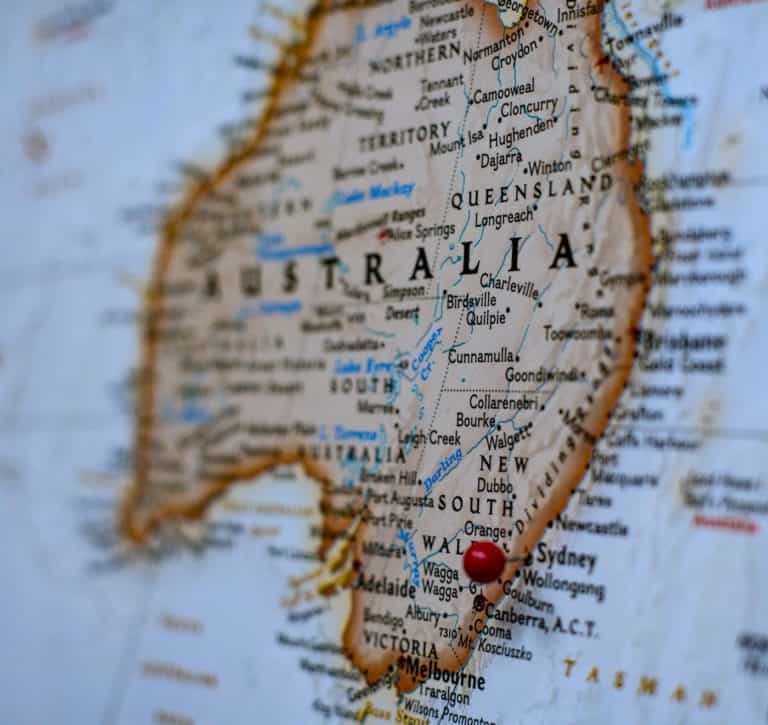 Virtual banking service provider Backbase is planning to establish two new offices in order to meet growing demand for its products in Australia, where digital banking platforms are expected to expand rapidly in the coming years.
Backbase will be offering greater proximity and expertise in virtual banking in the Asia Pacific (APAC) region. The company will aim to firmly establish its presence in Australia and New Zealand's Fintech sectors.
Backbase's management confirmed that the firm will open new offices in Melbourne and Sydney.
The Netherlands-headquartered firm offers customized digital software for corporate banking, SME banking, retail banking and wealth management. Backbase's customers include established multinational banks such as Barclays, Citibank, HSBC, Barclays, Goldman Sachs and HSBC.
Backbase noted that small and medium-sized banks will be able to compete for a larger share, because of the trend towards the liberalization of markets and the issuance of virtual banking permits.
The ANZ region is expected to experience a surge in new investments that will be focused on the digital banking sector. Large institutions will also be looking to streamline their operations by integrating the latest Fintech platforms.
Approximately 35% of IT budgets among Tier 1 and Tier 2 banks will focus on adding new technologies, Backbase confirmed (while citing its Fintech and Digital Banking 2025 report, which was published with IDC).
Jouk Pletier, CEO at Backbase, stated:
"Digital-first is key to coping with the challenging conditions and take advantage of the emerging opportunities. With accelerating customer adoption of digital and regulated open banking, the future landscape presents significant opportunities for banks with the capabilities to adapt, offering holistic financial solutions and personalizing at scale."
In May 2020, Backbase teamed up with Mambu to deliver an end-to-end integrated SaaS banking solution.

In March 2020, Backbase was chosen by Texas based Vantage Bank to help consolidate the services it offers to its clients. Also in March, the company partnered with Finaxct to assist banks with upgrading their platforms.

Sponsored Links by DQ Promote