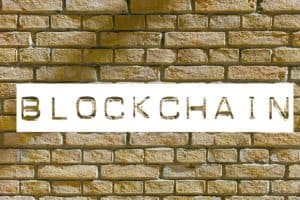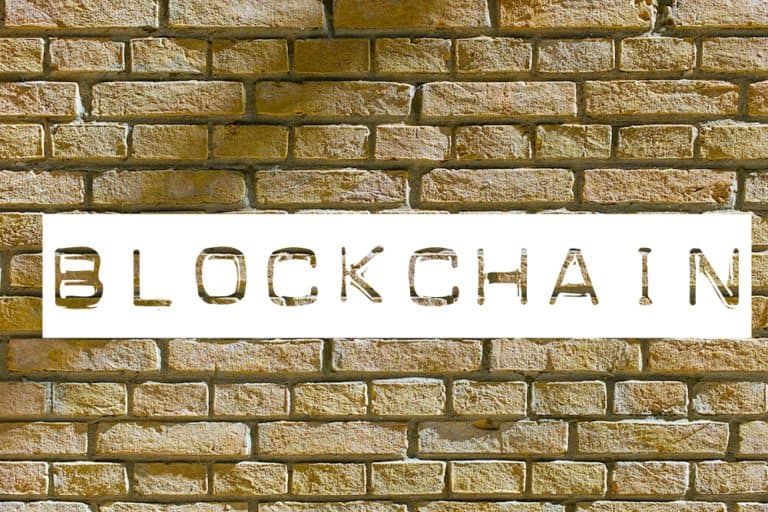 The US Department of Energy (DOE) has reportedly awarded over $1 million to InfoBeyond Technology LLC, a software development company.
The DOE funded initiative, called "Gridchain: An Auditable Blockchain for Smart Grid Data Integrity and Immutability," was awarded the grant money during the recent selection for Phase II R&D stage-level projects.
The initiative managed to pass the first stage of the development process on March 31, 2020. The Gridchain project aims to enhance data security in large power systems.
As mentioned in DOE's report, InfoBeyond aims to enhance the national power grid's security measures and will also ensure that system data is not vulnerable to cyberattacks.
Bin Xie, founder at InfoBeyond and the initiative's chief investigator, told The Block:
"Gridchain, a blockchain-based technology, uses techniques that ensure the integrity and immutability of power grid data and provides a critical infrastructure with an entirely new level of resiliency to cybersecurity threats."
Many different solutions have been proposed to combat cybersecurity threats, InfoBeyond confirmed. But several core problems still have not been effectively addressed, such as the lack of a scalable and efficient blockchain design, lack of proper smart contract security and poor data feed integrity.

The initiative seems to be the first project that leverages blockchain tech and the Open Field Message Bus (OpenFMB) architecture, which is a type of grid framework used by the North American Energy Standards Board (NAESB). It aims to support interoperability and use distributed intelligence. Xie claims that these technologies may be used to minimize the centralized management of power grids.

Xie added that the project aims to enable distributed intelligence and grid-edge interoperability "at the circuit level, empowered by a distributed architecture for grid data exchange."

The grant has been provided via DOE's Small Business Innovation Research (SBIR) program. It was awarded by the DOE during Phase II of the development process, which is referred to as the "Continue R&D for Prototypes or Processes" stage. The project has been allotted a two-year time period during which it must be completed and provide results.

InfoBeyond Technology is notably one of the 92 projects in 31 US states that is part of the DOE's Small Business Innovation Research and Small Business Technology Transfer initiatives.

The grant from the DOE is a key part of the department's special funding programs for SMBs which is supported by 105 different grants. A total of $116 million will be offered through this US government-backed programs.

Sponsored Links by DQ Promote