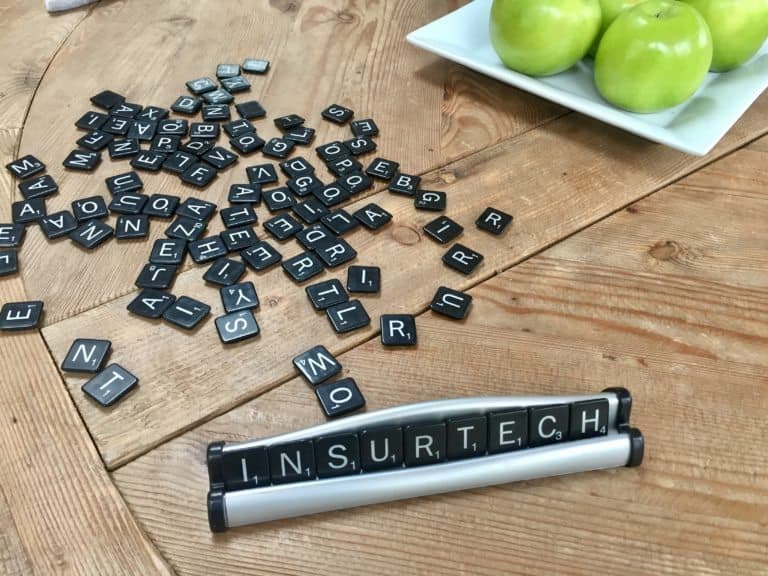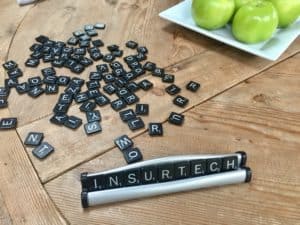 Evertas, which claims to be the very first crypto-asset insurance firm, has finalized a $2.8 million seed funding round.
As mentioned in a release shared with CI, Evertas' investment round was led by Morgan Creek Capital.  Plug n Play, Kailash Ventures, RenGen, Vy Capital and Wavemaker Genesis also took part in the round.
Mark Yusko, Founder, CEO and CIO at Morgan Creek Capital Management and Managing Partner of Morgan Creek Digital Assets, will reportedly be joining Evertas' board of directors.
Yusko remarked:
"One of the most critical components of well-functioning markets is the presence of robust insurance infrastructure. Evertas endeavors to build a comprehensive insurance platform to support the emerging Crypto asset markets and we are pleased to partner with the outstanding leadership team at Evertas to contribute to the establishment of this solutions focused enterprise.  Morgan Creek Digital invests across all areas of infrastructure within the digital assets ecosystem and we're excited to include essential insurance services in our portfolio."
Evertas focuses on providing insurance coverage options to institutional crypto-asset investors. Its clients include digital asset exchanges, cryptocurrency custodians, traditional financial institutions, funds, family offices and ultra-high net worth individuals (UHNWIs) or people with a net worth of at least $30 million.
Evertas said it would be using the funds raised to support its ongoing growth and development.
The market cap of Bitcoin (BTC) and other cryptocurrencies stands at roughly $270 billion, however, there are currently not many insurers that are willing to provide insurance to crypto businesses. According to the Evertas team, very few insurers are operating in the crypto-asset space because of the "highly specialized" nature of underwriting the risks associated with these (mostly) speculative assets.
Evertas estimates that the global insurance sector currently only has capacity of about $1-2 billion to insure the crypto-asset market.
J Gdanski, CEO and Founder of Evertas, stated:
"We believe we are the only company in the world focused solely on providing insurance coverage for cryptoassets and users of blockchain systems.  We are unique in that we offer the full suite of services for these assets – from risk audits, to underwriting, investigations and claims handling."
Gdanski added that crypto-assets are now being recognized by world governments, regulatory authorities, and other industry participants. He believes that the blockchain and cryptocurrency industry will grow rapidly.
He claims:
"[Evertas is] well-positioned to capitalize on this and are doing so working directly with clients, and also through partnering brokers and carriers."   
Established in 2017, the Evertas team includes the founding CIO (and founding member of Lemonade), a blockchain team leader at Bank of New York, and a blockchain sector insurance professional.

Evertas has acquired an operational license from the Bermuda Monetary Authority which will allow the company to start operating from the jurisdiction (as a "Class 3A" insurer).

Sponsored Links by DQ Promote