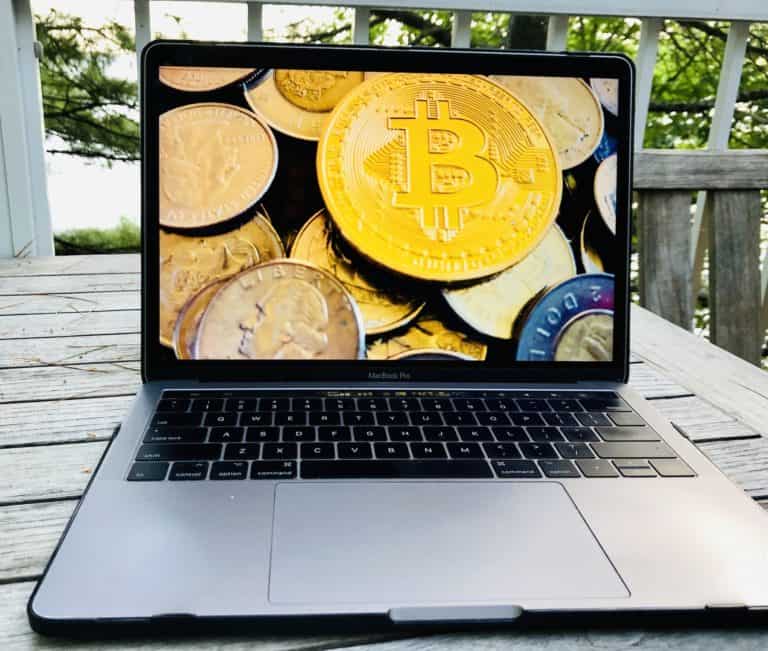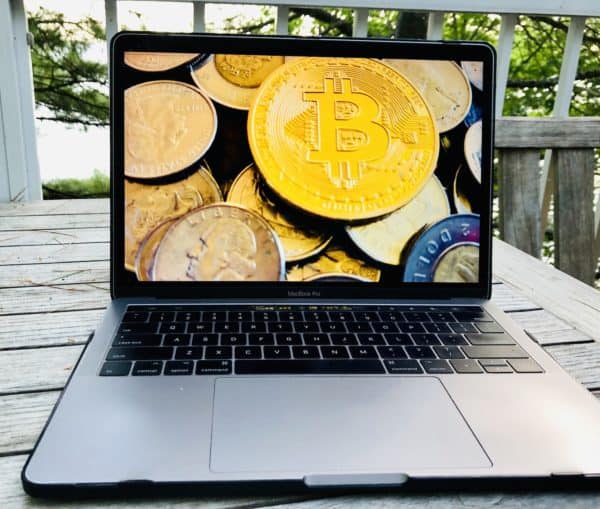 The Financial Action Task Force (FATF) has published a 12 month review on digital assets, or virtual assets, addressing global standards regarding anti-money laundering and counter-terrorism financing (AML/CFT) requirements on virtual assets and virtual asset service providers (VASPs). VASPs are mainly digital asset exchanges (cryptoasset exchanges etc.) facilitating the trading of digital assets. FATF created a "travel rule" requiring VASPs to maintain records regarding buyers and sellers of digital assets.
FATF is an independent inter-governmental organization that develops and promotes policies pertaining to money laundering, terrorist financing and the financing of proliferation of weapons of mass destruction. In effect, FATF sets standards of compliance and the world is expected to adhere to these guidelines.
FATF states that overall, both the public and private sectors have made progress in implementing the revised FATF Standards addressing virtual assets and VASPs. FATF reports that 35 out of 54 reporting jurisdictions have now implemented the revised FATF Standards, with 32 of these regulating VASPs and three of these prohibiting the operation of VASPs.
The remaining 19 jurisdictions have not yet implemented the revised standards in their national law.
FATF states that while the supervision of VASPs and implementation of AML/CFT obligations by VASPs is generally nascent and progress is being made. FATF adds that there has been progress in the development of technological solutions to enable the implementation of the travel rule for VASPs.
The 12-Month Review of the Revised FATF Standards on Virtual Assets and Virtual Asset Service Providers is embedded below.
---
12-Month-Review-Revised-FATF-Standards-Virtual-Assets-VASPS

---
Sponsored Links by DQ Promote