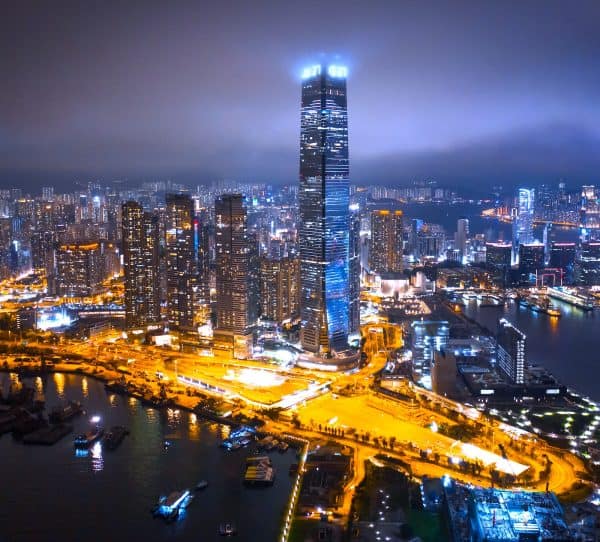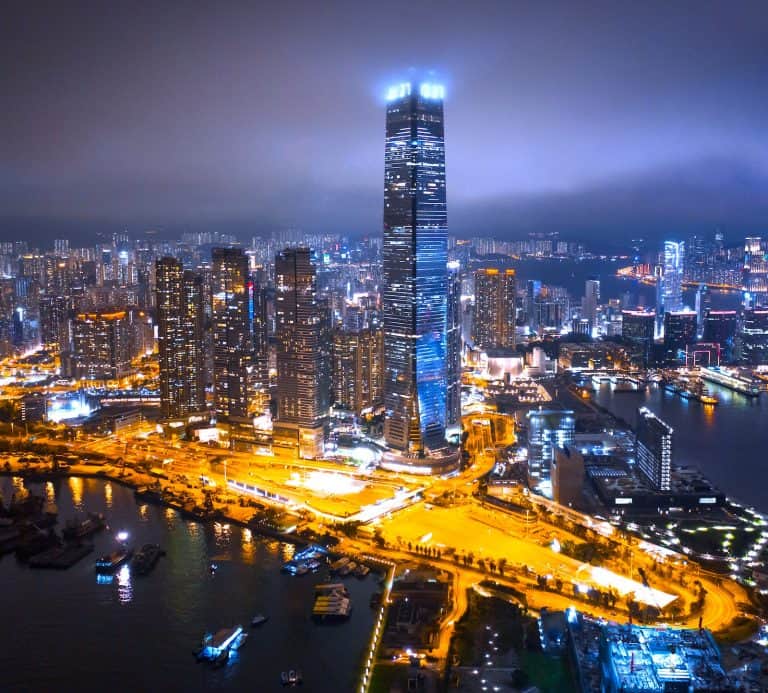 The Fintech Association of Hong Kong (FTAHK), an independent, not-for-profit, membership-based association representing Hong Kong's Fintech community, has reportedly appointed Benjamin Quinlan as its new Chairman.
Quinlan will be expected to lead the next stage of the Association's mission which involves supporting the growth of Hong Kong's rapidly evolving Fintech sector. The FTAHK has also appointed a new board, which aims to represent the diversity of talent – and a wide range of financial technology organizations – within the city-state's Fintech industry.
Quinlan has succeeded Henri Arslanian (the Crypto leader at PwC), who stepped down from the role after completing the maximum 2-year term as Chairman, however, Arslanian is still on the Association's board.
Quinlan remarked:
"I'm extremely proud and excited to take on this role. Under Henri's leadership, the Association has become one of the most active Fintech organizations in the world, and I thank him on behalf of the board for all his work."
The new Board, which will now be led by Quinlan, will aim to continue this critical work and will also focus on helping the FTAHK with addressing key challenges and leveraging opportunities presented by the Hong Kong's emerging Fintech sector.
Quinlan added:
"I will be working closely with our Board and General Manager in coming months to look in detail at our overall strategy, with a view to taking the Association to the next level: a vision we are calling *FTAHK 2.0*. In the current economic climate, with so much uncertainty ahead, there has never been greater need for an association to act as a cohesive voice representing the interests of the local Fintech community." 
Quinlan further noted:
"As an organization set up by the community for the community, we are committed to building on our previous success to further support, connect, and propel Hong Kong's Fintech ecosystem to new heights."
The Association aims to unite the Hong Kong Fintech community in order to "elevate" the city-state's status as a leading Fintech hub. The Association works on creating awareness, employment, education, promotion and advocacy around Fintech-related initiatives.

Its members include start-ups, early-stage ventures, and more established multinational corporations. These companies come together and coordinate activities through 14 committees on different verticals or Fintech segments such as blockchain, AI, Wealthtech, payments, digital banking, and financial inclusion.

Established in 2017, the FTAHK has emerged as an active organization with more than 1,700 members and maintains one of the largest online followings among major Fintech organizations.

Sponsored Links by DQ Promote