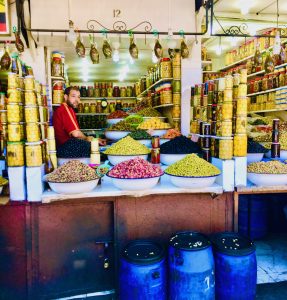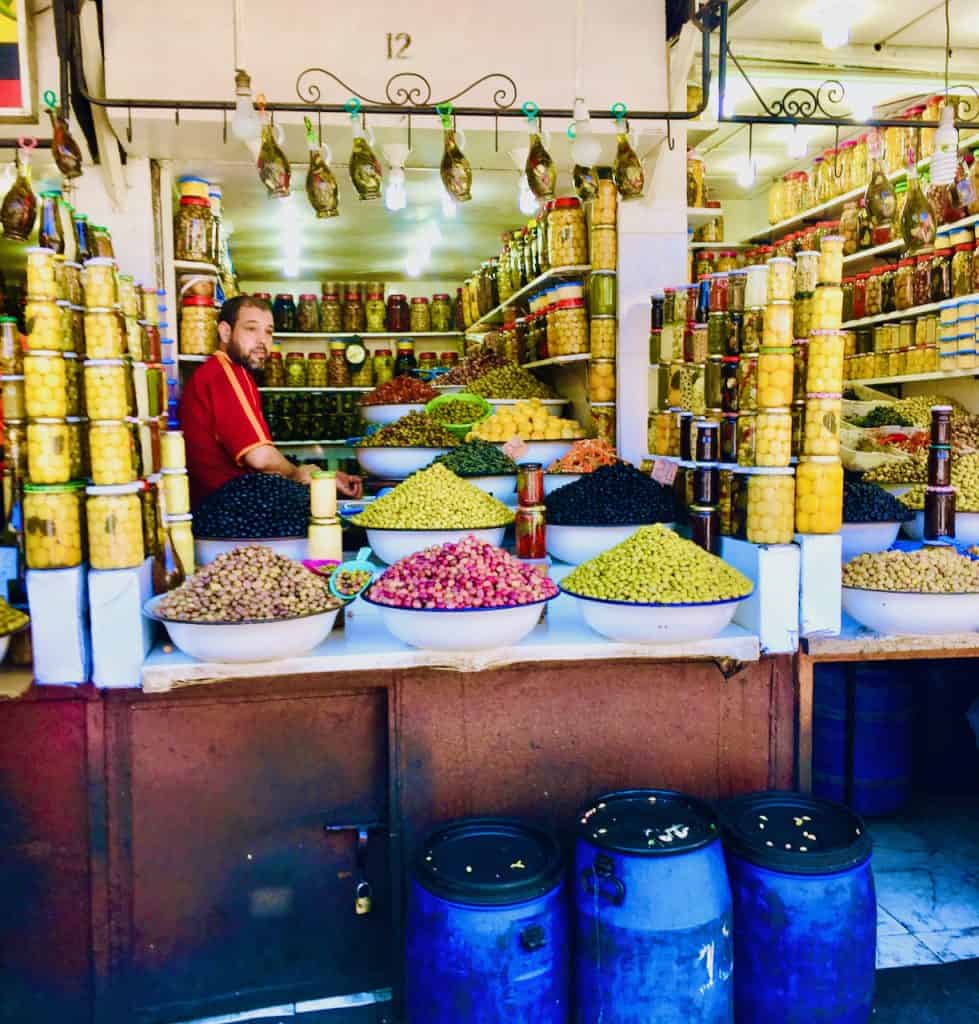 A recent blog post notes that since the COVID-19 pandemic began, there's been a significant acceleration in digital banks and P2P wallet activity volume (during the first half of 2020).
The blog states that the impact of the Coronavirus crisis has "disproportionately" affected the world's underserved economies at the local and international level. This is a very difficult time, especially for the ~1.7 billion individuals who are unbanked and the hundreds of millions more that are currently underbanked. According to a medium post by John Street Capital, there's a great opportunity here for Fintech entrepreneurs to begin developing financial services for this underserved group of consumers.
An article by Andrés Abumohor, co-founder and COO of OmniLatam, recently noted that SMEs contribute substantially to the global economy making up 90% of businesses and 50% of employment worldwide. In emerging markets, these SMEs are even more important to fostering development.
COVID is, of course, making things even more difficult for SMEs and MSMEs who typically have a lack of access to credit. MSME Finance prominently notes that "131 million or 41% of formal MSMEs in developing countries have unmet financing needs." The financing gap is said to be in the trillions.
Traditional financial services firms are not always best positioned to fill this funding gap. To quote Abumohor:
"… bank loan processes are known for being bureaucratic and lacking in transparency, with long wait times and strict requirements. For small companies that lack human resources and funds, the time invested and money foregone to complete these processes are more than they have to spare, especially considering that about 50% of small business loans get rejected."
He points out that Fintechs offer "convenient alternatives, with faster digital applications and real-time review processes."

The Fintech revolution that is taking place will benefit all economies, boosting competition by challenging incumbents while delivering better services at a far lower cost. As emerging markets are home to approximately 85% of the population it is vital they have access to capital and, even more so, during a pandemic.

The aforementioned blog post references a Brooking Institute released paper, titled China's Digital Payment Revolution. The author states:

"While America spent the past decade upgrading its bank-based magnetic striped cards with chips, China experienced a retail payment revolution."

This technological development enables finance to move away from traditional banks and bring payments, and finance in general "into technology and social networking."

The future of finance is here now and evolving rapidly. The world is benefiting from the Fintech revolution – a transition that is even more important in the midst of a lockdown and sputtering economies. This transition perhaps holds even greater impact for developing economies that are trying to catch up to the developed world.

Sponsored Links by DQ Promote