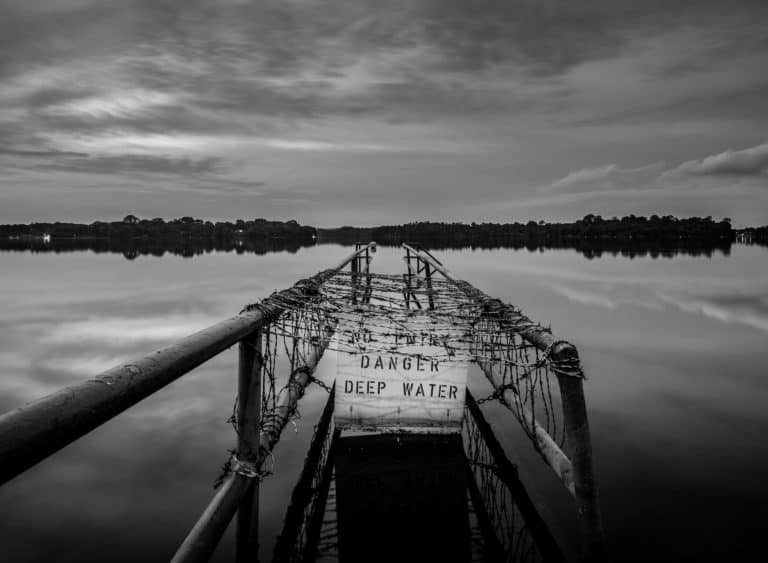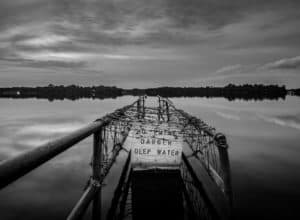 The State of Bank of India (SBI) has again cautioned against the increasing number of fraudulent activities targeting unsuspecting bank account holders.
The SBI is a multinational, public sector banking and financial services statutory body that's headquartered in Mumbai, Maharashtra. Last year, it was ranked as 236th in the Fortune Global 500 list of the largest corporations in the world. 
SBI, which is the largest bank in India, warned that the nation's financial services industry has always been a target for cybercriminals and other bad actors.
The bank has advised Indian residents to report all cases of suspected fraudulent activity either to the country's National Cyber Crime Reporting Portal or to the local police officials.
The surge in digital payments, which has been accelerated due to COVID-19, has resulted in a dramatic increase in online banking fraud. The SBI has said that if people receive phone calls from individuals who ask for their email address or request that they provide personal details or demand urgent payments, then this should be reported immediately as it's most likely a scam. 
The SBI reminded users to check their bank account statements regularly. The bank said that if your accounts show transactions that you may not have performed, then you could have been the target of a scam.
Like most other financial institutions, the SBI also reminded its customers to never share their personal information or their bank account details with anyone.
The SBI noted via Twitter:
"Protect yourself from cyber-criminals by staying alert and informed."
The SBI had sent a letter to its clients in which it mentioned specific guidelines they can follow to ensure safety while banking online. 
The bank noted:
"The key to safe banking is vigilance. SBI has laid out … important protocols that our customers must follow in order to safeguard their personal information from fraudsters. Be Safe. Bank Safe."
The SBI told customers to make sure their internet banking passwords are unique, and users should avoid using easy-to-guess passwords like the names of their family members.

Sponsored Links by DQ Promote