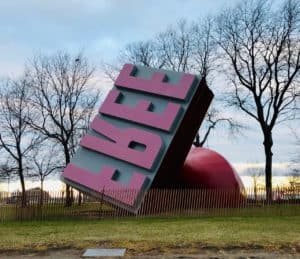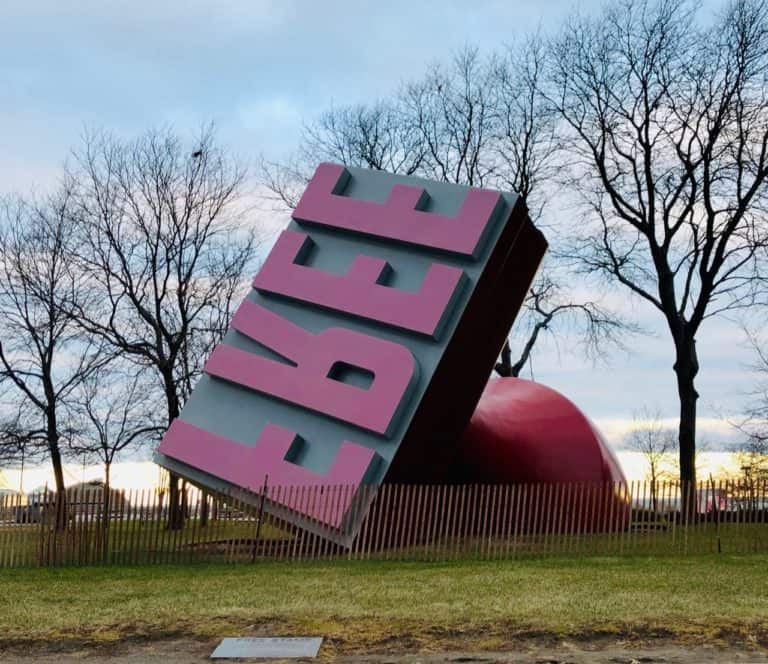 Shaw & Co, a corporate finance advisory company, will be providing a free of cost online credit suitability check software program for businesses, so that they can determine whether they need and qualify for working capital funding during the COVID-19 crisis.
Shaw & Co's cashflow improvement service aims to help SMEs that might be facing cashflow issues and need £1 million or more in working capital to maintain their operations.
The survey, which assesses whether a business is eligible for funding, reportedly takes around 10 minutes to fill out. It asks businesses to provide relevant details regarding their existing working capital levels so that the advisory firm can determine if they need assistance.
The Coronavirus outbreak has led to lockdowns being enforced while people have been asked to follow safe distancing measures. This has created cashflow problems for some businesses.
Shaw & Co stated that various other problems can also create cashflow issues, such as a temporary shortage of cash, regular working capital shortage, overtrading, and turnover underperforming forecasts. Cashflow issues can also arise when there's a need for short term capital to support growth, inappropriate or inadequate capital structures, and financial distress.
Shaw & Co. noted that managing cashflow effectively is an important part of all businesses.
Alexei Garan, head of debt advisory at Shaw & Co., stated that the economic problems created due to the pandemic have revealed how some businesses were just not ready to cope with large-scale and long-term cashflow issues.
Garan added that government loan schemes have been offering a certain level of cushioning, but the advisory firm believes there'll most likely be a second spike of cashflow problems during the second half of this year and also next year.
Garan remarked:
"It is vital that businesses are fully aware of their cashflow position and how critical it is for companies to address this issue. Failure to do so, is likely to increase the risk of potential failure and ultimately corporate bankruptcy."
Garan also mentioned that when businesses are able to understand and address cashflow problems, then they will realize that they need to make quick changes to their operations. These adjustments should aim to support better communication and adjusting a company's sales and marketing strategy to become more competitive during these challenging times.

Sponsored Links by DQ Promote