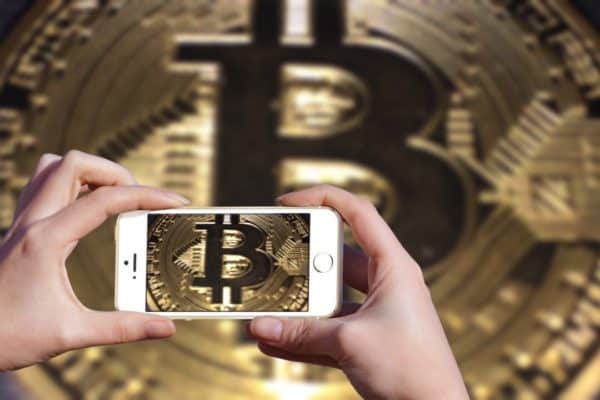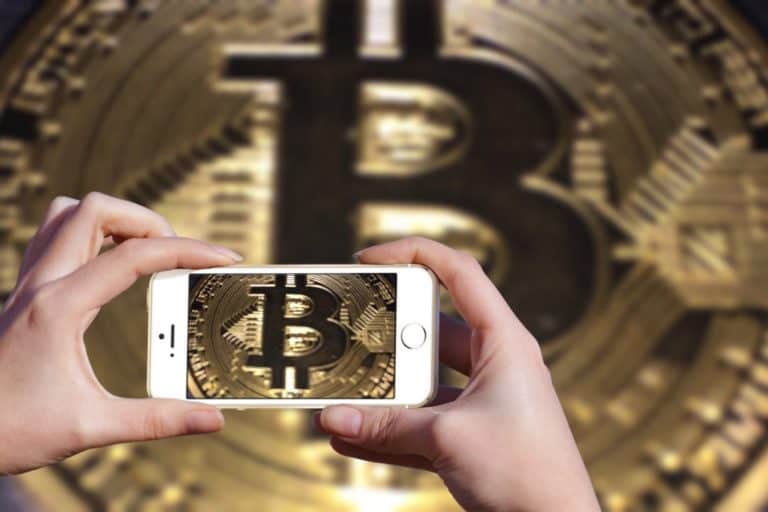 ShapeShift AG, an instant exchange for Bitcoin digital currency and other blockchain assets, announced on Wednesday the launch of its Bitcoin mobile app. According to ShapeShift, the app allows users to buy, trade, and transfer digital assets such as Bitcoin and Ehtereum without using a third party to hold digital keys.
"Most major Bitcoin and crypto services are custodial, meaning they hold user funds and can lose them through hacks or seizure. ShapeShift is different: users always remain in control of their keys, and the app is designed to help new users buy Bitcoin and other digital assets and manage them easily and safely."
Speaking about the app's launch,  Erik Voorhees, CEO and Founder, stated:
"The ShapeShift crypto platform launched a year ago, bringing proper self-custody digital asset management to the masses. But, it was only available on the web. The mobile app is here, and with one email and password users can enjoy self-sovereign finance on both web and mobile. As traditional financial systems become increasingly tenuous, Bitcoin offers refuge and empowerment. We're here to make it easy."
As previously reported, ShapeShift helps customers convert between them, for example exchanging a token on the Bitcoin blockchain for a token on the Ethereum blockchain. The digital asset exchange has grown an average of 48 percent per month since launching just under three years ago. ShapeShift also operates under a strict "no fiat" policy, meaning only legitimate blockchain-based assets (no government money) are permitted on the platform.