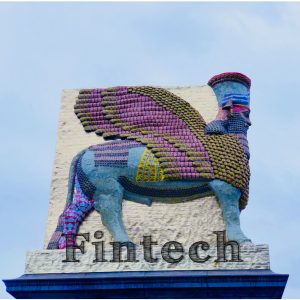 The latest Fintech platforms and peer to peer (P2P) lenders are creating new challenges for regulatory authorities, because they have to figure out how to develop appropriate rules and guidelines for new types of products and services.
A report from Oliver Wyman, an International Banking Federation (IBFed) and global management consulting company, looks into how regulatory guidelines aim to ensure consumer protection while not stifling Fintech innovation.
The report noted that new products and services like P2P loans are testing the boundaries of existing regulatory guidelines. The latest developments in AI and cloud technologies are making it challenging for regulators to do their jobs because it can be difficult to fully understand how these platforms work.
New Fintech service providers, big tech firms, telecoms, and rapidly expanding cross-sector and cross-border businesses are also testing the boundaries or limitations of current regulatory frameworks and how quick regulators are when responding to changing requirements.
The report from Oliver Wyman mentioned that Fintech products and their associated delivery mechanisms might not be properly regulated because existing financial regulations cannot be applied to them.
The report stated:
"This may be because they resemble existing financial services but are not yet fully classified as such within the existing regulatory framework. Or it may be because some regulation is entity-based, making it unclear which requirements apply if the entity providing them has a different license than that traditionally used to perform that activity.
The report questions whether P2P lending is actual lending or is it simply "intermediating payment transactions."

The research report claims that there's a disparity in how banks are regulated and how non-bank entities are treated, particularly when classifying financial products and services, and determining accountability. Banking and non-banking platforms are also treated differently in how they're monitored and how lawmakers might enforce rules and guidelines, the report noted.

The report suggests that financial regulations, as they apply to P2P lending, should be updated and lawmakers should develop better policies for these platforms.

The report also recommends extending regulations, as they apply to finance-specific sectors, and lawmakers should be consistent with how they enforce rules for regulating P2P products and services.

Sponsored Links by DQ Promote