Avanti, Wyoming's first bank focusing on digital assets is scheduled to open this coming October. According to Avanti Financial Group, Inc. the aspiring bank received formal notice from the Wyoming Division of Banking that Avanti's application for a bank charter was accepted as complete on July 15. Additionally, its application timeline has been accelerated.
Avanti now expects the bank will open in October chartered under Wyoming's special purpose depository institution (SPDI) law.
The bank is the creation of a well-known crypto advocate and former traditional finance executive Caitlin Long who is the founder and CEO of Avanti.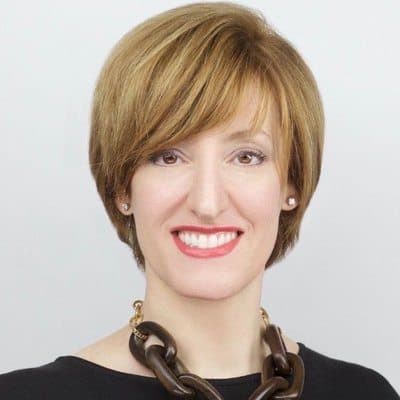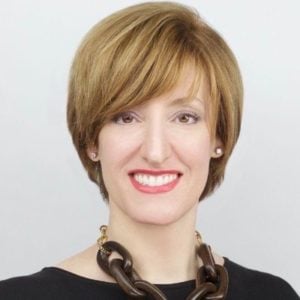 Long said their charter application incorporates "truly novel ideas" that have received detailed scrutiny from several regulators.
"It is the culmination of an enormous effort by Avanti's fantastic team several thousand hours of planning and work with regulators, and hundreds of pages of supporting policies, procedures and documentation," said Long. "I'm thrilled that the OCC yesterday followed Wyoming in allowing banks to provide custody for digital assets. Wyoming has been developing its digital asset custody initiative for two years and already has a comprehensive framework and supervisory process in place, which does not exist elsewhere. The OCC and 49 other states do not yet have in place the comprehensive legal structure necessary for enabling digital asset custody without significant legal risk. They also do not have a roadmap for courts to adjudicate disputes involving digital assets and do not provide the certainty in bankruptcy that Wyoming provides for digital asset custodians. Its prudential standards make Wyoming the only jurisdiction in the U.S. where digital asset custody in a bank can truly be executed in a safe and sound manner."
Avanti is expected to offer a US dollar payments digital asset called Avit, a stablecoin that may only be issued by a bank.

Avit is said to offer legal certainty because it will be issued under existing U.S. commercial laws.

Avit is said to be designed for use by institutional traders and corporate treasurers when they prefer a real-time payment settlement solution in US dollars minus delayed settlements and chargeback issues of traditional payment solutions.

Wyoming has emerged as a crypto-friendly jurisdiction largely due to the efforts of Long.

Sponsored Links by DQ Promote