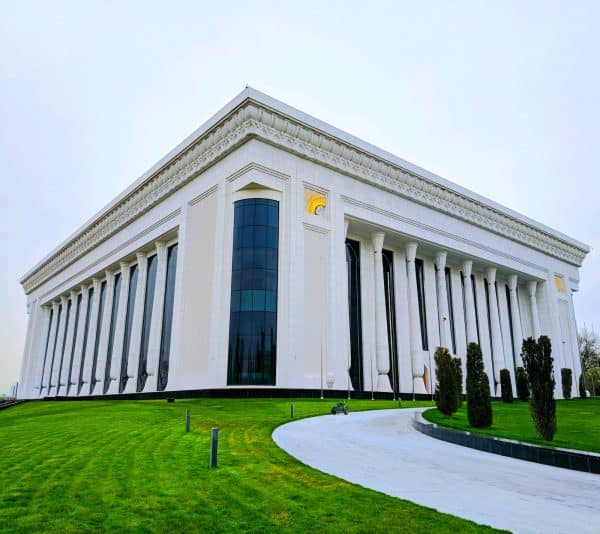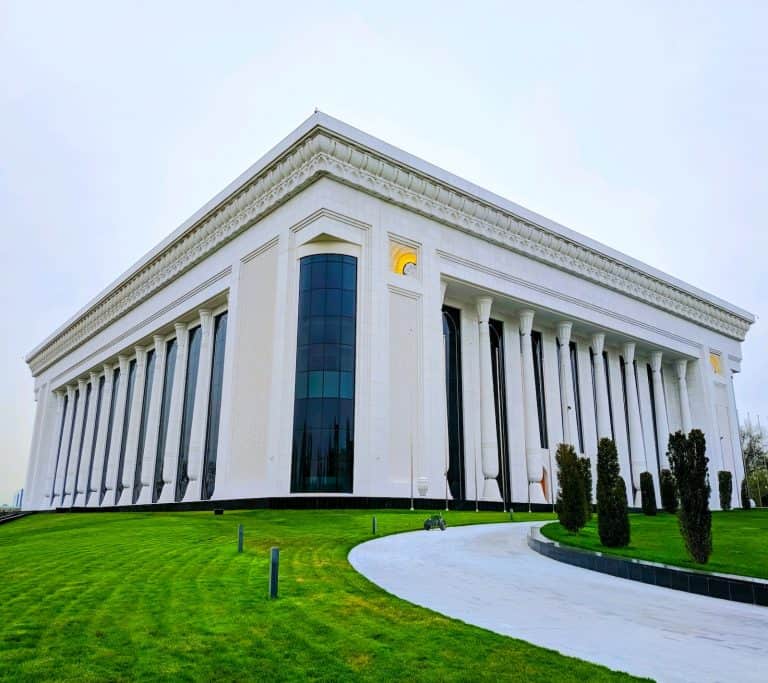 Capital Banking Solutions, a multinational provider of integrated banking software, revealed on July 24, 2020, that TBC Bank will be one of the first digital banks in Uzbekistan.
The subsidiary of the TBC banking group in Georgia went live with Capital Banking Solutions' open platform, called CapitalBanker and the CapitalConnect suite, as an open back-end API-powered software solution.
The first digital banking platform in Uzbekistan will be supported by Space's online retail business. Established in 2018, Space is reportedly the first all-digital bank in Georgia that's powered by TBC.
TBC's management noted that the new platform aims to provide quick access to loans and the ability to conveniently make deposits.
TBC Bank said it had been looking for a strategic Fintech partner that was able to offer an open platform which could facilitate the disbursement of loans and handle deposits.
Lasha Gurgenidze, General Manager at Space, remarked:
"Space is an innovative digital banking laboratory, where experiments are made in terms of products, services and communication. Successful discoveries can already be used outside the country. Uzbekistan is the first case of geographic expansion for the Space team. Entering new markets is one of the key components in our strategic vision and we have several goals in this direction."
Samer Hanna, CEO at Capital Banking Solutions, stated:
"We are excited to support TBC Bank in achieving their goal to become the best provider of digital financial services in the region with Capital Banking Solutions as their partner. Our mission is to help banks innovate and expand. The flexible design of Capital Banking Solutions' suite through open source API platform, offers a cutting-edge unique approach to banks adopting the new digital era."
Uzbekistan is a Central Asian country. It improved marginally in the 2020 Ease of Doing Business ranking by the World Bank.

Some of the largest foreign companies that are involved in Uzbekistan's energy sector (a major source of revenue) include the China National Petroleum Corporation (CNPC), Petronas, the Korea National Oil Corporation, Gazprom, Lukoil, and Uzbekneftegas.

Uzbekistan has a GNI per capita of $2,020 (as of 2018). Economic production in the country mainly focuses on the commodities business. In 2011, Uzbekistan was ranked as the seventh-largest producer and fifth-largest exporter of cotton. It has also been ranked as one of the largest producers of gold.

Sponsored Links by DQ Promote