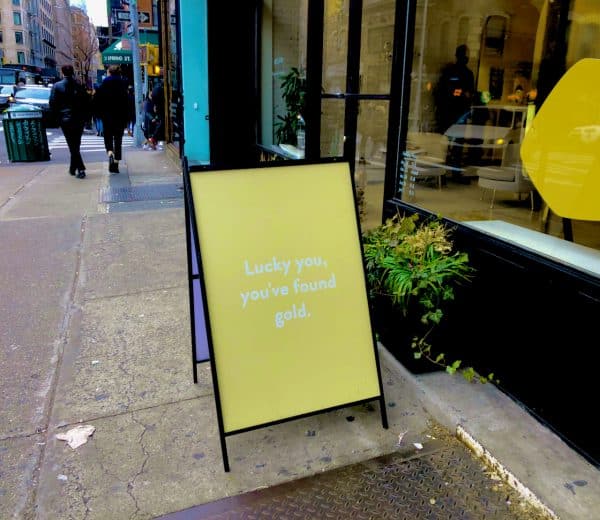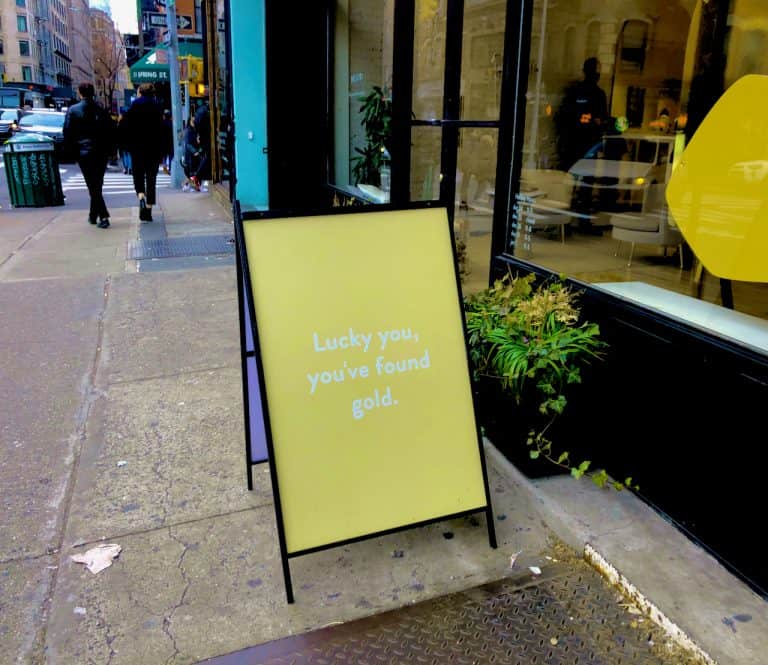 Tether Gold (XAU₮), a crypto-asset offering ownership of physical gold (XAU) that's reportedly custodied in Switzerland, has experienced a significant increase in its demand as the price of gold surged past $1,900 a troy ounce – which may have been due to the economic uncertainty created by the Coronavirus and rising geopolitical tensions.
As mentioned in a release shared with CI:
"Gold has enjoyed its longest winning streak since 2011 as the global COVID-19 crisis shows no signs of abating, and a deepening diplomatic row between the US and China unsettles investors." 
The precious metal is now on track to set even higher all-time record prices as it had recently reached an intraday high of $1,921 (which was set in September 2011). The gold bullion has surged about 25% in 2020, which notably makes it one of the best-performing assets this year.
Paolo Ardoino, CTO at Tether, stated that the developers of Tether's USDT stablecoin believe investors might appreciate a blockchain or distributed ledger tech (DLT)-enabled token that can offer exposure to gold without incurring any annual fees.
Ardoino remarked:
"While no one could of course have anticipated the severe challenges that we've all had to adapt to in 2020, it is clear that in times of uncertainty people like having accessibility to gold. [We feel that] Tether Gold is clearly a product that resonates in these times."
Gold's rising popularity has come at a truly unprecedented time in modern history, due to the COVID-19 pandemic, which has led world governments to introduce all sorts of monetary stimulus packages, in order to cope with the severe impact of the deadly virus.
As noted in the announcement:
"[Tether Gold or] XAU₮ combines the best of three distinct worlds: ownership of gold which is intended to provide direct exposure to the price of gold, the ease of accessibility of traditional assets such as Exchange Traded Funds (ETFs), and the transactional utility of a digital token." 
XAUt aims to remove a lot of the friction and relatively high cost associated with owning and managing physical gold. Tether claims that, although the underlying physical gold will reside in an approved custodian's vaults, XAUt will still be able to offer the most important economic aspects of the precious metal, which include ownership and its ability to serve as a globally accepted store of value.

XAU₮ is a digital asset that provided by TG Commodities Ltd. One XAU₮ token "represents one troy fine ounce of gold on a London Good Delivery gold bar," Tether claims.

XAU₮ offers key benefits that are available to digital asset traders and gold investors. XAU₮ holders are able to own real gold while not having to pay high storage costs associated with managing large quantities of the precious metal. Moreover, physical gold has limited transferability and limited accessibility.

Tether Gold (XAU₮) offers zero custody fees and the company claims that it has direct control over physical gold storage, which reportedly resides in a vault based in Switzerland.

Tether and its sister company Bitfinex have been subpoenaed by the US Securities and Exchange Commission for not providing sufficient evidence to support their claim that the number of USDT coins in circulation are backed with the equivalent in reserves.

Tether and Bitfinex (including their parent company iFinex) have been the subject of many different investigations by various regulatory agencies and authorities, including the New York Attorney General which has accused the companies for covering up the alleged loss of $850 million in funds that reportedly belonged to them.

Sponsored Links by DQ Promote