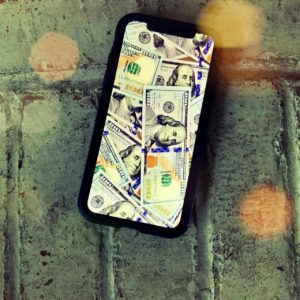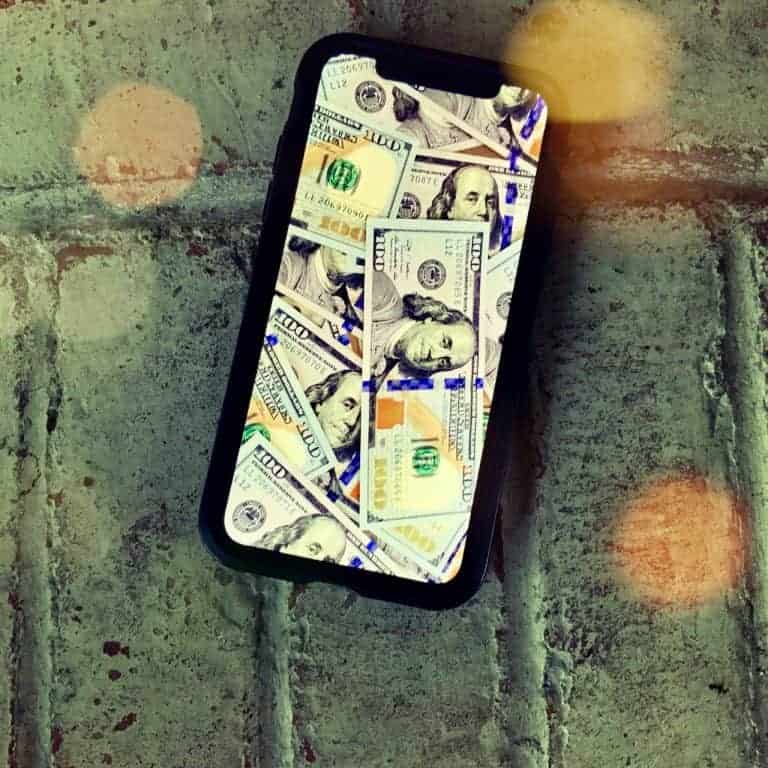 The Dash Core Group (DCG), which is one of the organizations that work for the Dash Network (a digital currency platform), has officially announced the release of Dash Platform version 0.14.
Dash, which has a market cap of over $727 million (according to CoinGecko), aims to serve as digital cash that offers financial freedom which can enable greater financial inclusion. The Dash development team claims that payments are made instantly, and in an easy and secure manner, with "near-zero" transaction fees.
DCG, which is funded "directly from the blockchain" if the Dash network approves it, confirmed that this is the third release that's part of a newly defined process, and the fifth release overall.
The DCG team said that application developers can expect new features and functionality released after (approximately) every 6 weeks. The next code release has been scheduled for sometime between August 25 — September 8, 2020.
Some of the key updates to the Dash "digital cash" platform include document timestamping.
As explained by DCG:
"Being able to record the creation or update time of any given document stored on the Dash Platform has significant implications for many use cases. … timestamping documents opens possibilities for application optimization, e.g. fetching only new/updated documents."
Other updates include an updated (rewritten) DAPI Client which may enhance code quality, usability, and testability. Developers will now be able to operate Dash Network nodes in a more efficient manner with more flexibility.

(Note: For more technical details about this update, check here.)

Dash is a fork of the Bitcoin (BTC) protocol that focuses on digital payments. Dash has introduced many "industry-1st innovations" such as masternodes, LLMQs (which help with InstanSend transactions), ChainLocks (a design feature that aims to prevent 51% attacks), and InstantSend.

In an interview with Crowdfund Insider, Glenn Austin, the CFO at Dash Core Group explained why Dash (DASH) is not a "privacy coin."

Many coins have been delisted by crypto exchanges, because they are considered privacy coins. Exchanges that are looking to obtain an operational license need to be able to confirm and show the origin of funds, which can be difficult when using privacy coins because they may hide the sender and recipient's addresses.

Sponsored Links by DQ Promote