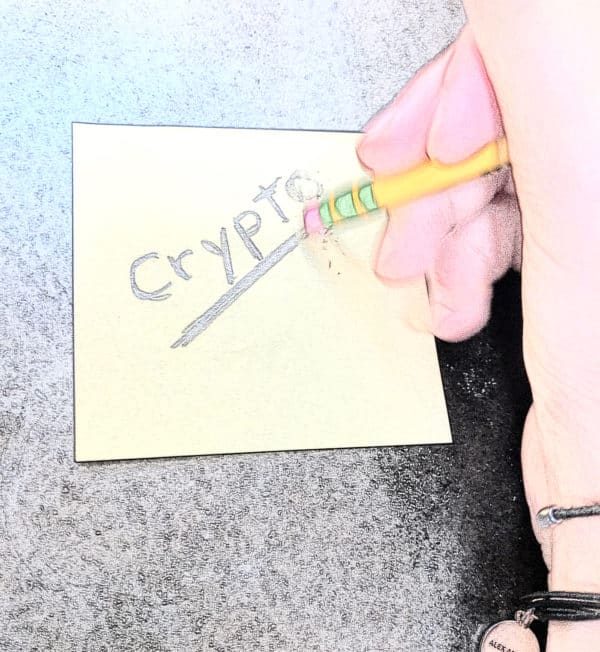 The Electric Coin Company (ECC), which supports the development of Zcash (ZEC), a privacy-oriented cryptocurrency, recently revealed that Liquid will be delisting ZEC along with 28 other digital currencies or tokens because the Japanese crypto trading platform is planning to apply for a license to offer services in Singapore.
The ECC team noted:
"We believe Liquid's decision was made out of an abundance of caution for the purpose of quickly obtaining a license, as Zcash is entirely compatible with AML/CFT regulations, including those that apply to Singapore-based exchanges, as set forth in MAS (Monetary Authority Singapore) Notice PSN-02."
They added:
"We are not aware of any other exchanges taking a similar course of action. However, we are always available to help exchanges who wish to better understand how Zcash fits within a regulatory framework, and how exchanges can comply with their AML/CFT obligations. We look forward to Liquid relisting Zcash in Singapore  in the near future."
The Liquid team confirmed that they're interested in becoming an authorized or licensed cryptocurrency exchange operator, based in Singapore. The company will be focused on following guidelines specified by the Payment Service Act in Singapore, in order to acquire a license.
Liquid's management stated:
"Due to heightened compliance requirements set by Singaporean regulations, some listed tokens cannot continue to trade on Liquid and will be taken off the markets. Some of these tokens are undergoing talks with regulators and maybe re-listed in the near future."
Some of the delisted tokens include NEO, Monero (XMR), and Stellar (XLM). The full list of tokens to be delisted is available here.

Notably, Liquid might be one of the few crypto exchanges that's seriously planning to operate in a compliant manner. Binance, the world's largest digital asset exchange, has received multiple warnings from regulators in Malta, Malaysia, Brazil, and other jurisdictions for offering services in recognized markets without authorization.

Privacy coins have raised concerns among regulators because of their potential to be used to engage in illicit activities such as money laundering. Privacy-focused cryptocurrencies make it more difficult to trace the origin of funds, which is why Monero (XMR), a leading privacy coin, is often demanded as payment by hackers.

Many publications have referred to Dash (DASH) as a privacy coin, however, its developers explained, during a detailed interview with Crowdfund Insider, that the cryptocurrency is actually not a "privacy coin."

Sponsored