The BCB Group, a digital asset firm, has launched BLINC – said to be one of the first real-time payments networks of its kind that allows free, real-time transactions across fiat and digital currencies. In January of 2020, BCB Group announced receipt of an Authorised Payment Institution (API) license from the UK Financial Conduct Authority (FCA). BCB says it is building on regulatory-first institutional principles.
BCB said that Bitstamp will become the first exchange to enable transactions on BLINC or the BCB Liquidity Interchange Network Consortium. According to the company, the network aims to transform traditional payments infrastructure by providing a unified architecture capable of handling instant domestic and international fiat transactions, crypto transactions, security tokens as well as smart contracts, fee-free from within the network.
BLINC launches with GBP, EUR and CHF support, challenging the need for conventional payment platforms such as SWIFT and SEPA for transfers between BLINC members. BCB adds that their network "addresses scalability issues inherent to blockchain networks."
BLINC is also integrated with DASL, developed by LAB577, which is a global digital asset liquidity network for issuers, investors, financial institutions, brokers and administrators, built on Corda. The DASL integration is designed to pave the way for the network to expand beyond BCB as well as providing the necessary infrastructure for settling a broad variety of digital assets over the public Corda network.
BLINC is accessible to BCB Group's business account clients that is said to include five of the world's top exchanges and market makers, and over 200 digital asset funds, hedge funds, blockchain-based businesses and independent professional traders.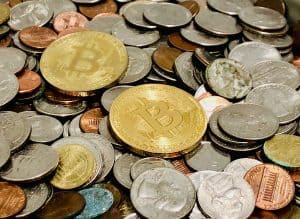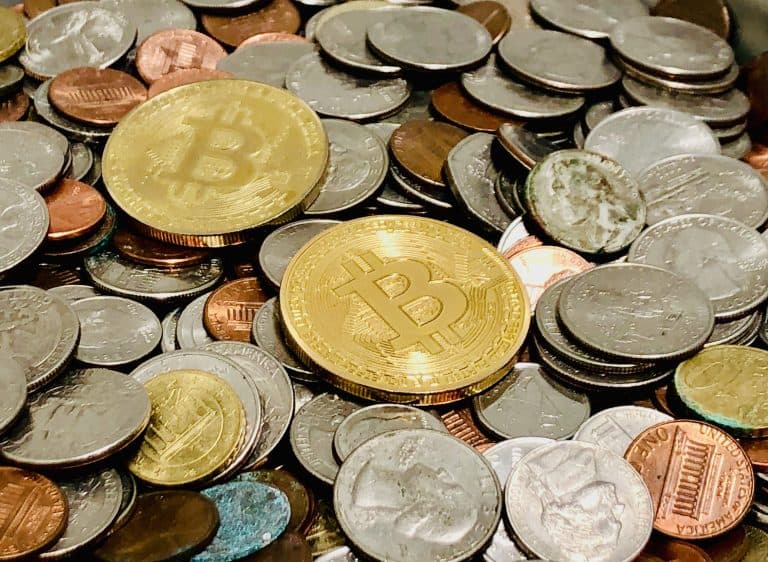 Oliver von Landsberg Sadie, BCB Group's founder and CEO, stated:
"One of the greatest features of the crypto age is the ability to build value without borders. BLINC bridges that feature into the fiat currency world in a highly scalable way. Among the first to benefit from this will be market makers working hard to keep markets efficient through exchanges like our launch partner Bitstamp by solving arbitrage gaps between exchanges faster than ever before. The benefits of efficient markets quickly ripple to the rest of the ecosystem."
Chris Aruliah, VP of Banking relations at Bitstamp said BLINC is an appealing proposition for Bitstamp:
"… it enables us to offer our clients a frictionless mechanism to fund their trading accounts. The ability to move money instantly in the fast-moving crypto markets is crucial and gives our clients an edge when trading on the Bitstamp platform. We are excited to be working with BCB Group on the launch of BLINC which we believe brings substantial benefits for the entire market."
BCB previously announced a relationship with Bitstamp in 2019.

BCB Group's executive team has worked for Barclays, Credit Suisse, Deutsche Bank, Investec, Lloyds Commercial Bank, Norton Rose Fulbright, FIS and Sun Life of Canada.

Sponsored Links by DQ Promote