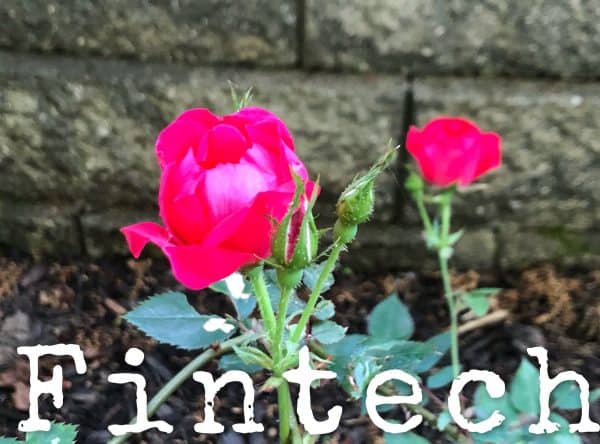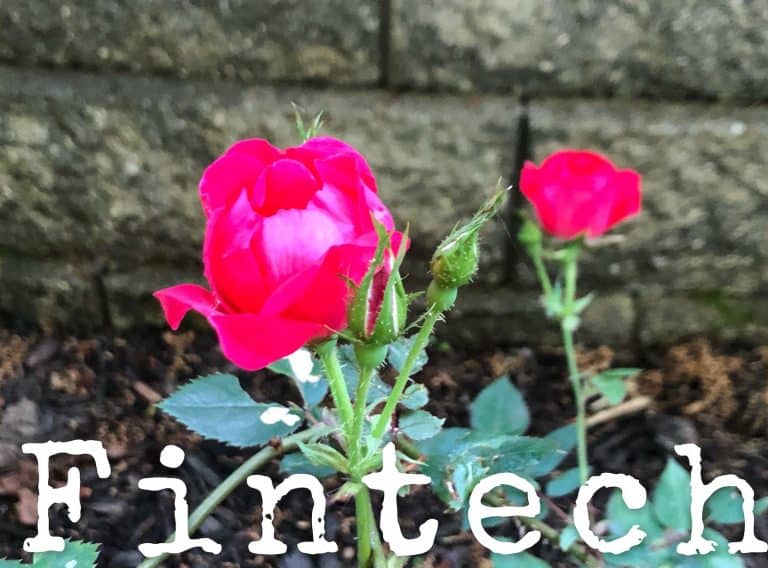 Fintech, as a sector of investment, has been hot for years now. The financial services industry is at the beginning of a decades-long transformation where all forms of these services will become digitalized and in some cases ubiquitous. A representative from Plaid recently said, "every company is a Fintech company" representing the belief that financial services will be there when you need them, not necessarily tied to one site or service.
Today, a new analysis provided by S&P claims that Fintech funding in the US is on pace to beat last year thus performing well even during a COVID challenged economy.
According to S&P, investor interest in private Fintech companies has "remained evergreen." S&P Global Market Intelligence estimates that funding for private US fintech companies in 2020 will top the levels seen in 2019, both in terms of value and volume.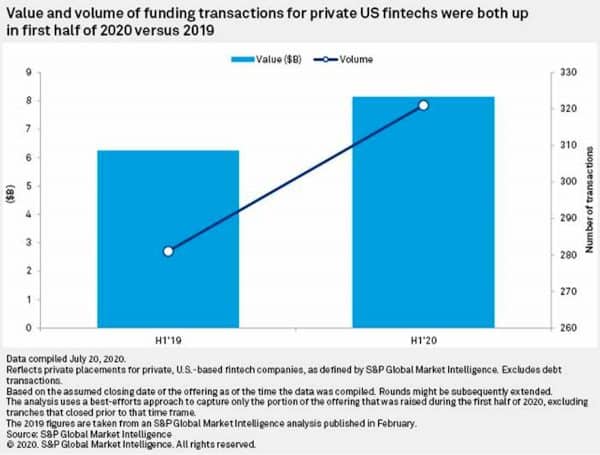 S&P states that during the first 6 months of 2020, the amount raised was up 30.2% versus the prior-year period and volume was 14.2% higher. Pretty impressive.
In fact, Fintech funding "saw little impact from the pandemic in terms of value and volume."
Now the authors state that COVID did slow things down a bit in April when the lockdown started to sink in but a pause e in April was followed by a strong recovery in both May and June.
Stripe's funding round helped to juice the sector though and was critical to sector funding.
The top 10 US Fintech funding rounds so far this year include:
Stripe – $630 million
Secfi – $550 million
Toast – $408 million
Bakkt – $300 million
AvidXchange –  $258 million
Next Insurance – $250 million
Varo Money – $241 million
Duck Creek Technologies – $230 million
Oscar Insurance – $225 million
Carta $210 million