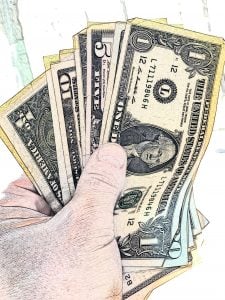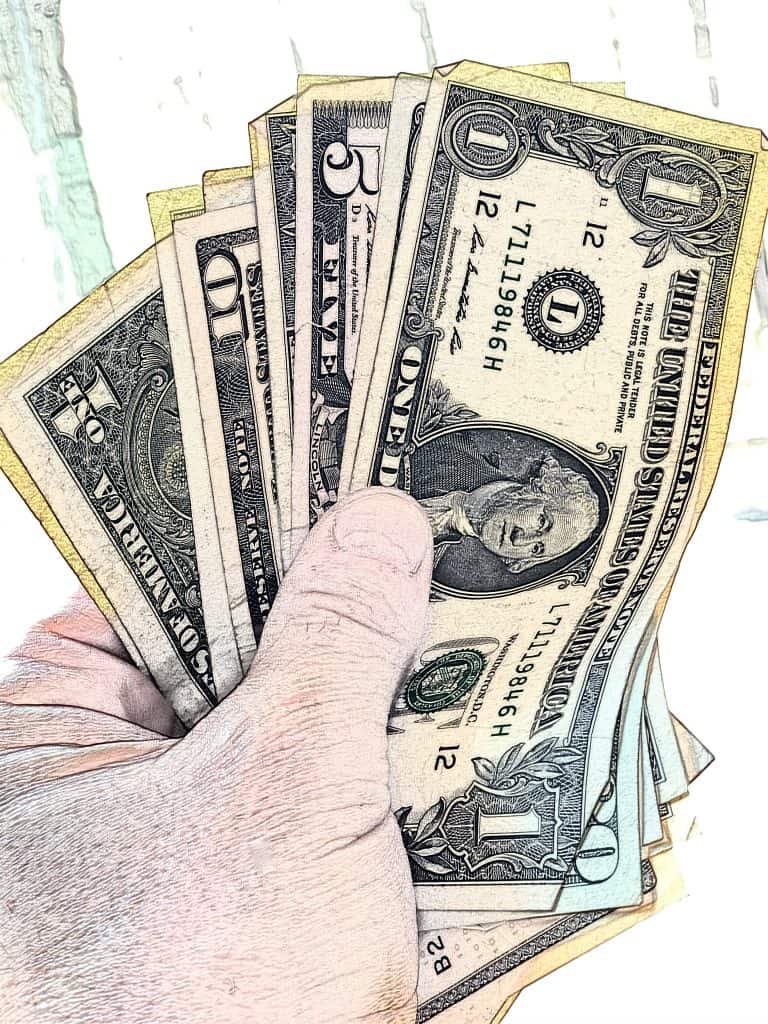 Remitly, a Fintech providing transfers targeting the immigrant community, has raised $85 million at a $1.5 billion valuation. Remitly said its business is booming during the COVID-19 pandemic.
FT Partners served as the financial advisor to Remitly on this transaction with existing investor PayU leading the round. Existing investors Generation Investment Management, Owl Rock Capital, Stripes, DN Capital, Top Tier, Princeville Global, and Threshold Ventures also participated in the investment.
Matt Oppenheimer, Remitly co-founder and CEO, said that as the current health crisis continues to challenge the global economy it is disproportionately impacting developing countries and immigrants are turning to digital solutions to address their financial needs and ensure they are still able to send critical funds home.
"Remitly was born out of this necessity – to provide the underserved, underbanked, and overlooked access to financial services anytime, anywhere. And our digital solutions have never been needed more than they are today," said Oppenheimer. "This latest round of funding will allow us to continue meeting our customers' broad set of financial needs, and providing affordable, convenient and secure solutions as we navigate this uncertain time and beyond."
Remitly noted that the World Bank expects global remittances to decline by 20% in 2020 due to the economic crisis, Remitly has seen 200% new customer growth year-over-year.
Customers who once relied on traditional remittance providers are now faced with lockdowns and brick and mortar closures have limited access to traditional financial services. Today, customers are rapidly shifting to digital solutions to continue sending money to their loved ones across the world.
Oppenheimer said that the future of remittances has always been digital, but that shift has accelerated rapidly over the past few months:
"And with this investment, we are eager to continue innovating and building superior products that will meet our customers' needs today and for years to come."
Laurent le Moal, PayU CEO and a member of Remitly's Board of Directors, stated:
"Today's investment in Remitly marks a further step in our mission to become the world's leading fintech investor. Since we first invested in Remitly in 2017 we have been impressed by its consistent track record of growth, including during the recent COVID turbulence. The business has scaled into an international organization while keeping true to its mission of financial inclusion. Our vision of a world without financial borders where everyone can prosper means we are always looking for opportunities to unlock financial services for underserved populations. Remitly is one of those opportunities and we're a proud partner and investor."