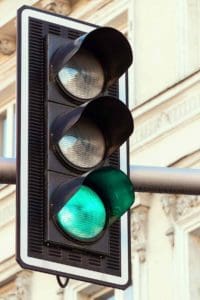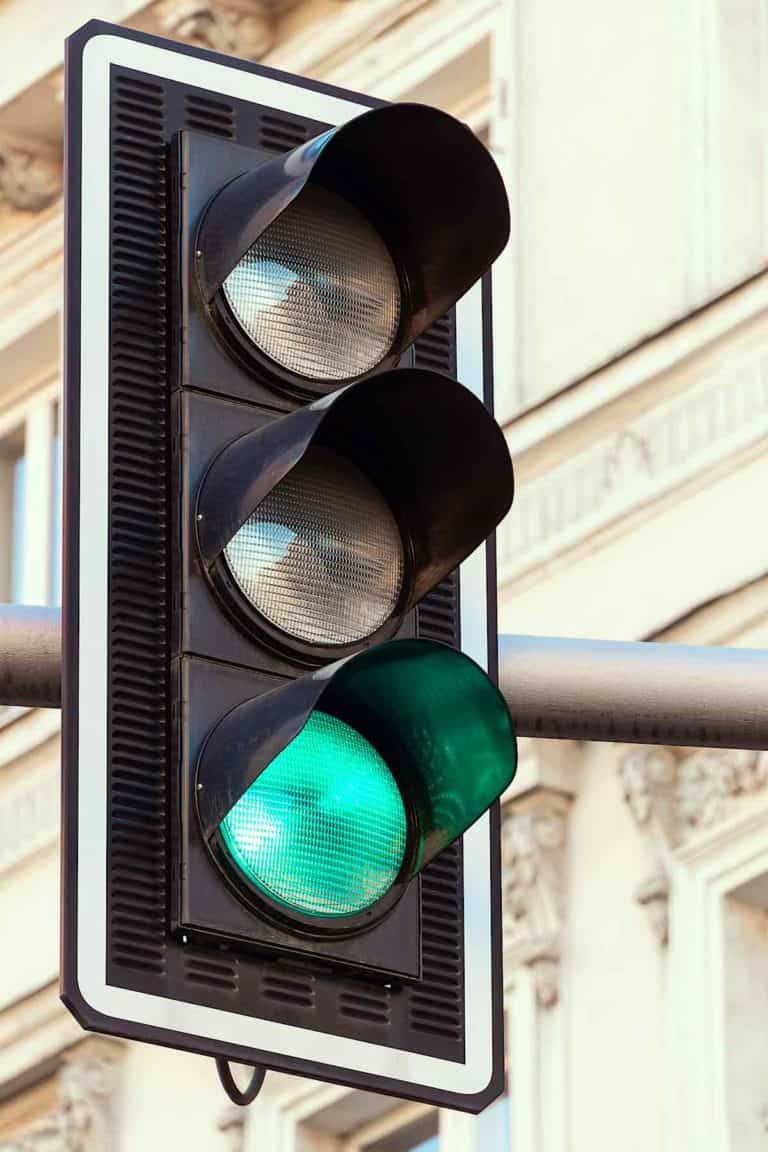 Bluzelle, which aims to serve as s "decentralized" data network, revealed on July 30, 2020, that it will be launching Phase 1 of its mainnet. The network is scheduled to officially go live on August 8, 2020.
Once the network is live, Bluzelle's BLZ token holders will be able to stake their funds and also be able to earn rewards for taking part in the (transaction) validation process on the network.
As confirmed in a release shared with CI, Phase 1 of the mainnet launch will see Bluzelle transition to the latest version of Tendermint.
Pavel Bains, CEO at Bluzelle, said that given the strong support from the platform's community and validator network, the development team wanted them to get a chance to earn rewards as soon as possible. Bains added that Phase 1 is just the "soft" mainnet so they're able to make that happen.
The planned or upcoming Bluzelle mainnet launch has reportedly come after a successful incentivized testnet program.
As noted in the announcement:
"The Swarm of Duty (testing) event awarded $30,000 in BLZ to developers and validators who participated." 
During the Swarm of Duty event, which lasted for three months, ending around mid-July, the Bluzelle team found a critical software bug with the newest testnet release of Cosmos / Tendermint. However, the bug was reportedly fixed with Bluzelle working cooperatively with the Tendermint team to generate detailed documentation of the incident.
Validators and delegators that are interested in taking part in Phase 1 of Bluzelle's mainnet launch need to create a BluzelleNet address by using the network's staking platform. After users have completed the registration process, they'll be ready to begin earning BLZ tokens.
After every 24-hour period, BLZ tokens will reportedly be deposited to their address in return for them taking part in the Bluzelle network validation process.
As explained in the release;
"The tokenomics underpinning Bluzelle's staking system [aims to] incentivize early adoption, providing greater rewards to participants who join the network during Phase 1. Rewards for participants will be up to 25% per year. A second phase will entail the full mainnet launch on September 8, 2020 bringing Bluzelle's distributed storage solution into a live environment."
Bluzelle leverages edge computing to support decentralized applications or dApps on any blockchain to store and access their data in a secure and distributed manner. According to Bluzelle, this approach to data management helps with reducing or eliminating the dependence on centralized infrastructure – which usually have a single point of failure.
The Bluzelle team, like most dApp developers, claims that transitioning to "decentralized" storage allows dApps to provision "censorship-resistant" content while ensuring that they're more resilient to potential attacks or hacks.
Bluzelle is powered by a byzantine fault-tolerant (BFT) cluster of blockchains or distributed ledger technology (DLT) networks that have been customized for database operations.
Bluzelle aims to serve as a "decentralized" database for Web 3.0, an evolving set of standards for the internet of the future.
The Bluzelle team states:
"[Our] advanced data delivery network promises to protect businesses from data breaches, network failures and performance troubles. [We aim to serve as the] 'Airbnb of databases,' with developers paying for storage space and read/write to the decentralized database."
Sponsored Links by DQ Promote