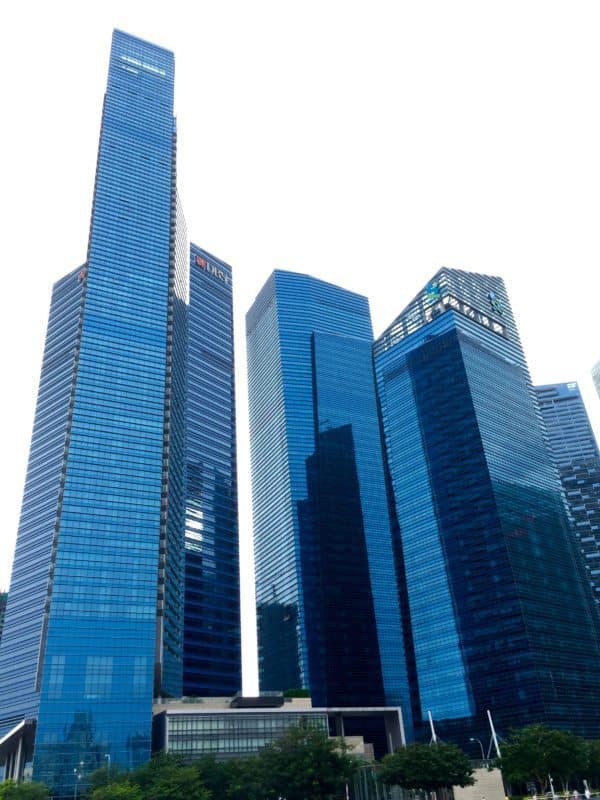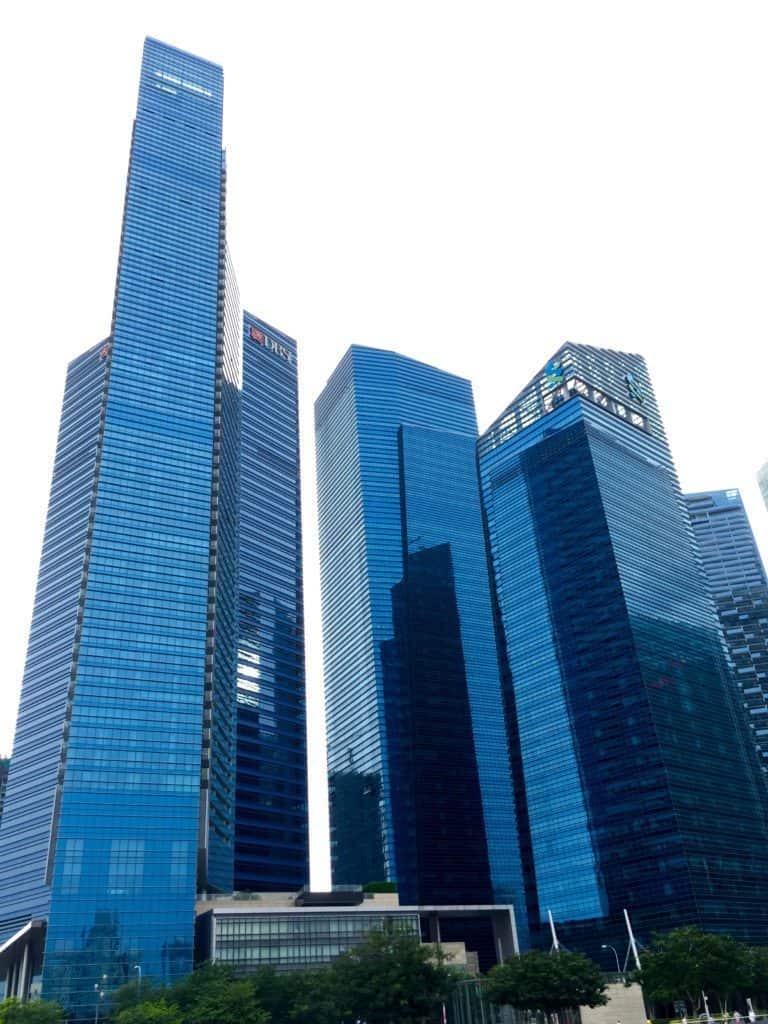 Singapore based DBS Bank Ltd, (SGX: D05), a multinational banking and financial services corporation with over $330 billion in assets, has teamed up with the Government Technology Agency of Singapore (GovTech) to test out the SingPass face verification technology system.
DBS Bank aims to attract new digital banking customers by simplifying the onboarding process by using SingPass.
The pilot program aims to target over 1 million DBS clients who are currently SingPass holders, but may not be using the latest digital banking services. Around 60% of these potential clients are senior citizens (aged 62 or older). DBS claims that it currently has about 3.4 million digital banking customers.
DBS customers will also be given the opportunity to use SingPass face-verification tech to register to use various other products and services by the end of this year.
DBS clients have been required to use their ATM, credit/debit card and PIN to sign up for virtual banking services. Customers that didn't have a card or PIN had to wait for around five business days before they could receive instructions via regular mail, which allowed them to sign up for digital banking accounts.
When using SingPass, businesses or companies are able to match the customer's facial image with the government's biometric database. However, the software reportedly doesn't collect and store any user data in order to ensure security and privacy.
DBS had carried out a beta trial of the SingPass face-verification tech with more than 100 senior citizens in Singapore. Students from ITE College West also reportedly took part in the testing.
The adoption of SingPass and other similar platforms has come at a time when the world is struggling to cope with the COVID-19 outbreak, which many believe has accelerated the shift towards digital platforms and services.
The number of senior residents in Singapore who were actively using digital banking platforms in April and May 2020 increased by 3x when compared to the same time period in 2019.
DBS' management revealed that the number of clients who had been taking care of their banking needs completely online more than doubled from 2017 to 2019. The bank claims it has around 1 million customers who conduct all their banking activity online, and have not visited a physical location in over a year.
Jeremy Soo, head of consumer banking group (Singapore) at DBS Bank, remarked:
"Amid one of the greatest disruptions ever witnessed in our time, we are more cognizant than ever about the importance of leveraging digital technology to quickly serve up solutions that benefit the wider public."
OCBC Bank (Oversea-Chinese Banking Corp., Ltd) (SGX: O39), a multinational banking and financial services corporation headquartered in OCBC Centre, Singapore, recently revealed that its customers in Singapore will now be able to use their SingPass to access its digital banking platform.