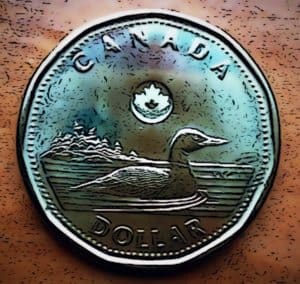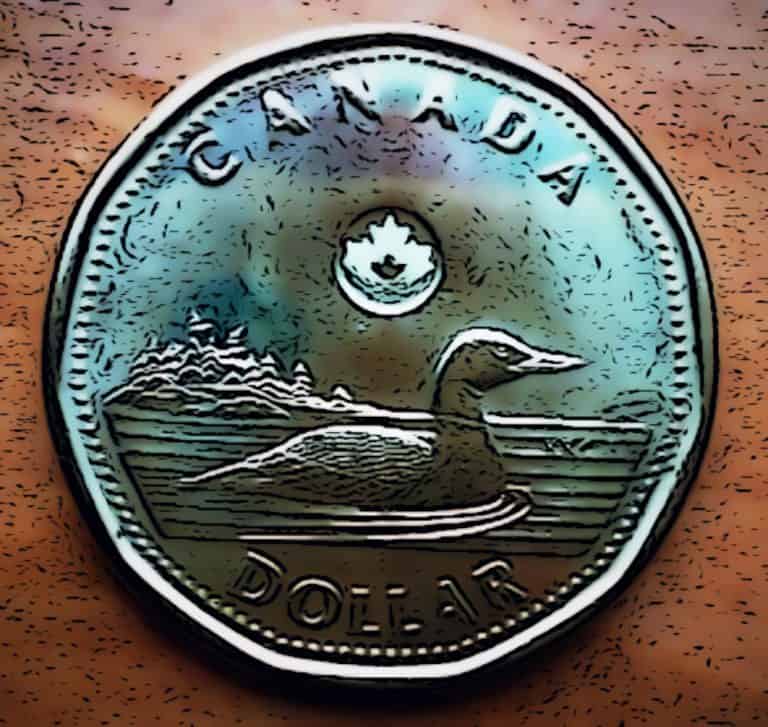 The Canadian Securities Administrators (CSA) has announced that in light of the COVID-19 crisis and difficulties regarding small businesses accessing capital, the Ontario Securities Commission (OSC) has made an interim local order that adopts the start-up crowdfunding regime currently in place in certain other Canadian jurisdictions.
The Interim Order went into effect in Ontario on July 30, 2020. The Order provides registration and prospectus exemptions for start-up crowdfunding that are similar to the exemptions in British Columbia, Alberta, Saskatchewan, Manitoba, Quebec, New Brunswick, and Nova Scotia.
On February 27, 2020, the CSA published for comment National Instrument 45-110 Start-Up Crowdfunding Registration and Prospectus Exemptions, which is expected to replace and harmonize the local start-up crowdfunding exemptions in British Columbia, Alberta, Saskatchewan, Manitoba, Québec, New Brunswick, and Nova Scotia along with those in Ontario as adopted through the Interim Order. The comment period on the Proposed National Instrument ended on July 13, 2020.
"The adoption of the Interim Ontario order will better facilitate access to capital for start-ups and other small businesses, while still providing appropriate investor protection," said Louis Morisset, Chair of the CSA and President and CEO of the Autorité des marchés financiers. "These types of businesses have faced significant funding challenges as a result of the pandemic, and can benefit from having more unified regulatory requirements to expand their access to capital."
The Interim Order remains in effect until the Proposed National Instrument is adopted or until 18 months from the effective date of the order. Other jurisdictions will make corresponding updates to their local guidance documents to include Ontario.
---
OSC rule_20200730_45-506_start-up-crowdfunding-registration-prospectus-exemptions

---
Sponsored Links by DQ Promote