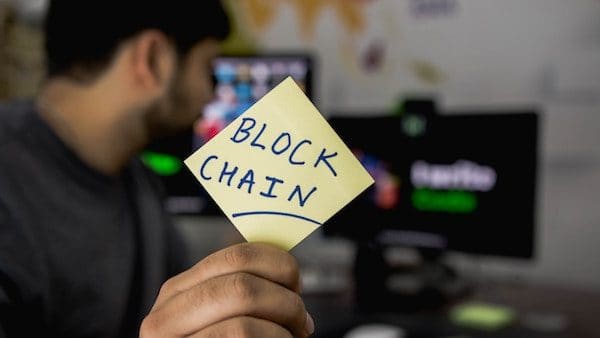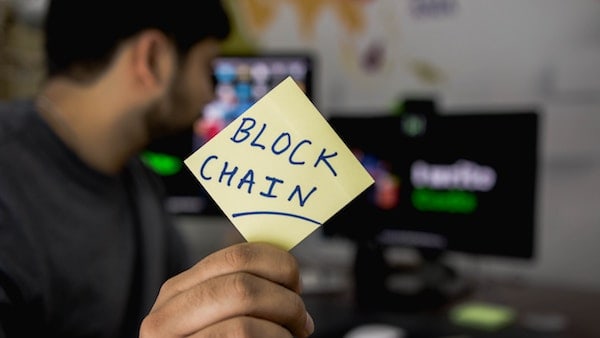 Electric Capital, a venture firm that invests in cryptocurrencies, blockchain-based businesses, fintech companies, and marketplaces, announced on Monday the closing of its second fund, a $110 million Seed and Series A fund, focused on crypto networks and blockchain-enabled businesses.
Founded in 2018, Electric Capital claims it uses deep technical expertise to identify and invest in programmable money tokens and blockchain technology companies.
"We are often the first investors in a company and help founders from idea through launch and scale. We have backed projects and companies such as Anchorage, Bitwise, Celo, Coda, Dfinity, Lightning Labs, MobileCoin, NEAR, Oasis, and many more. Prior to starting Electric Capital we were investors in a variety of technology companies including Notion, Newfront Insurance, Optimizely, Cruise, Boom Supersonic, Color Genomics, and Threads."
Electric Capital has three areas of focus:
Layer 1 Protocols: Where the base token is a form of money and a token that may become a non-sovereign, store of value.
Decentralized Finance & Community Owned Networks: Where tokens align economic incentives. Some of these networks will decentralize existing entities in traditional markets while some will be entirely novel applications that were previously impossible.
Crypto Enabled Businesses and Marketplaces: Where customers receive novel benefits enabled by cryptography, tokens, and blockchains.
Speaking about the fund, Co-Founder of Electric Capital, Garg Spencer, stated:
"We support early founders from their first investment and love working closely with them for many years. We've scaled products from zero to one billion users and teams from zero to hundreds of engineers. We help founders on scaling their organization, building products, cultivating communities and developer ecosystems, and more."
Spencer then added:
Cryptonetworks represent a fundamentally new way of writing software. With our new fund, we hope to facilitate the building of new platforms based on these principles."