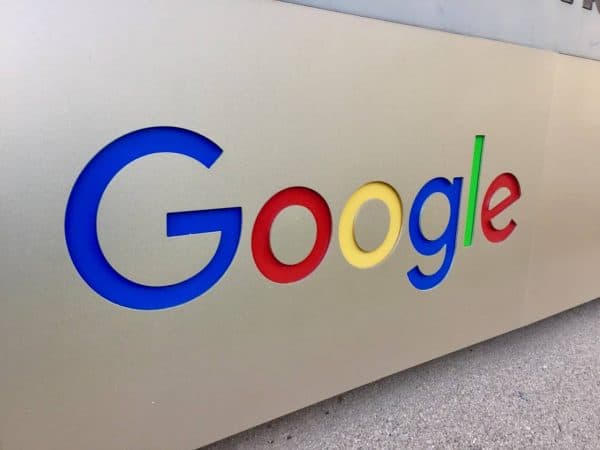 BBVA USA (NYSE: BBVA) is working with Google (Alphabet) (NASDAQ:GOOG) to offer digital bank accounts according to a release distributed by the bank. Spain based BBVA has been in business since 1857 and boasts a strong presence in the US with 641 branches, mainly in the South, ranking within the top 25 of US banks.
According to the bank, Google will offer consumers a digital bank account through Google Pay. The digital bank feature will be co-branded and built on top of the bank's existing infrastructure. Deposits will be FDIC insured.
The partnership is said to be made possible due to BBVA's Open Bnking Platform, which enables the bank and its partners to acquire and engage customers by embedding financial products. The new accounts are expected to be available to consumers in early 2021.
BBVA USA President and CEO Javier Rodríguez Soler, stated:
"When we launched our new 5-year strategic plan in January, we said that two key pillars were to reach more customers with our digital offerings and use our expertise in finance, digital and innovation to help them improve their financial health," said BBVA USA President and CEO Javier Rodríguez Soler. "This collaboration with Google is fully aligned with this effort – even more so in today's world where the ability to conduct your financial life in a digital manner, from account opening to transacting to understanding financial health, is an imperative."
Felix Lin, Vice President of Payments Ecosystems at Google, added:
"Google is excited to work with BBVA USA in enabling a digital experience that is equitable for all and meets the evolving needs of a new generation of customers. We believe that we can use our technology expertise to benefit users, banks and the entire financial ecosystem."
Soler said that BBVA has focused for decades on the Fintech sector and collaborations with like companies with Google "represent the future of banking. Consumers end up the true winners when finance and big tech work together for their benefit."
While in some countries, mainly China, Big Tech is big into Fintech, Big Tech in the US has had to tiptoe into the financial services sector mainly due to hostility from incumbent financial service firms and a lack of understanding by policymakers. Big Tech in the US has mainly focused on incremental services while partnering with traditional finance to move into financial services – a fairly natural step as Fintech becomes ubiquitous.
Update: Google reached out to let us know that Google is now partnering with 8 different banks – not just BBVA.
A Google spokesperson shared the following:

"We had confirmed earlier that we are exploring how we can partner with banks and credit unions in the US to offer digital bank accounts through Google Pay, helping their customers benefit from useful insights and budgeting tools, while keeping their money in an FDIC or NCUA-insured account. We are excited that six new banks have signed up to offer digital checking and savings. In addition to Citi and Stanford Federal Credit Union, we will also be working with Bank Mobile, BBVA USA, BMO Harris, Coastal Community Bank, First Independence Bank, and SEFCU.

Sponsored Links by DQ Promote