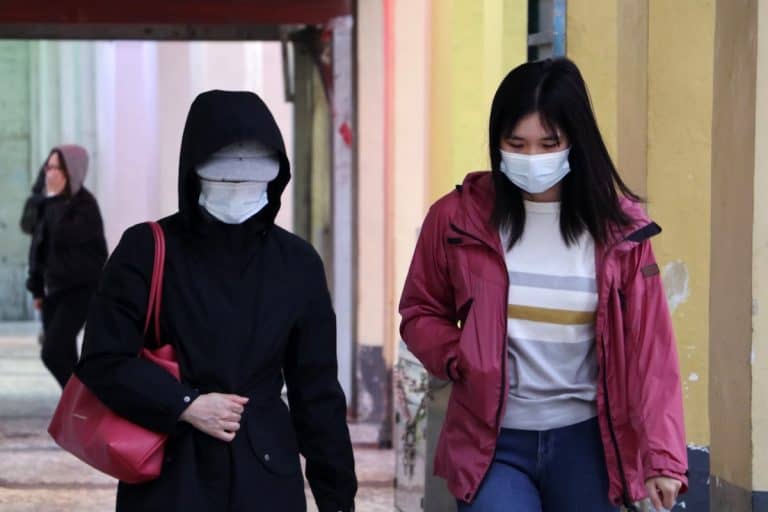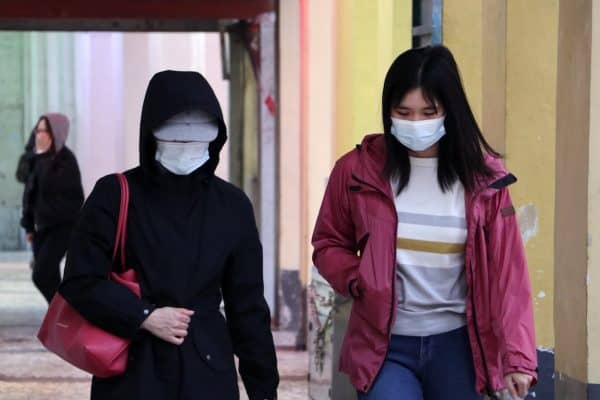 Small business funding platform Biz2Credit announced on Tuesday its new Small Business Financial Health Survey, a study of primary data from 300 small business owners who received funding through the U.S. government's Paycheck Protection Program (PPP), revealed year-over-year second quarter revenues of small business owners plummeted 52% from second quarter '19 to second quarter '20, while their payroll expenses dropped 54%.
Biz2Credit shared that the survey examined the effects of the PPP. The key findings included the following:
Average quarterly revenue in second quarter '20 was $193,865, a 52% drop from $405,030 reported in second quarter '19

Businesses reported a 54% drop in average payroll expenses from $137,126 in second quarter '19 to $62,599 in second quarter '20

60% of businesses surveyed were closed for some part of 2020 due to COVID-19, and these companies experienced a drop in revenue of 87% compared to 2019. Meanwhile, companies that were not closed saw an average decline of just 13%

LLCs showed a revenue decline of 90%, a drop in payroll expenses of 51%, and a drop in the number of employees by 62%

The average number of employees among businesses surveyed dropped from 15 in second quarter '19 to just 8 in second quarter '20

Only 20% of the businesses that had to close because of government mandates were offered a deferred payment option by their landlord or mortgage company

The restaurant industry was hit particularly hard. For those that remained open, the average second quarter revenue dropped 72%, although the average check size rose slightly. Additionally, the average number of online or takeout orders was, surprisingly, down 38%

Restaurants will shell out $52,106 on average for PPE. That's approximately 78% more PPE costs due to COVID-19 than for businesses in other industries

The average cost of recovery (PPE + renovations) is $21,553 for small businesses
Speaking about the survey's findings, Biz2Credit CEO, Rohit Arora, stated
"Until now, there was been no attempt to quantify the effects of coronavirus among the businesses that applied for PPP money. These figures tell us just how dramatically their fortunes fell from 2019 to 2020. A lot of small business owners were caught between a rock and a hard place; they had little money coming in, yet they had obligations to pay. Everyone suffered. After all, many times the landlords themselves do not have deep pockets and rely on their rental income to survive."
Biz2Credit notably examined the financials of 300 small business owners who received funding through the Paycheck Protection Program (PPP). The lending, which commenced in April and was extended until August 8th, has thus far distributed over $521 billion to nearly 5 million small and mid-sized businesses across the U.S.
The lender further revealed that on August 3, the CEOs of more than 100 companies, which included Starbucks, Microsoft and Mastercard, called on Congress to continue federally guaranteed loans into 2021 and to provide flexibility in how that money is put to use. The letter from the CEO reportedly stated:
"Small businesses are too critical to our country's economic strength to let fail," the letter read. "From retailers and restaurants to consulting firms and manufacturers, small business owners are facing a future of potential financial ruin that will make the nation's current economic downturn last years longer than it must."
Sponsored Links by DQ Promote