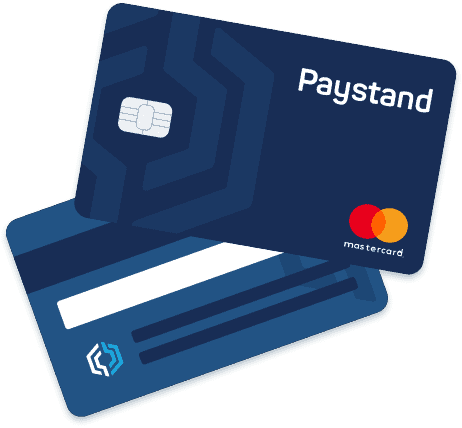 PayStand, a blockchain-based, B2B payments firm, announced on Thursday the release of its new product, Zero Card. According to Paystand, Zero Card is an entirely touches, prepaid alert native to corporate expense cards. It is designed for mid-market businesses that are in need of more "flexibility and control" over budgets and spending.
"Using the Zero Card streamlines invoice processing, expense reporting, and payment execution, and allows businesses to manage, track, and control company spending in real-time. But unlike any corporate card on the market, the Zero Card leverages Paystand's zero-fee payment network to give businesses a fast, secure way to eliminate the cost of transaction fees."
Jeremy Almond, CEO of Paystand, stated that the Zero Card combines the "consumer-like experience of peer-to-peer payments" with the speed and security of Paystand's no-fee payments network.
"We completely re-engineered the corporate card so businesses can move away from reactive spend management tactics to a place where they have visibility of spend before it happens."
Paystand further noted that the Zero Card is a prepaid virtual expense card that employees can use to securely make purchases online and over the phone.
"From a transaction point-of-view, it works exactly the same way as physical cards, except it requires no credit checks and businesses can issue and deactivate these 16-digit card numbers in just a few clicks."
Founded in 2013, Paystand claims it is on a mission to create a more open financial system, starting with B2B payments. The platform noted that by using blockchain and cloud technology, it has pioneered Payments-as-a-Service to digitize and automate the entire cash lifecycle.

Sponsored Links by DQ Promote