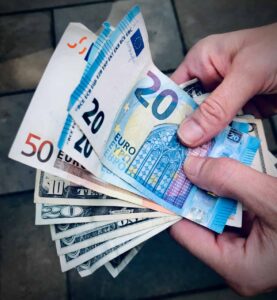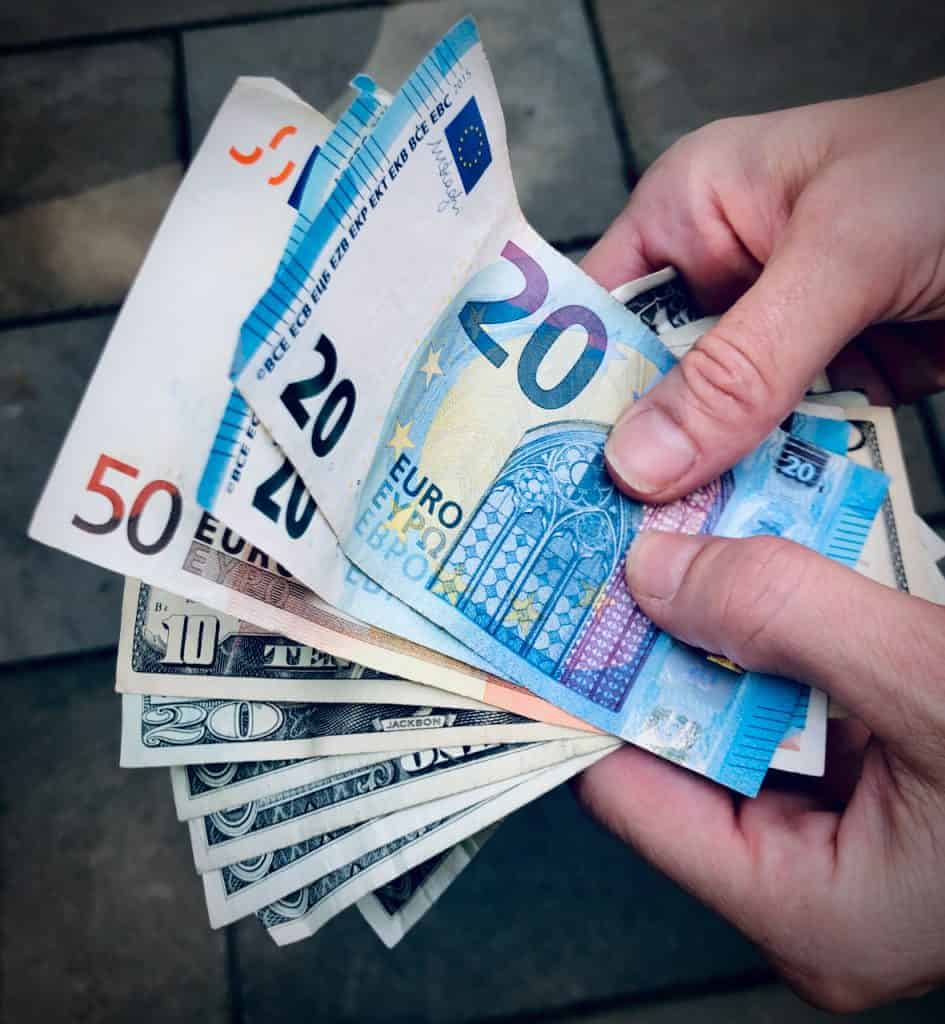 The global payment industry and ecosystem has been growing steadily. The sector is projected to be valued at $2.7 trillion by 2023. Some of the challenges faced by the payment industry include high transaction fees, inefficient cross-border transactions, poor or lack of interoperability between different payment networks, and serious privacy and security issues.
TokenInsight notes in its detailed report that the emergence of blockchain or distributed ledger technology (DLT) has introduced various ideas and new approaches to solving the key pain points of the payment industry. The report confirms that centralized payment service providers, which includes traditional banks, are exploring or considering using blockchain tech to streamline B2B payments, trade financing, and international transfers.
According to TokenInsight, there are at least 16 different projects with some type of payment functions in the top 100 cryptocurrency projects by market cap.
The report states that payments solutions by Ripple and Stellar (XLM) were launched early and are currently "the most mature projects among payment projects."
Token Insight claims:
"[Ripple and Stellar] have clear targets [when it comes to] solving pain points … in the [payment] industry and have developed solid ecosystems, including cooperative relations with many traditional financial or technology giants."
As reported recently, Fintech firm Ripple's Southeast Asia Head, Kelvin Lee, explained how PayID (introduced by Ripple in the Philippines) serves as an effective solution for cross-border payments.

In June 2020, Ripple joined the newly formed open payments coalition that was launching the universal payment identifier, PayID.

In May 2020, digital asset XRP (supported by Ripple) liquidty for international payments set all-time highs.

In July 2020, Samsung added support for the Stellar (XLM) cryptocurrency to its blockchain keystore, allowing millions of users to access the digital asset.

In May 2020, London's micropayments Fintech firm SatoshiPay acquired a $550,000 investment in XLM cryptocurrency from the Stellar Development Foundation.

In January 2020, Bangkok-based Lightnet, a Stellar blockchain-enabled platform, secured $31.2 million through a Series A round.

Token Insight notes that some payment projects in the digital asset sector issue physical cards for people interested in using crypto-assets for daily consumption. These projects include Crypto.com, which has developed a useful platform and ecosystem for handling digital currency payments.

The report from TokenInsight adds that the OmiseGo (OMG) network is a good example of a payment protocol on Ethereum.

Digital transactions are increasingly being conducted, instead of making cash payments. Countries like Canada, Sweden, and the UK have emerged as leaders when it comes to adopting digital payments. The use of cash has been declining rapidly in these nations, which is now considered unsafe to use by many people because paper notes might be contaminated due to the global COVID-19 outbreak.

Sponsored Links by DQ Promote