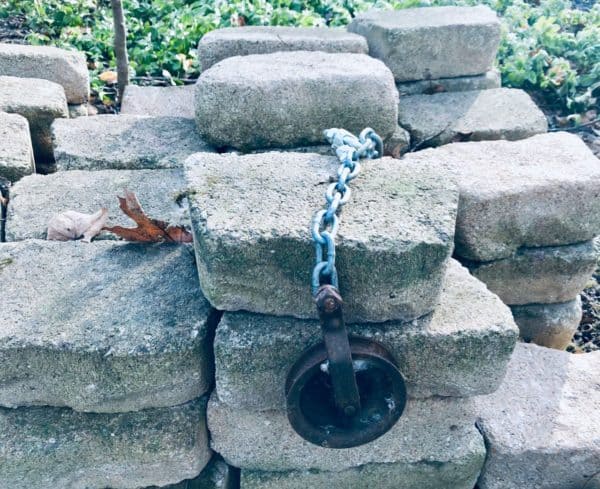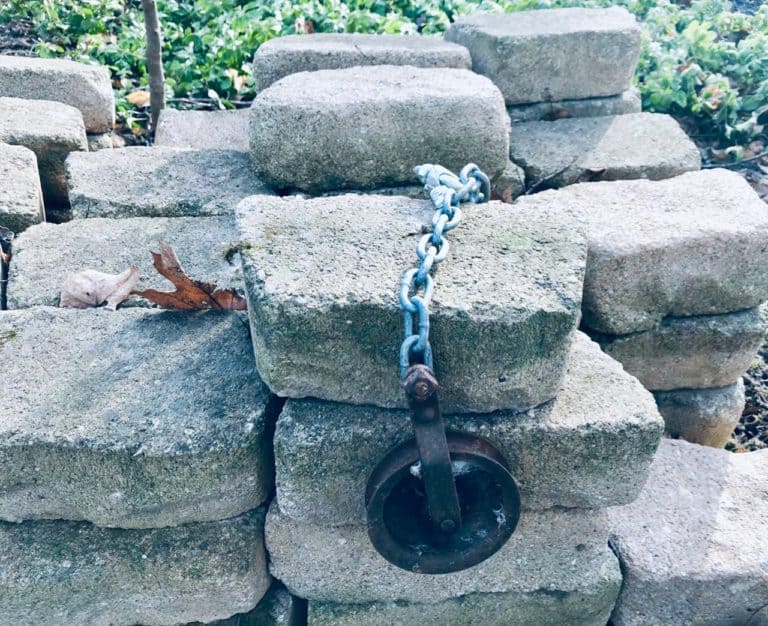 Avalanche, which is AVA Labs' project led by Cornell computer science professor Emin Gün Sirer, has teamed up with blockchain network testers from Whiteblock, in order to analyze performance, identify key optimizations, and "ensure the production readiness" of the Avalanche protocol implementation.
As mentioned in the announcement:
"This analysis will include a variety of stress tests, load tests, and practical security tests, which are vital to ensuring the correctness and performance of peer-to-peer protocols like Avalanche."
Whiteblock, which was launched in 2017, has worked with the Ethereum Foundation and also the US Department of Defense. Its research and development team and technology aim to address key challenges for blockchain software developers who have to regularly test DLT systems.
According to industry experts, testing peer-to-peer (P2P) protocols has been quite difficult due to the complex nature of replicating real-world situations or scenarios with so-called "decentralized" networks.
As explained in the announcement:
"With Whiteblock, blockchain projects can reliably test their networks' performance in production-type environments decentralized systems. Through its advanced testing methodologies, projects can then identify areas for further improvement, equip themselves for launch, and avoid potential issues post-launch."
Whiteblock's Genesis platform is a software product that assists developers with automating "practical" performance and security testing for Web 3.0 comatible systems in a controlled environment. Genesis may be used to bootstrap a private Avalanche test network (testnet) which can be made up of thousands of Avalanche.go nodes that can be "granularly" controlled.
Zak Cole, CEO at Whiteblock, stated:
"Using Genesis to evaluate this system and identify its limits in a deterministic testing environment will be very interesting. Our team is thrilled to be working on this next-generation of blockchain technology and hope to contribute to a seamless launch for Ava Labs." 
Avalanche recently integrated with Torus to support decentralized finance (DeFi) apps, following a $42 million Reg D 506c public sale.

Sponsored