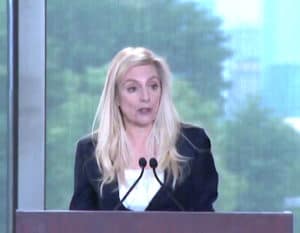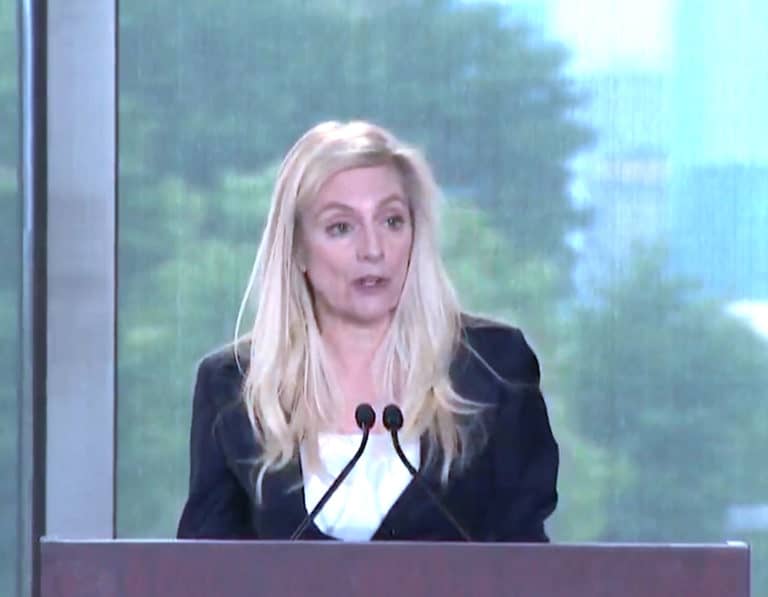 The US Federal Reserve, which is the central banking system of the country, has reportedly been working on a new real-time payment and settlement system, called FedNow.
Governor Lael Brainard claims that the Fed plans to have FedNow fully operational as soon as possible. Brainard notes that the COVID-19 outbreak and resulting challenges have proven or shown that it's vital that US residents have immediate and convenient access to funds.
She remarked:
"The COVID-19 pandemic is taking a tremendous toll on communities across America, especially households and small businesses with the least liquid resources to weather the storm. Emergency relief payments authorized in the Coronavirus Aid, Relief, and Economic Security Act, or CARES Act, provided a vital lifeline for many households. The rapid expenditure of the COVID emergency relief payments highlights the critical urgency of immediate access to funds for the many households and businesses managing cash-flow constraints."
It's been around a year since FedNow was proposed, which will basically serve as a new and improved payment system. The US has reportedly not made major updates to its payments networks since the past four decades.
Brainard reveals that the Fed has made "substantial strides" towards developing the FedNow system. There are more than 100 people actively working on the initiative.
Although the official launch date might not be until a few years from now, the Fed is taking a phased or step-by-step approach to developing the network. This will ensure that important features are properly developed, and make it to the market "expeditiously" with extra capabilities being incorporated after the foundation has been established.
Brainard stated that there would be updates made to the US' core interbank clearing and settlement capabilities. She added that FedNow would incorporate other important features such as tools to detect potentially fraudulent transactions or activity.
The FedNow service will also adhere to the ISO 20022 message standard, in order to ensure  interoperability with the Clearing House's RTP network, which is a private sector alternative to the payments network.
There will also be features that allow people to use their email addresses and phone numbers to conduct digital payments. These add-ons will be made at a later time, due to certain legal and security issues.
Brainard said that the Coronavirus crisis shows how important it is to be able to make instant payments. The Federal Reserve led processing of payments to US households was quite slow, because it relied mostly on using traditional methods such as issuing cheques, direct debits, and prepaid cards.
Brainard noted:
"By contrast, the ability to disburse funds via instant payments could have helped reduce the strain for those who needed the funds quickly in order to meet financial obligations."
She emphasized the importance of the role that the Fed can play in supporting innovations in the payments sector, which may include the responsible adoption of appropriate Fintech solutions.
However, the governor expressed doubts or reservations about the controversial, Facebook-led  Libra project. She said that Libra gives rise to "fundamental questions about legal and regulatory safeguards, financial stability, and the appropriate role of private money."
Brainard added:
"The promise of the FedNow Service is that it will provide a modern payment infrastructure for the future, bringing the benefits of instant payments to communities across America and improving the way households, businesses, and government agencies make payments for many years to come."
Sponsored