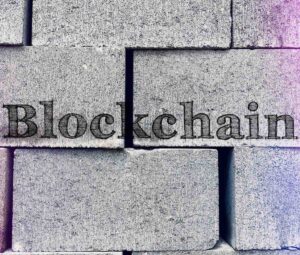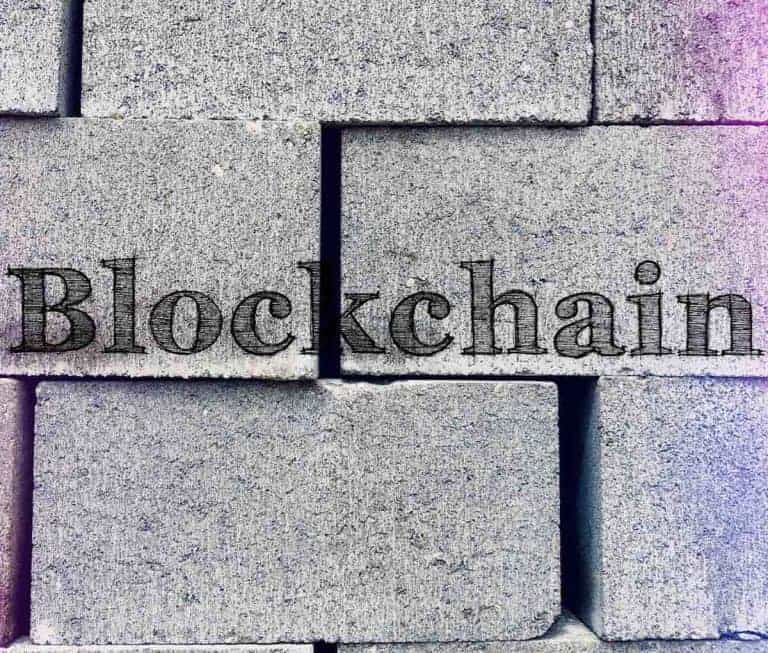 Equilibrium, which describes itself as an all-in-one, interoperable decentralized finance (DeFi) Hub that lets users stake (cryptocurrencies) and earn, lend and raise liquidity "all in one place," has partnered with Polkadot, a leading blockchain protocol that has been founded by Gavin Wood, an Ethereum (ETH) co-founder.
Polkadot offers advanced enterprise blockchain technology that may be used to create secure, scalable, interoperable DLT-enabled software platforms.
As mentioned in a release shared with CI, Equilibrium has created a lending project on EOS and has also developed its own stablecoin. Equilibrium aims to leverage Polkadot's technology to "enable the full potential" of the DeFi market by significantly expanding its scope.
As reported, the DeFi market recently surpassed the $4 billion mark. More than 70%, or the majority, of the DeFi ecosystem is focused on lending protocols. However, the Equilibrium team argues that the market is "fragmented."
They explained:
"While 87% of the current DeFi market is locked on Ethereum, ETH only represents 12% of crypto. This leaves huge untapped market potential for DeFi, which Equilibrium [aims to] make accessible." 
The Equilibrium team noted that they will be using Polkadot's substrate technology to develop their own blockchain, so that they can "extend its DeFi product line to a one-stop cross-chain money market."
As mentioned in the release:
"[Equilibrium] is designed to end market segmentation and [aims to help] users [with] conveniently filling all their DeFi needs in one place — uniting decentralized liquidity pools, enabling cross-chain lending with built-in synthetic assets, and advanced price discovery and bailout mechanics to ensure maximum liquidity." 
Equilibrium users will reportedly have the option to trade many different digital assets  from the platform's native decentralized (or non-custodial) exchange. Traders and investors will be able to use Equilibrium's user-friendly interface to manage their crypto-assets across several different or independent blockchain or distributed ledger technology (DLT) protocols, without requiring new or separate logins for different apps.
Polkadot aims to facilitate a modern, Web 3.0 compatible internet where independent or separate blockchains are able to interact or exchange information and transactions in a "trustless" manner through the Polkadot relay chain. Polkadot users have the option of combining different accounts and assets cross-chain on Equilibrium. They will also be able to trade and generate stablecoins "all in one place," the release explained.
Alex Melikhov, CEO at Equilibrium, stated:
"[Equilibrium] offers forkless, out-of-the-box, easy upgrades of blockchain logic. Mechanisms for quick consensus and finality are built-in. Off-chain developers can easily integrate data, business logic, and complex computations. Bridge parachains enable interoperability between networks and cross-chain compatibility."
Equilibrium aims to combine important or common DeFi use cases such as pooled lending, "decentralized" stablecoins, margin trading, and a "truly" interoperable DEX.