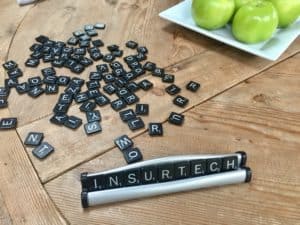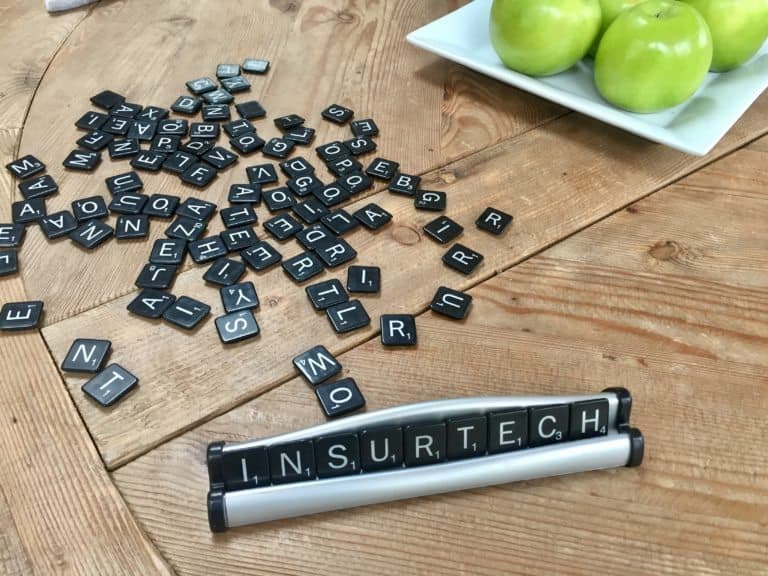 One Inc, a provider of digital payment platforms for the insurance sector, recently revealed that it has acquired Invenger Technologies, Inc., which includes its online claims payment product, Invenger-InsurPay.
Karen Furtado, partner at Strategy Meets Action, said that the acquisition of Invenger, including the digital disbursements product (Invenger-InsurPay) will enable One Inc to integrate a "powerful and proven" solution to its digital payments platform.
Furtado added that the new solution shows or proves that digital payments and Insurtechs (or insurance technology) are becoming increasingly important to the insurance industry.
As explained in a release:
"Built for insurance, the One Inc Digital Payments Platform provides a full stack inbound-outbound payment solution that includes customer engagement functionality, integrated reporting and reconciliation, and flexible payment capabilities." 
The announcement further notes that the solution is similar to One Inc's ClaimsPay digital disbursement product, Invenger-InsurPay. It provides customers with a choice of different payment methods and allows insurers to make payments to policyholders, claimants, vendors, mortgagees and lienholders via a single platform (as single or multiple payees).
Adjusters may use the Invenger-InsurPay software on any device and from any location.
Christopher Ewing, president and CEO at One Inc, stated:
"We are [looking forward] to adding the Invenger-InsurPay claims payment solution into our digital payments platform and combining our resources to provide even better solutions for our customers and the industry as a whole. With a combined portfolio of more than 160 customers, it is another giant leap forward in our mission to help modernize the insurance industry through a frictionless payments experience."
Krishna Mohan Pai, CEO of Invenger, said that combining the power of both technologies (at One Inc and Invenger) could potentially increase overall functionality, while speeding up the integration process. It can also help lower costs, while offering a better or improved experience to the firm's insurance partners and their clients, Krishna said.

One Inc aims to firmly establish its presence as a leader in premiums and claims payment processing. One Inc had confirmed its recapitalization several months back. It was led by Great Hill Partners (Great Hill), a private equity company.

Nick Cayer, partner at Great Hill, said that the acquisition is a step forward for One Inc and "deepens the payment platform offerings to better serve the insurance industry."

Sponsored Links by DQ Promote