Linqto, a U.S.-based digital trading platform for private market securities, announced on Monday it has appointed former Ripple executive Miguel Vias as its new Chief Operating Officer (COO). Through the new role, Vias will be working with pre-IPO unicorns, secondary market sellers, and digital assets entrepreneurs to strengthen Linqto's investment platform.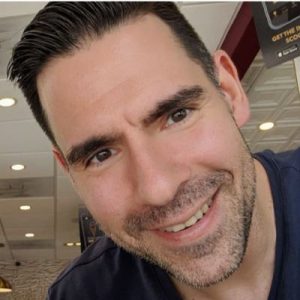 According to Linqto, Vias brings more than 20 years of financial markets and fintech experience to the role along with expertise in management, liquidity growth, and financial products. He joins the Linqto team from Ripple where he served as Head of XRP Markets and was responsible for growing institutional adoption of XRP as well as forming partnerships for Ripple's remittance product On-Demand-Liquidity.  Speaking about his new role, Vias stated:
"I look forward to helping accelerate the already substantial momentum [Linqto's team] have created and am excited to continue finding new ways to provide our customers with liquid access to private markets."
Founded in 2010, Linqto claims to be a leader in liquidity in the private sector, providing accredited investors access to affordable investment opportunities in the world's top unicorns.
"Traditionally, only 2% of the world's accredited investors have legal access to the world's private markets. Linqto utilizes a technology-enabled platform to address this issue by providing a liquid investing environment for the other 98% to also invest in unicorns before they go public."
Linqto added that its platform ultimately makes the private securities asset class accessible while reducing costs and saving time with the flexibility of trading directly on the mobile app.

Sponsored Links by DQ Promote