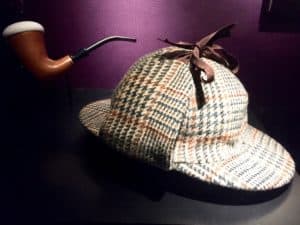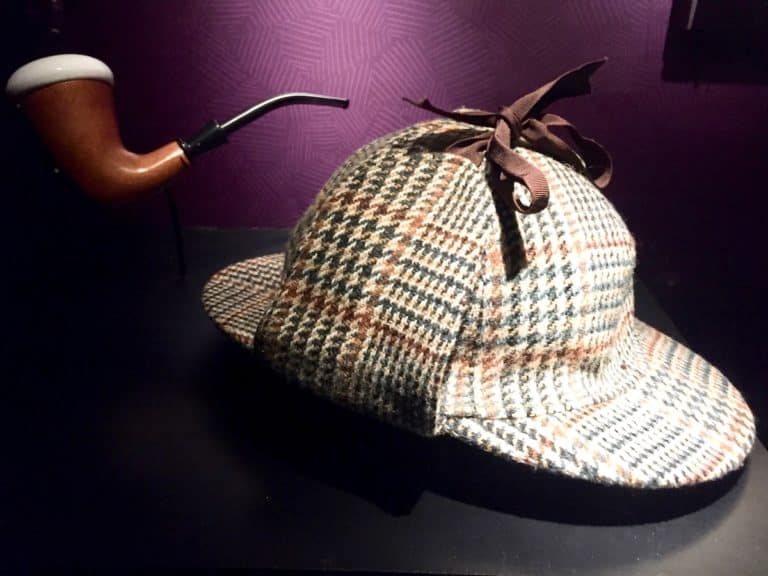 Ethereum Classic Labs (ETC Labs), the core developer and organization for the Ethereum Classic (ETC) blockchain, has partnered up with crypto-sleuth firm CipherTrace and Kobre & Kim to uncover the individuals involved in the recent attacks on the Ethereum Classic blockchain.
According to a release, the trio will investigate and pursue criminal charges pertaining to the perpetrators of the attack.
Today, firms with certain skill-sets can track blockchain transactions fairly effectively. CipherTrace is well-known in the crypto space as a cryptocurrency intelligence firm. Kobre & Kim is a global investigation and legal firm. The group will work with the relevant authorities to uncover the identities of those involved in the hack and, once identified, anticipate filing charges.
Terry Culver, CEO of ETC Labs, said they will cooperate with stakeholders and agencies in the United States and wherever else necessary to identify the responsible parties:
"We want to ensure that there are severe consequences for manipulating a public blockchain to steal. We are determined to protect the integrity of the ecosystem."
Dave Jevans, CEO of CipherTrace, said they are proud to be part of this pivotal case as it represents a major theft on a major blockchain:
"By tracing these stolen funds to virtual asset service providers, preventing these hackers from converting ill-gotten crypto to cash, we can not only preserve financial integrity but also hold these criminals accountable and help prevent future attacks. This case highlights the critical role blockchain analytics plays in maintaining the stability of the virtual asset economy."
Benjamin Sauter, of Kobre & Kim LLP, stated:
"A regrettable side effect of the blockchain revolution has been a rise in the number of bad actors who seek to exploit public blockchains for unlawful ends. However, there exist numerous legal avenues that victims can take to restore justice swiftly and effectively. We look forward to pursuing those avenues with ETC Labs." In addition, ETC Labs is currently working with [the] community, stakeholder, and technical teams to stabilize and strengthen the network."
Kobre & Kim claim to be the first firm to uncover and reclaim funds from a crypto hack.
Recently, ETC was the target of a 51% attack. The attack caused all transactions to be halted
There is a problem on the Ethereum Classic (ETC) blockchain. Exchanges need to pause deposits and withdrawals.

— Hudson Jameson (@hudsonjameson) August 1, 2020
According to ETC Labs:
"Between July 31 and August 1, ETC suffered the first 51% attack. This resulted in approximately $5.8M being stolen. The attacker had been mining offline for 12 hours or so. When they came back online during the early morning of August 1, they introduced approximately 3,000 blocks to the chain, a very large reorg."
A longer explanation is available here.
As many of you may know, the #ETC network was recently attacked. Let's talk about what happened, next steps, preventing future attacks, and what this means for Ethereum Classic. #ICYMI at #EDCON2020 presenting, a statement from our CEO, @realetclassic. https://t.co/IZbWG8PwRy

— Ethereum Classic Labs (@etclabs) August 10, 2020
Sponsored Links by DQ Promote