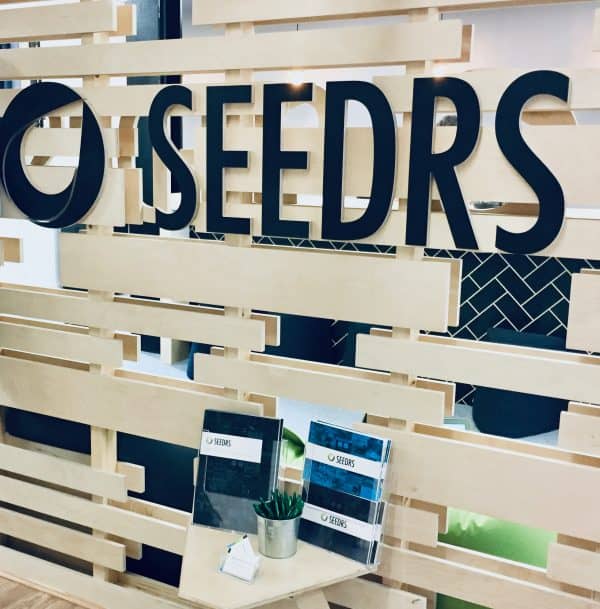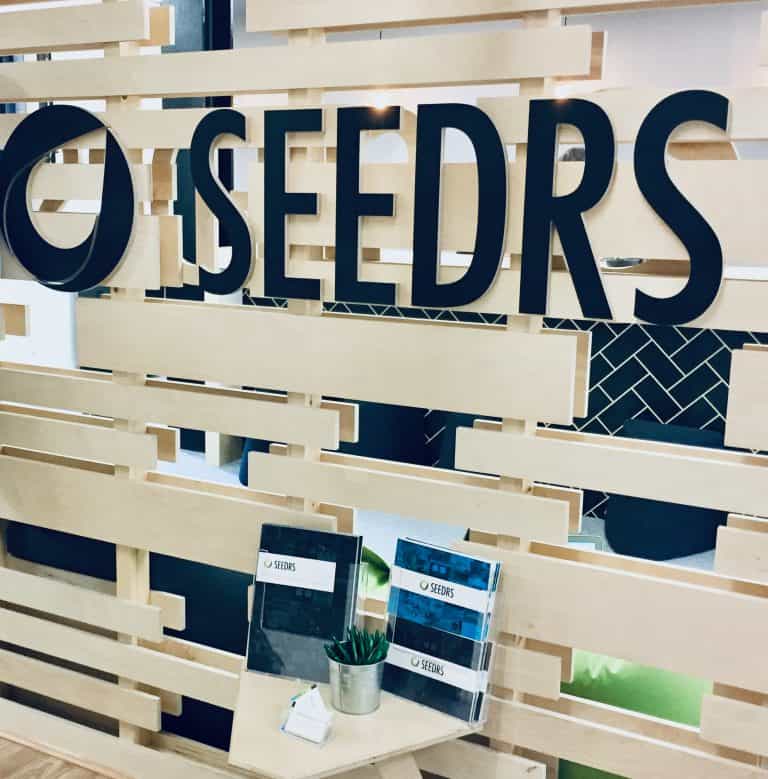 Seedrs is a top UK based investment crowdfunding platform that is active in both the UK and continental Europe. Launched in 2012, Seedrs is a trailblazer in online capital formation for early-stage ventures. Since inception, Seedrs has booked over 1100 funded deals recording about £950 million in investment while hosting the most robust marketplace for secondary transactions for crowdfunded securities. Many well-known tech-names have utilized the platform to raise growth capital while enlisting a wider audience of investors that may become unofficial brand ambassadors. Revolut, one of the top UK based digital banks, has crowdfunded on Seedrs.
When COVID dropped the world into a global pandemic, like almost all businesses, Seedrs was impacted. Yet out of the shattering economic decline, Seedrs, like some other online investment platforms, has adapted and in many respects thrived. Seedrs quickly embraced the Future Fund schemed crafted by HM Treasury to help support startups and early-stage ventures that did not qualify for loan based Coronavirus support programs. In the weeks since the Future Fund became actionable, Seedrs has helped dozens of early-stage firms to utilize the government program to raise matching funds in a convertible security offering. Seedrs is probably the most active digital platform leveraging the Future Fund.
Seedrs co-founder Jeff Lynn was Seedrs longtime CEO until passing the baton over to Jeff Kelisky and stepping into the role as Chairman of the firm. As Chairman, Lynn has remained a staunch advocate of Seedrs' mission to recreate early-stage funding Recently, Crowdfund Insider queried Lynn about Seedrs performance during the COVID pandemic. Our conversation is below.
---
In May, Kirsty Grant did a video conference where she said earlier in the Spring as the impact of COVID had set in, Seedrs saw a dramatic decline in investment activity. Is that accurate?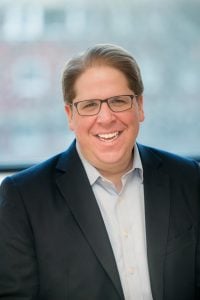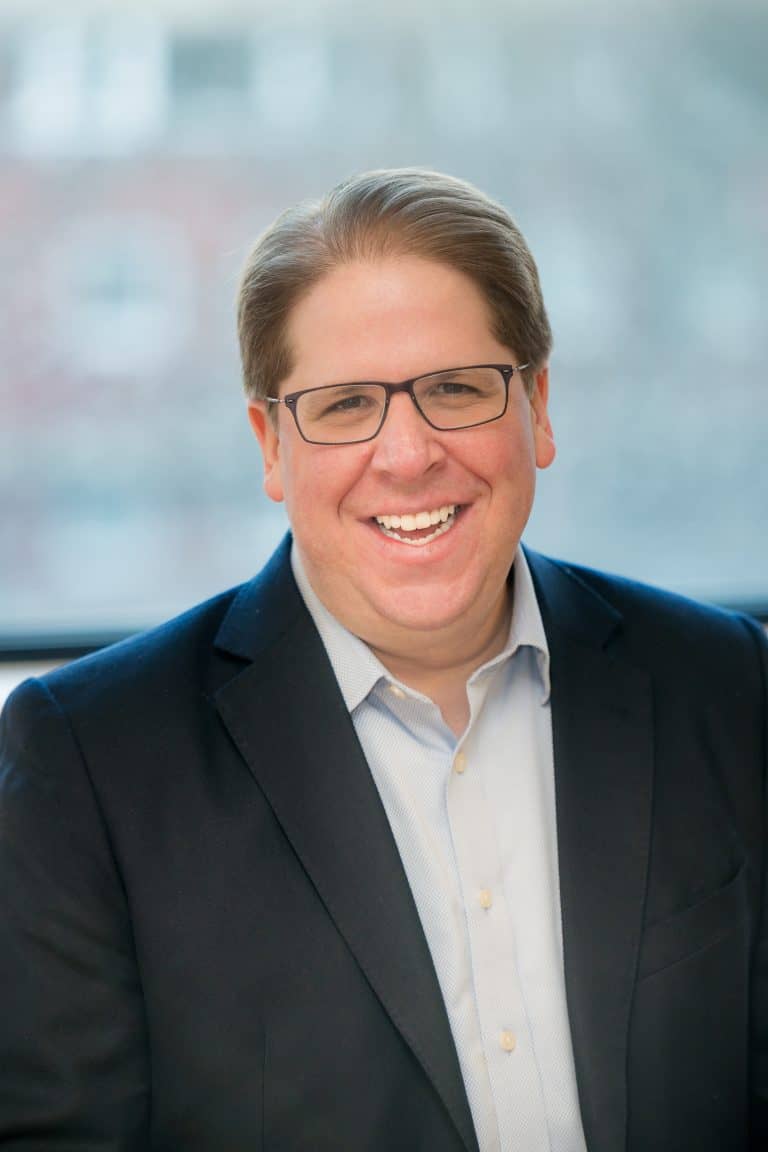 Jeff Lynn: When the enormity of Covid-19 hit in mid-March, we did see an initial decrease in the number of entrepreneurs going forward with their campaigns, and in turn investment levels went down a good bit. But, as everyone settled into the new temporary reality, we saw a sharp uptick back to normal levels in the following weeks.
But then, things regained their momentum in April. Is that accurate?
Jeff Lynn: Yes, that's accurate, and actually Q2 and Q3 (so far) have seen meaningfully higher levels of fundraising and investment activity than the same time last year. That's not to say there is no impact: the distribution of campaigns is shifting somewhat, as those businesses that are in sectors that are less affected by (or that even may benefit from) the crisis are the ones most likely to go forward and attract investment, while activity is a bit quieter in sectors most negatively affected by the crisis. But on balance, we're seeing strong funding and investment levels and are optimistic that it will stay that way.
How has Seedrs activity held up from May through to July?
Jeff Lynn: In May, we celebrated hitting 1,000 deals funded on the platform and saw our strongest ever Secondary Market – surpassing £1m worth of shares traded in a month for the first time. Since then activities levels have remained strong and we've launched a few new initiatives –  such as our new partnership with Insurtech UK and the addition of a new variable pricing feature to the Seedrs Secondary Market.
How has Seedrs adapted to the new environment of social distancing and remote work?
Jeff Lynn: As a digital business, we're very fortunate that we're able to work remotely, and that we can continue to provide the same level of service to our entrepreneurs and investors as we could when we were in the office. That being said, I think the whole team misses getting to work together in person, and looks forward to being back in the office eventually.
Do you anticipate that some of these changes will stick long term?
Jeff Lynn: Like many businesses, we are having a conversation with our team about how to combine the benefits of working from home, which we've all experienced over the last few months, with the value that comes from being in the office. I don't know where that will land in the long run, but it would not surprise me if we see a general shift in the working world — at least among digital businesses — to one in which most people work in the office a few days a week and at home the other days.
Seedrs quickly moved to list issuers under the Future Fund scheme. How many issuers have participated in this program? How is it working out so far?
Jeff Lynn: It's been great. The Future Fund is a very important initiative that has helped to unlock private capital during a time when it might have frozen up, while at the same time providing additional government funding in order to extend runways and help businesses navigate (and in some cases continue to grow) through this crisis. So far we've had 26 Future Fund campaigns, and there are more to come. We're very pleased to be able to play a part in this powerful and unusual funding opportunity.
Just recently, variable pricing was announced for Seedrs Secondary Market – a significant change. How is your marketplace progressing? A quick glance displays a lot of green (higher values).
Jeff Lynn: We're thrilled with the continued growth of the Seedrs Secondary Market. It is one of the pillars of our well-publicised efforts to move beyond crowdfunding and toward becoming a full-scale marketplace for private capital. And the introduction of a basic form of variable pricing, which launched this month, is a key part of the Secondary Market's evolution. We won't know the exact impact on numbers until after this month's trading cycle closes, but just based on observation it looks like there has been a significant takeup of the opportunity to offer shares at a premium or discount.
What about more institutional money flowing into the platform. Do you anticipate bigger deals in the near term?
Jeff Lynn: Like the Seedrs Secondary Market, our efforts around institutional capital are another pillar of becoming a true marketplace for private capital, but they are a long-term one. We have laid much of the groundwork with things like our pilot EIS 100 Fund and our Anchor Investor Service, and we will continue to grow these and other initiatives that target institutional and quasi-institutional investors. But this is probably one area that has been affected a bit by Covid-19: while retail investment has stayed strong, many institutional investors are going to stick to the basics during this period, so the chance to really grow this side of the business probably emerges after the crisis is over.
---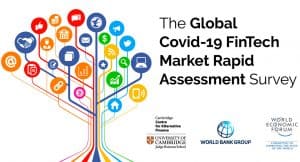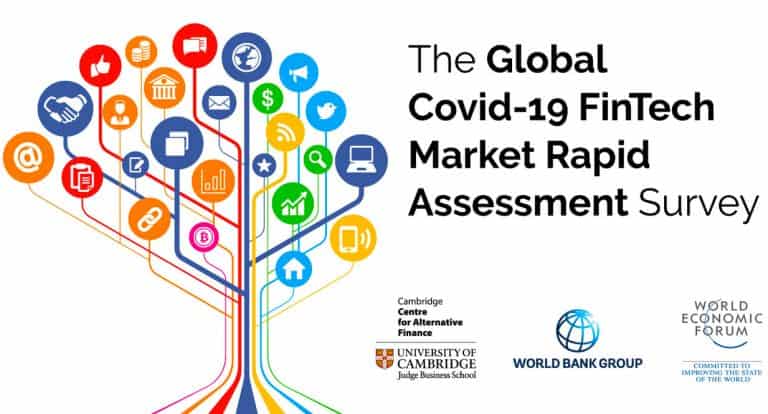 This interview is part of an ongoing series looking at the evolution of the Fintech industry with particular reference to the changing landscape in light of Covid-19.
The series has been initiated in support of The Global Covid-19 Fintech Rapid Assessment Survey being carried out by the Cambridge Centre for Alternative Finance at the University of Cambridge Judge Business School, in partnership with the World Bank and the World Economic Forum. The empirical data collected will be used to understand the pandemic's impact on the FinTech markets, how the global Fintech industry has responded and some of the immediate regulatory and policy implications. Crowdfund Insider is proud to be a research partner for the survey.
To help create the empirical data that will inform evidence-based decisions post- Covid-19, we encourage you to participate in the survey at:
Sponsored