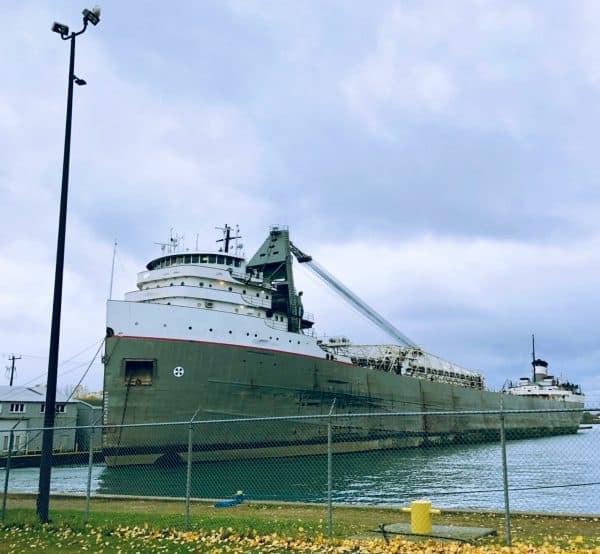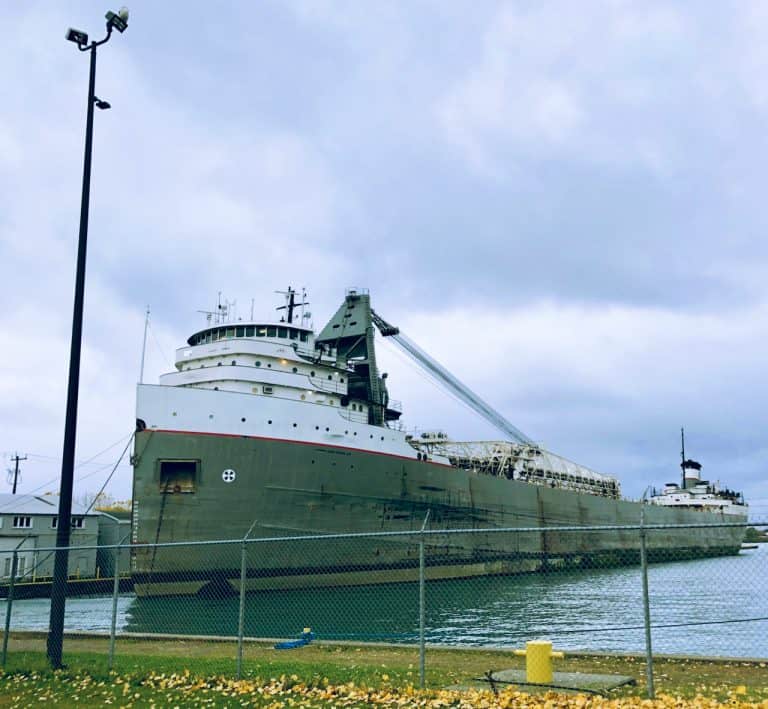 Incomlend, an online invoice trading platform facilitating trade finance, has raised a substantial $20 million in a Series A funding round led by Sequoia India, according to a note from the firm. Global shipping and logistics firm CMA CGM Group also participated in the round as a strategic move thus boosting its existing partnership.
Incomlend also announced that it has appointed a new Deputy CEO, Marc Mathenz, an executive with 15 years' experience in the Fintech and Payments space. Previously, Mathenz served as the Asia Pacific Regional Managing Director for both Fiserv as well as First Data. Mathenz was named Singapore Fintech Executive of the Year in 2018 by the Singapore Business Review.
Mathenz said he was excited to have joined Incomlend to lead the Company to its next stages of growth and operational scale.
"It is inspiring to experience the satisfaction of solving real life problems by helping fledgling Asian SMBs meet their financing needs, and thus growth ambitions, and to do so in a seamless and technology-driven fashion."
Morgan Terigi, CEO and co-founder of Incomlend, said their mission is to increase financial inclusion for companies of all sizes across the globe while offering investors access to a real alternative, non-correlated asset class.
"International trade is the cornerstone of Asia's economy, and we aim to help exporters develop their business by providing alternative working capital finance when and where they need it," said Terigi. "Our partnership with CMA CGM and Sequoia India is a major milestone for Incomlend's growth and drive toward creating a stronger, safer and more efficient trade finance environment globally."
Incomlend's exchange platform connects importers and exporters with institutional investors. By utilizing this exchange, exporters may get paid earlier for shipped goods. Meanwhile, importers are able to extend payment terms while mitigating intrinsic risk. Institutional investors gain access to an alternative asset class.
The Series A round will be utilized to expand funding volumes of trade receivables in  Europe and Asia while continuing development on its underwriting platform.
Incomlend's model is to solve the credit crunch undermining growth between cross-border trading companies worldwide.  The company states that over 40% of trade finance applications from small and medium enterprises (SME) are rejected by banks. The impact is said to be acute in high-growth Asia where SMEs — which account for more than 95% of all businesses and provide two out of three private-sector jobs in the region.
Simultaneously, low-interest rates around the world are prompting many global investors to seek alternative asset classes.
On the investor side, capital is protected against debtors' credit risk through credit insurers. Since platform launch, Incomlend reports having facilitated over USD $330 million in financing and covered invoice finance trades across 50 countries.
Marc Bourdon, Senior Vice President, Commercial & Agencies Network, CMA CGM Group, said his company is committed to offering its clients ever-more dedicated and tailored solutions. Bourdon added that innovation and digitization are essential tools that offer tremendous opportunities for growth.
"Incomlend's technology platform is bringing much needed financial innovation to the backbone of global trade. The massive trade finance gap, combined with declining global interest rates and the high credit quality of Incomlend's customers, has helped them create a compelling business that helps solve one of the most important challenges faced by global SMEs. We look forward to partnering with Incomlend in their next phase of growth," said Abheek Anand, Managing Director, Sequoia Capital India.
Incomlend was founded in 2016 by Terigi and Dmitri Kouchnirenko.

Sponsored Links by DQ Promote