Policygenius, a U.S.-based online insurance marketplace, announced on Tuesday the launch of its mobile app, which enables consumers to create wills and trusts conveniently on their phones. Consumers may also shop for life and home insurance from the app, creating a mobile one-stop-shop for key financial protection needs.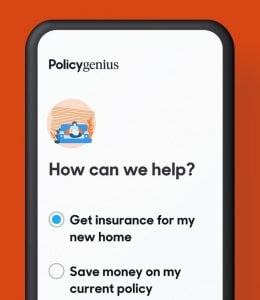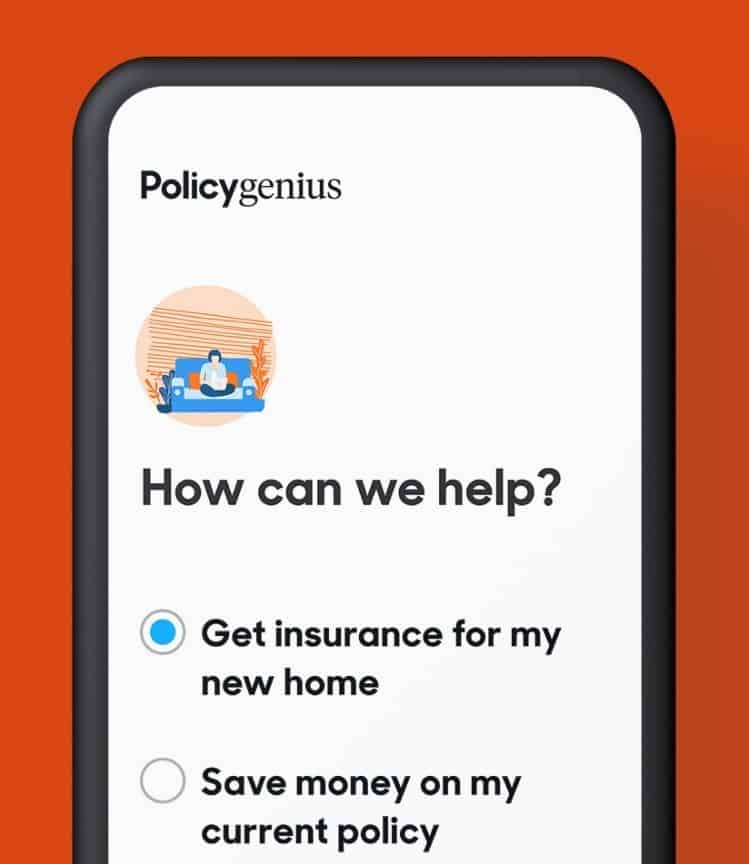 While sharing details about the mobile app, Jennifer Fitzgerald, CEO and co-founder of Policygenius, stated:
"Our customers are busy people committed to securing financial protection for their families. They're often thinking about making an estate plan at the same time they're considering securing life insurance, but knowing where to start can feel overwhelming. We developed this app as a way to provide people with a simple, digital way to handle multiple important financial decisions in one place."
Founded in 2014, Policygenius' key mission is to help consumers get insurance "right" by making it easy for them to understand their options, compare quotes, and purchase a policy all in one place. The platform noted it has helped more than 30 million people shop for all types of insurance.
"Policygenius is the fastest-growing life insurance distributor with $45 billion in life coverage issued to date. In 2019, Policygenius launched a new property and casualty insurance offering, which scaled to more than $10 million in revenue in less than 12 months. Collectively, consumers can shop for several types of insurance, including life, home, auto, disability and renters."
Policygenius recently raised $100 million through its Series D funding round, which was led by global investment firm KKR, with participation from Norwest Venture Partners, Revolution Ventures, Susa Ventures, AXA Venture Partners, MassMutual Ventures and Transamerica Ventures.