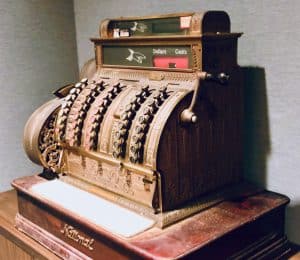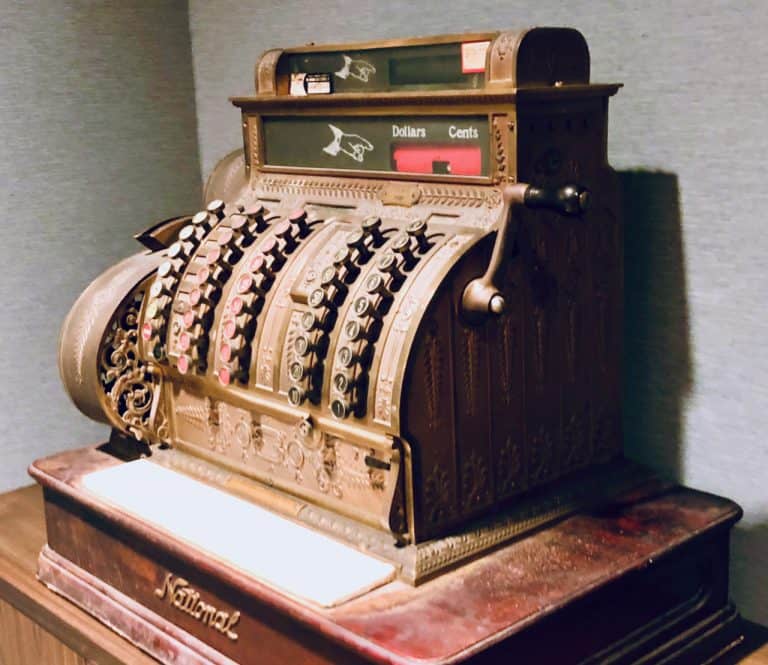 The COVID-19 outbreak has led to major changes in how businesses are now operating, globally.
UK-based TSB Bank is reportedly planning to phase out 929 cashier roles which are supporting its physical branch network. The bank said it's making the changes due to COVID, which has led to a sharp decline in customers visiting physical business locations.
Affected branch employees have been told that they will have to retrain in order to learn new skills that are more relevant to the growing number of all-digital businesses.
As reported by Reuters, the memo that was sent to TSB's staff told them that they'd have to learn new skills that may be applied to more complex or demanding roles involving assisting clients with opening accounts online or to use other digital-only services. The memo noted that the bank now expects fewer customers to visit brick-and-mortar locations for taking care of their banking requirements.
TSB's management stated:
"The way customers use their banks is changing and COVID-19 has significantly accelerated the use of digital services."
As reported, the pandemic has led to a much faster than expected adoption of digital platforms. Companies like Omnipresent have now raised funds to develop solutions specifically to help remote workers.
TSB added:
"When customers visit our branches, their needs tend to be more complex and we need a fully multi-skilled and flexible workforce to meet them. This is why we are offering some branch colleagues the opportunity to upskill to take on broader customer service roles or take voluntary redundancy."
Companies in Spain are also beginning to phase out certain aspects of their business that are not well-suited for a post COVID-19 world.
Valencia (in Spain) will no longer handle cash payments for public transport. A mobile ticketing system, created by Masabi, will now be used instead of dealing with cash. The initiative is reportedly supported by Mastercard and the BBVA.
The multilingual EMTicket app won't require passengers to deal with cash. Customers also won't have to physically buy tickets. People will be able to purchase digital tickets via an app, and then activate them on their mobile device. They will then have to show them on screen to the driver when they're getting read to board EMT Valencia's services.
EMTValencia will be introducing Masabai's fare payments-as-a-service platform (called Justride). It will use Mastercard payment gateway services for handling digital payments with acquiring bank services offered by the BBVA.
Brian Zanghi, CEO at Masabi, noted:
"In light of Covid-19, provision of contactless and cashless payment options has become essential to maintaining confidence in businesses. For public transit, this means it is not enough just to make services accessible and convenient, every aspect of the journey has to be Covid-safe – and this includes ticketing and payment."