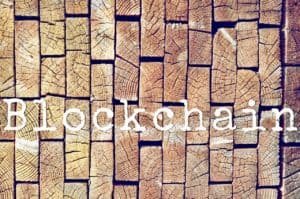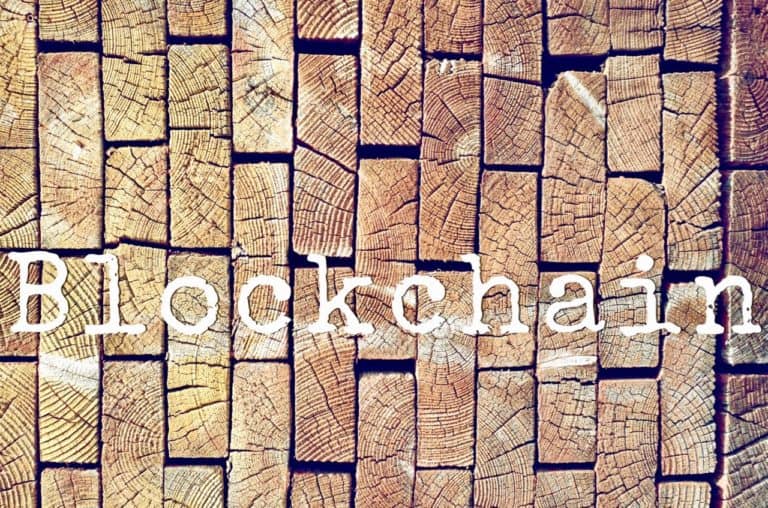 Telos, one of the most active blockchain networks in terms of transactions per second (according to Blocktivity, but not necessarily the best or only metric for assessing performance), has revealed that social network APPICS will be moving its platform from Steem to Telos.
As mentioned in a release shared with CI, APPICS needed a blockchain or distributed ledger technology (DLT) solution that would allow it to effectively scale its growing user base – which includes content creators, crypto influencers, and major brands. Like most internet uesrs, these individuals and businesses prefer using high-performance platforms and also want to work with user-friendly applications.
As noted in the release:
"Available for iOS and Android, APPICS is an Instagram-like platform that allows users to earn cryptocurrency for posting and voting on decentralized social media content across 20 categories, including music, fashion, and food." 
Incorporated in Switzerland, APPICS' marketing headquarters are based in Los Angeles, California. The founders of APPICS claim that they've been involved in the blockchain industry since 2011. They also reportedly have a background in the "mainstream artists" space.
After successfully carrying out a token sale in 2018, the APPICS team had gone on a world tour in order to expand their network of influencers, brands and charitable organizations.
APPICS' founding team says they aim to create more "fairness, security, and justice" in the world.
Daren Olien, an APPICS team member and partner for strategic alliances, and Hollywood Actor Zac Efron recently "hit #1 trending" on Netflix with their newly released docuseries, Down to Earth.
The Telos Foundation has reportedly worked with APPICS in order to create a new smart contract and new functionalities on the back-end. These updates are aimed at "addressing frustrations" that APPICS users had faced previously when using Steem – which was initially developed by Daniel Larimer, the CTO at Block.one, the company behind EOS (a major decentralized application development platform).
Suvi Rinkinen, CEO of the Telos Foundation, stated:
"APPICS lets users earn rewards for their time and the valuable content that they create. I, myself, am a daily APPICS user…[We feel that] this is the type of app Telos can help to grow by making their processes scalable at a global level." 
Uma Hagenguth, COO at APPICS, remarked:
"When we learned about Telos and its … technical features, especially being able to create instant accounts, we [felt] it was the right fit to help us deliver [a good] user experience." 
In May 2020, Transledger began using Telos to perform cross-chain digital asset transfers.

In June 2020, Telos launched an Ethereum Virtual Machine testnet on an EOSIO blockchain. Also in June, Telos teamed up with TAIKAI to bring virtual hackathons to the blockchain.

Last month, Telos increased staking rewards and development funding.

Sponsored