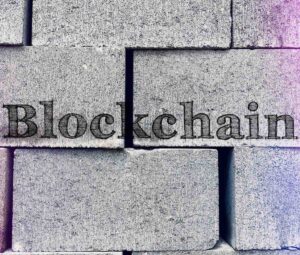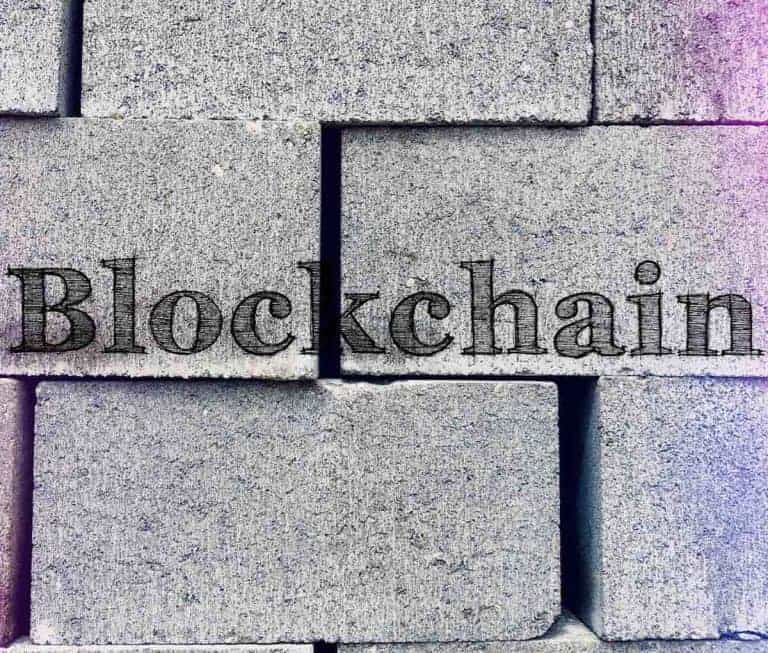 Telos, one of the most active blockchain-based networks in terms of transactions processed per second (which isn't always the best metric to gauge the performance of DLT platforms), announced on July 23, 2020, that it has increased its staking rewards and also allocated more funding for ongoing development.
As mentioned in a release shared with CI, stakeholders had voted to approve additional funding and also to increase staking rewards. Staking, on blockchains, allows network participants to lock a certain amount of funds (usually cryptocurrencies) on a platform in order to earn rewards.
Staking on distributed ledger technology (DLT)-enabled platforms allows users to earn interest on their deposits, but this process is not like traditional banking because network participants are mainly interacting with software – which isn't a legal entity.
As noted in the announcement, Telos network stakeholders had voted to increase development funding as part of the Telos Economic Development Plan 2.0, which aims to support the platform's core application developers and to promote the network's adoption.
The release noted that Telos added over 100,000 new accounts during the past 30 days. These new accounts were opened, as new decentralized applications (DApps) have reportedly been using the Telos blockchain, because of its high capacity for transactions, useful technical features, and proper governance.
The released stated that projects such as Epios, a COVID-19 testing app, hackathon platform TAIKAI, social good firm All_EBT, creative platform Newlife, and Transledger, an interoperability platform, have now integrated the Telos blockchain.
The announcement confirmed:
"Following the Telos Economic Development Plan's approval, staking rewards increased from 13% to 19% APR. The newly established fund supports [new] features including Telos Decide and Telos EVM, [which is reportedly] a 300x faster way to create and deploy Ethereum-compatible smart contracts with zero transaction fees." 
Telos claims it can handle around 10,000 transactions per second (TPS), meanwhile, Ethereum can only manage to perform 14 TPS (however, TPS is not always the best way to assess network performance). For non-core developers, Telos said it would create "feature bounties" that should help others with gaining access to the additional development funding.
The release further noted:
"All Telos community members were able to vote on the new plan using Telos' on-chain, smart contract-based governance engine, Telos Decide. Voting was conducted on several interfaces over a 29-day voting period, and Telos Economic Development Plan 2.0 was passed on July 8, 2020. The approved changes were then coded, tested, and enacted by Telos block producers on July 11, 2020."
In May 2020, Transledger revealed that it would use Telos to perform cross-chain digital asset transfers. In June 2020, Telos launched an Ethereum Virtual Machine (EVM) testnet on an EOSIO blockchain

Also in June, Telos teamed up with TAIKAI to bring virtual hackathons to the blockchain.

Sponsored