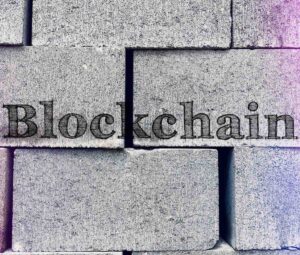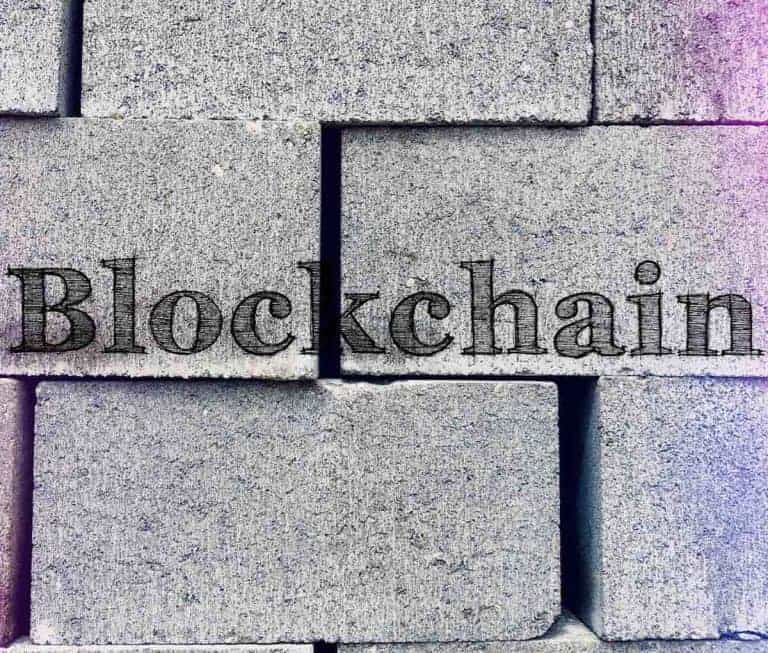 Telos, one of the most active blockchains or distributed ledger technology (DLT)-based platforms according to Blocktivity data, revealed on May 26, 2020, that Transledger will be using its blockchain network to perform cross-chain transactions in a fast and secure manner.
As mentioned in a press release shared with Crowdfund Insider, Transledger is a blockchain interoperability platform that aims to facilitate cryptocurrency transfer between separate or independent DLT networks. This process is somewhat similar to how customer funds are transferred from one bank to another.
As explained in the announcement, use cases for blockchain interoperability solutions include peer-to-peer (P2P) networks such as decentralized or non-custodial cryptocurrency exchanges (DEXes).
These types of trading platforms allow digital asset users to trade their tokens without requiring centralized, third-party exchange platforms. They also allow investors to manage their cryptocurrency portfolios with "faster and more powerful" smart contract functionality and features.
As noted in the release:
"With Transledger, cryptocurrencies including Bitcoin (BTC), Ethereum (ETH), Tether (USDT) and Telos (TLOS) can move between blockchains while keeping their value, using proxy tokens on Telos and other networks as a mechanism of exchange. By moving tokens like BTC and ETH to Telos, Transledger can fuel half-second transaction times without fees and control through Telos smart contracts." 
This allows trading on DEXes to take place at speeds that are comparable to centralized exchanges, however, these non-custodial platforms allow users retain control of their funds.
Transledger also aims to serve as a scaling mechanism for relatively slow blockchain networks such as Bitcoin and Ethereum. It aims to provide liquidity from high market cap cryptocurrencies like BTC onto DEXes.
Transledger has enabled Inter-blockchain Communication (IBC), which allows different blockchains to interact with each other and perform tasks together (interoperability).
There are several use cases for IBC, including digital identity verification, oracles, and the transfer of virtual assets. DEXes may use Transledger IBC to run P2P networks across several different blockchain platforms.
Didier Ph Martin, CEO at Transledger, stated:
"Cryptocurrency users shouldn't have to rely on a centralized exchange to trade their assets when we have the ability to create secure, P2P networks. Transledger works to allow tokens to move freely from anywhere while maintaining their value, and Telos' … features make this possible." 
Douglas Horn, chief architect at Telos, remarked:
"Supporting decentralized technologies and empowering people with the freedom to manage their digital assets is a key part of the Telos mission,"
Horn added:
"I and other Telos core developers have stayed in close contact with Didier and his team for over a year as he developed what I think is the most robust and secure IBC solution to date. The ability to now use these currencies at Telos speeds and to let DAOs manage higher liquidity tokens like Bitcoin using Telos Decide governance tools is a huge step forward in governance and DeFi."
Transledger has chosen Telos as the blockchain for conducting transactions with its utility token. The Transledger team plans to further enhance its IBC technology.
The development team claims that holding the Transledger TLD utility token "confers cost savings on the Transledger IBC system."
They explained:
"As a Telos-based token, the Transledger utility token could also use the Telos Decide governance engine to [enable] token-holder voting features in the future."
Sponsored