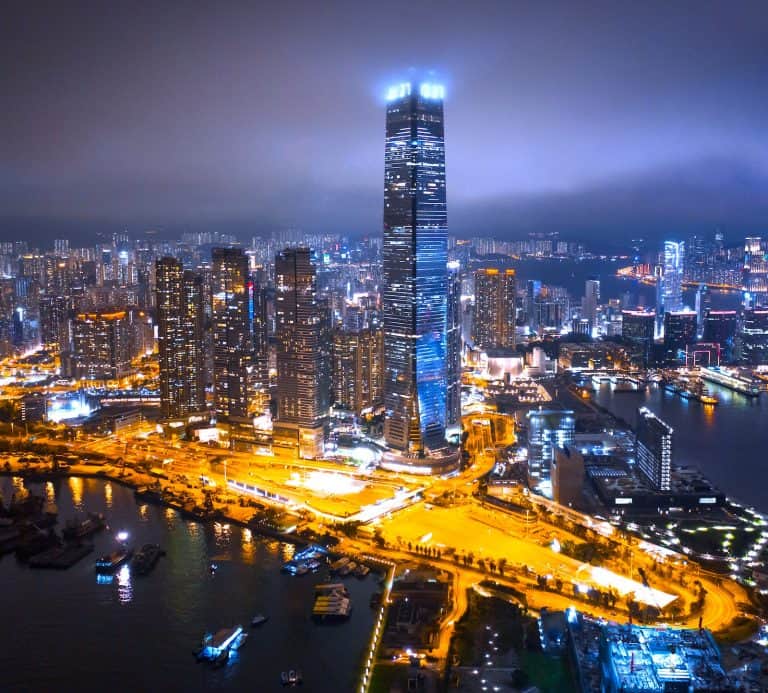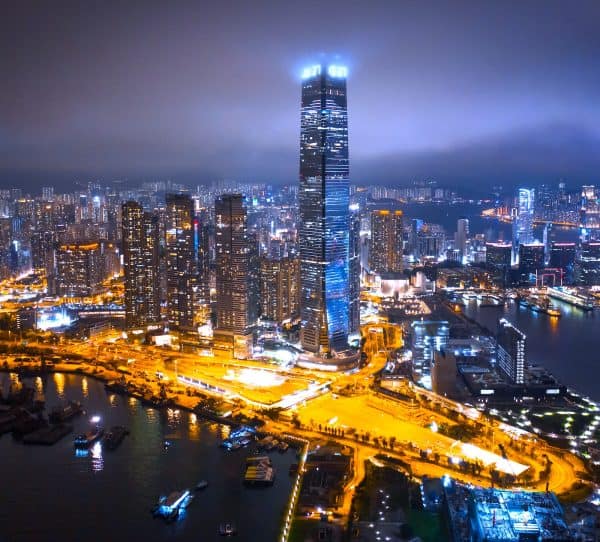 China's virtual yuan (CBDC), which is also referred to as digital currency electronic payment (DCEP), will reportedly be introduced for testing in Hong Kong's Greater Bay Area within the next few weeks.
The Greater Bay Area is a megapolis that includes nine major cities (Guangzhou, Shenzhen, Macau, Hong Kong, among others). It's considered a major Asian financial and technology center and has a  combined population of around 70 million residents and GDP of about $1.5 trillion.
He Xiaojun, director of the Local Financial Supervision Administration Bureau of Guangdong Province, noted that Guangdong (a coastal province in South China) is expected to fulfill a key role in the (potential) international adoption of DCEP. Xiaojun claims that the province will play an important part in integrating with certain aspects of Hong Kong's financial infrastructure, particularly its virtual banking system.
He remarked:
"Guangdong will further encourage innovation, deepen business integration with Hong Kong and Macao in virtual banking and other aspects, break through data barriers, and innovate. The use of digital currency scenarios allows modern financial technology to better serve the construction and development of the entire Greater Bay Area."
As mentioned on GBA's official website, Hong Kong is the most open and global city in the Greater Bay Area. The city hosts many different international and trade hubs. It also plays a a key role in the ongoing development of the GBA while benefiting from "the dual advantages" of the intergovernmental system, which is referred to as "one country, two systems."

China's reserve bank recently completed the final stages of DCEP beta testing, which was carried out in Shenzhen. China plans to turn the Greater Bay Area into a more prominent economic and financial hub that will promote the use of the digital renminbi as a medium of exchange.

China's plans to launch its central bank digital currency (CBDC) in Hong Kong have come at a time when there have been many protests regarding several issues, including those involving the national security law. Last month, Credit Suisse, HSBC, Julius Baer, UBS, and other major financial institutions were checking whether their customers in Hong Kong had any connections with the city's pro-democracy supporters.

Wang Yongli, the former VP of China's reserve bank, recently argued that CBDCs can serve as a substitute for cash or paper money in circulation.

Yongli, the director of the Haixia Blockchain Research Institute, noted that virtual currencies can effectively serve as a replacement for cash, however, their use should not be limited to only being an alternative to cash.

Sponsored Links by DQ Promote