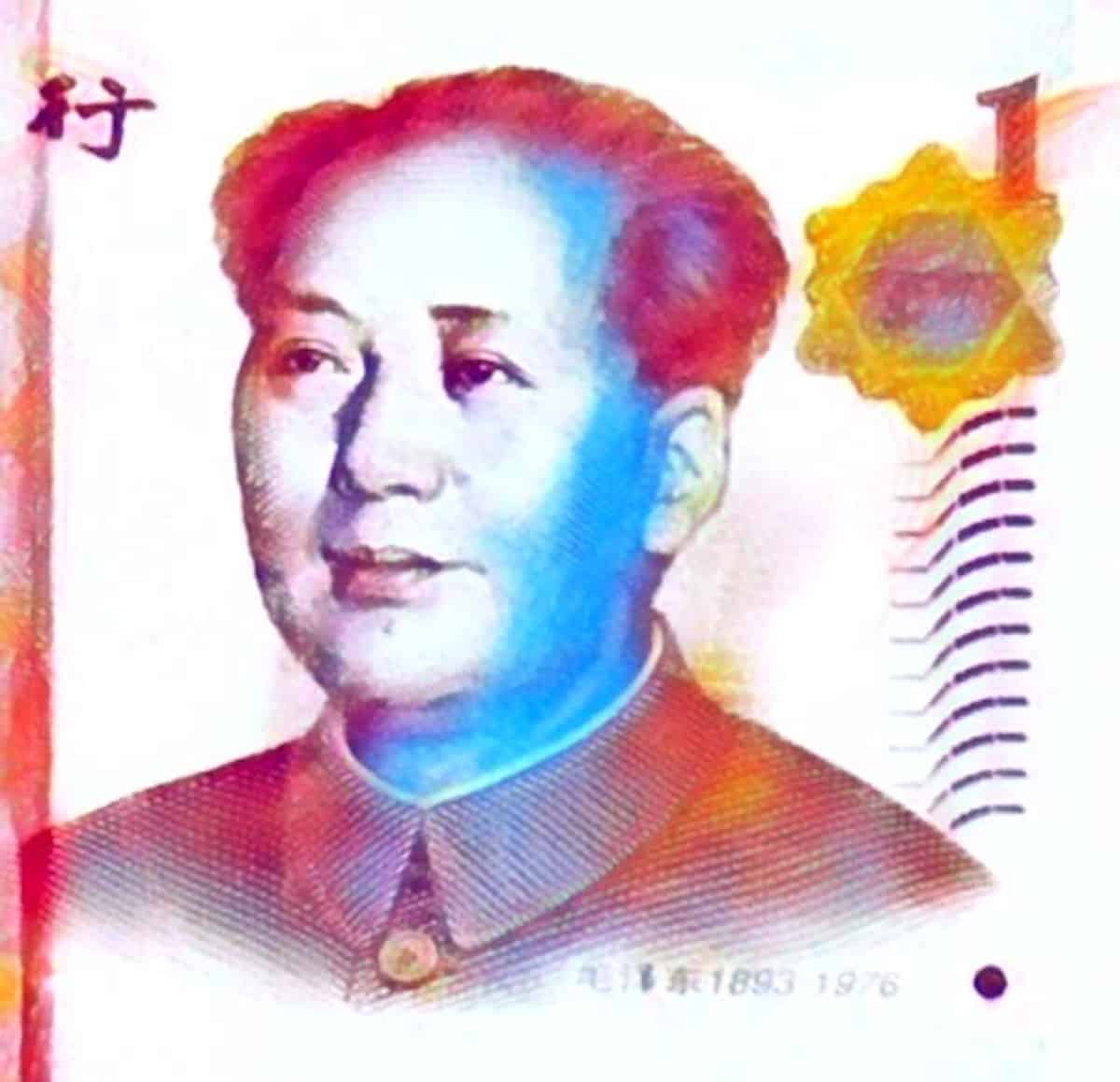 Wang Yongli, the former VP of China's reserve bank, has argued that central bank digital currencies (CBDCs) can serve as a substitute for cash or paper money in circulation.
Yongli, the director of the Haixia Blockchain Research Institute, noted that virtual currencies can effectively serve as a replacement for cash, however, their use should not be limited to only being an alternative to cash.
As reported by the Global Times, Wang said that virtual currencies have the potential to reshape or transform existing monetary systems. For example, they can make it easier to set up basic accounts for all users who have access to a central bank's digital currency platform. CBDCs could also make it easier for banks to monitor transactions, without affecting the processes involved with supporting the existing financial system.
Yongli mentioned that digital currency can potentially improve the effectiveness of monetary policies, because they can help reduce the amount of physical, paper money that needs to be printed.
Countries like Canada and Sweden have seen a dramatic decline in the use of cash, and are working on their respective digital currencies or CBDCs. It might become essential for countries to issue their own virtual currencies because of the COVID-19 outbreak, which may have made it unsafe to handle physical, paper money (as it could spread the virus even more).
Wang's comments have come at a time when many central banks across the globe are exploring or considering launching their own CBDCs. The People's Bank of China appears to be leading the way, when it comes to performing the research and development needed to issue a CBDC.
Although China has been working on its own virtual currency for many years, the country has not released too many details regarding how the digital yuan is being implemented.
As reported, Meituan Dianping, which is China's largest wholesale and delivery platform for local products, has also agreed to help the People's Bank of China (PBoC) with testing and implementing the digital renminbi. The DCEP platform has nearly 450 million potential customers and around 6 million firms that are ready to use it to sell their products.
DiDi Chuxing, which is often referred to as the Chinese Uber and has 550 million clients, has also joined the digital renminbi project along with leading video streaming service provider Bilibili, which claims over 170 million users.
As reported recently, the Bank of Japan and the central bank in the Philippines continue to conduct research to determine the feasibility of issuing their own digital currencies.
In a recent interview with Crowdfund Insider, Sky Guo, the founding member at the OMFIF Digital Monetary Policy Institute, explained why interoperability is an important aspect of CBDCs.
Guo noted:
"If CBDCs are going to gain adoption and global importance, as we at Cypherium believe they will, these new digital fiat systems will need to communicate with their domestic economies, with other nations, and with private cryptocurrencies, which are quickly becoming legitimate global economic factors."
He added:
"Today, the governments of the world use financial policy to administrate amongst each other as well as within their own nations, and CBDCs would bring this to new levels of efficacy."
Sponsored Links by DQ Promote