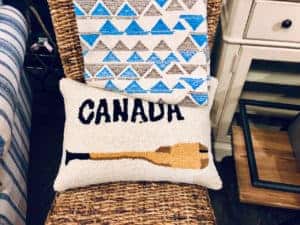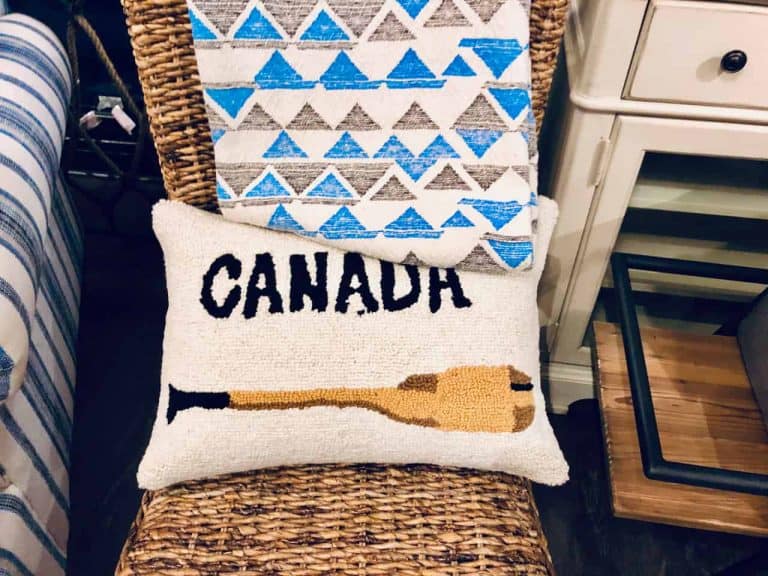 Katipult Technology Corp (TSXV: FUND), a Canada based Fintech software provider for capital markets, has been selected by TSX Trust Company, a subsidiary of TMX Group Limited (the parent company of the Toronto Stock Exchange), to provide its new digital deal management platform designed to automate workflow for private placements and streamline the issuer and investor onboarding process.
Katipult started as a white-label platform provider for online investment platforms. Over the past few years, Katipult has added new features and verticles to its portfolio of SaaS offerings.
In 2017, Katipult became a publicly-traded company.
"Engaging with TSX Trust on their innovative initiative is a major step forward in Katipult's journey to becoming the industry-leading platform provider for capital markets," stated Katipult CEO, Gord Breese, in a release. "This initiative will create substantial economic value for issuers, investment dealers, investment advisors and other industry stakeholders."
Katipult reports that TSX Trust selected its platform due to its "robust technology, rich functional depth, and intuitive user experience for its new digital platform." The multiyear agreement between TSX Trust and Katipult expects to deliver a range of digital deal management solutions to the market and is expected to be launched by TSX Trust in Q4, 2020.
"We are excited to team with Katipult in introducing compelling new efficiencies and benefits to the capital-raising and debt financing process," stated Claire Johnson, President, TSX Trust. "For TSX Trust, this new deal management platform represents an important, innovative solution designed to address client challenges in the private placement process. Going forward, we continue to seek out additional opportunities to evolve and adapt to better serve the needs of the industry and to enhance the core services we provide for all stakeholders."
Yesterday, Katipult announced its quarterly results reporting a net loss of CDN $620K. Subscription revenue was flat versus previous quarter.

Sponsored