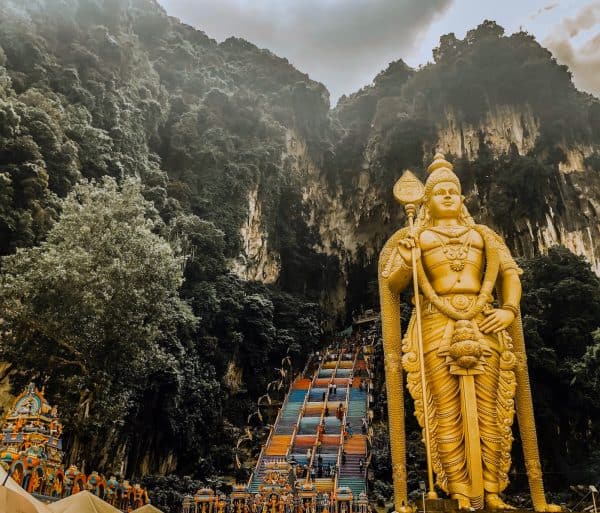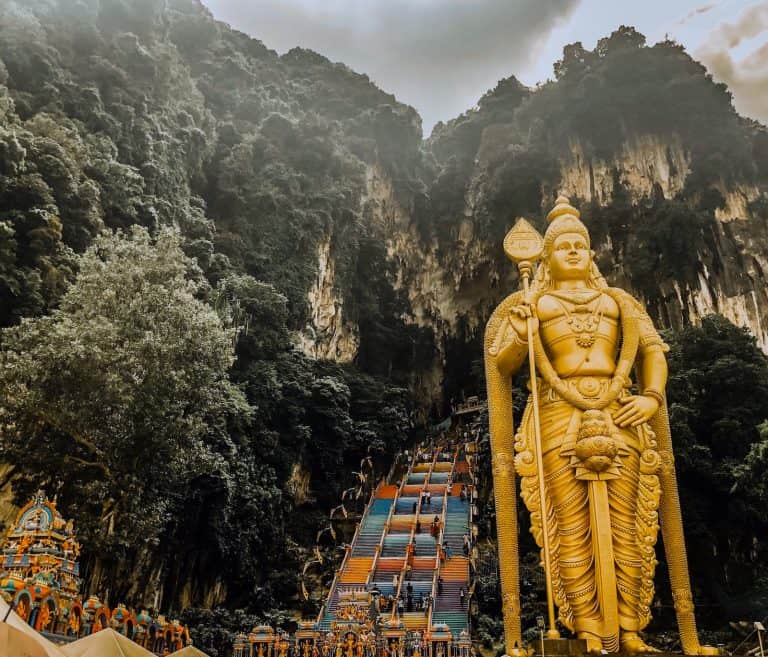 Malaysia-based Fintech startup Versa Asia Sdn Bhd, which offers an app to manage and preserve idle cash, revealed on August 14, 2020, that it has appointed key board members.
According to a statement from Versa, the Fintech firm has appointed Datuk Noorazman Abd Aziz and Teoh Cheng Chuan as non-executive board members.
Versa's management stated that Noorazman, who previously served as the executive director of investment at Khazanah Nasional Berhad, will also be taking on the role of the company's chairman.
As noted by the firm:
"Versa is a digital cash management platform that helps Malaysians get the best out of their idle savings by providing them higher returns than a conventional savings account, with T+1 liquidity."
Teoh Wei-Xiang, CEO at Versa, remarked:
"I am very pleased to welcome Datuk Noorazman and Mr Teoh as our new board members. The board has vast leadership experiences in regulated activities and their appointments signal our ambition to be held to the highest standard of governance."
Versa Asia was established last year. The company recently partnered with Affin Hwang Asset Management to introduce a digital cash management platform.
The Fintech firm has reportedly been granted conditional approval from the Securities Commission (SC) Malaysia to serve as a recognized or licensed market operator (e-Service platform) under Section 34 of the nation's Capital Markets & Services Act 2007.
Versa says it wants to help consumers to do more with their money. As mentioned on its official website, Versa offers "fixed deposit-like" rates. Account holders reportedly receive daily interest with "no lock-ins and hidden terms."
The company helps its clients with saving for major expenses by growing their savings. It offers money market funds that are managed by Affin Hwang Asset Management.
As explained by the Fintech firm:
"Money market funds invest in high-quality low risk assets like fixed deposits. They aim to provide you a regular income stream while preserving capital. In other words, help you save while you spend."
Sponsored Links by DQ Promote