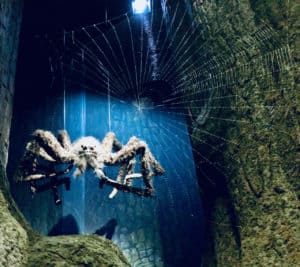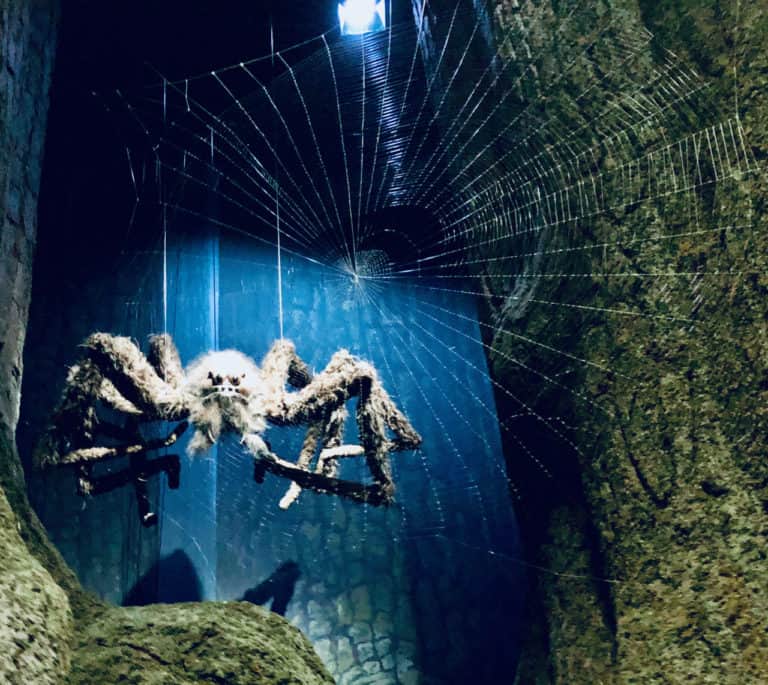 Peer to peer (P2P) investors based in China are reportedly facing losses of over 800 billion yuan (appr. $115 billion) in unpaid debt, due to failed lending platforms, according to the head of the nation's banking industry regulator.
Guo Shuqing, chairman of the Chinese Banking Regulatory Commission, stated during an appearance on national television that the country's regulators will be working cooperatively with police officials in order to recover (or at least try to) the funds, Bloomberg reported.
China has been conducting extensive investigations into the operations of P2P lenders because there have been many fraudulent schemes carried out by scammers exploiting the emerging sector.
The number of P2P lenders operating in China has been reduced from about 6,000 to only 29, following the government-led crackdown.
China's P2P lending sector had managed to attract nearly 50 million investors at its peak. It had also acquired around $150.5 billion in debt outstanding, before the nation's authorities began to launch investigations after numerous reports of fraudulent activities.
President Xi Jinping had ordered a nationwide crackdown on the potential financial risk in the sector which has resulted in a much smaller peer to peer lending sector (after many of the fraudulent services were taken down).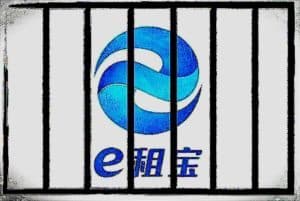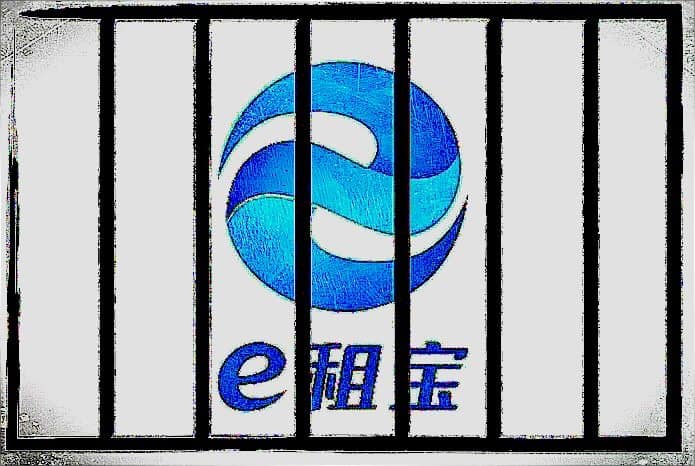 The biggest scam reportedly involved Ezubao, a P2P platform that carried out a major Ponzi scheme to raise more than 58 billion yuan or over $8 billion from more than 900,000 investors.
Despite these serious issues, China's P2P lender Lufax is planning to conduct an IPO in the US. Ppdai.com, which is one of China's oldest P2P lending platforms, listed on the New York Stock Exchange back in 2017.
In addition to scams involving P2P lending, a $5.7 billion+ cryptocurrency related scam, called Plus Token, targeting millions of Chinese investors, was uncovered and it led to over 100 arrests.
In April 2020, UK-based P2P lender and digital bank Zopa warned that scammers have been taking advantage of the current situation. According to a report from Action Fraud, victim losses due to the fraudulent activity related to the Coronavirus (COVID-19) in March 2020 were nearly £970,000 (in the United Kingdom).