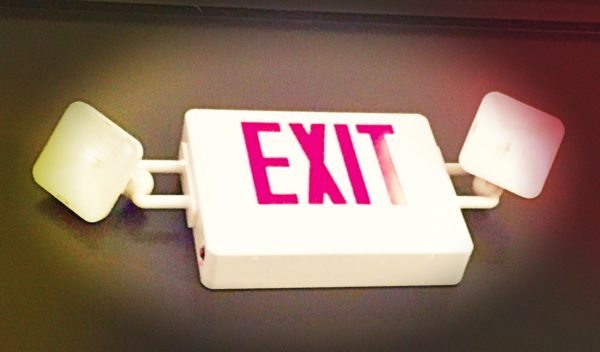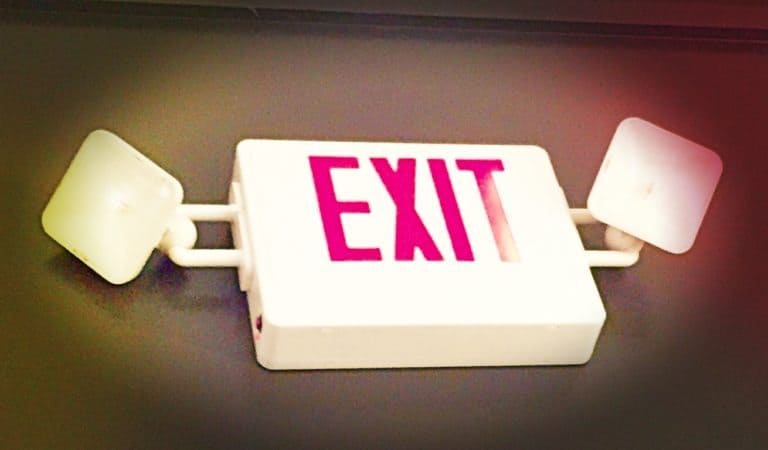 Hong Kong-based cryptocurrency platform Crypto.com recently announced its Exchange will exit public beta on September 8th. According to Crypto.com, Exchange was launched last November in private beta and opened to the public a month after.  
"Users are able to trade digital assets on one of the most liquid and secure platforms in the market through its web interface, trading API, and Crypto.com App with low fees for both individual and corporate customers. The Exchange will progressively launch in all markets where Crypto.com App is available."
Crypto.com further revealed that in celebration of the Exchange exit, it will offer Bitcoin Syndicate Special, featuring BTC at 50% off with $2 million allocation. The event will commence on September 8th as well, starting at 6AM UTC. Syndicate Allocation Subscription:
Crypto.com Exchange users will be able to subscribe for BTC by contributing an amount of CRO  not exceeding their respective maximum allocation.
Staked CRO may not be used to subscribe for BTC in this event.
Crypto.com Exchange users will need to trade at least $5,000 USD worth of volume in the past 30 days on the Crypto.com Exchange in order to be eligible to subscribe. The past 30-day trading volume is calculated every day at 00:50:00 UTC; thus, the volume calculated as of 8 September 2020 00:50:00 UTC will be used to determine your eligibility.
The platform is also giving away $50,000 on Twitter.

Founded in 2016, Crypto.com is aiming to accelerate the "world's transition" to cryptocurrency. Its key products include the Crypto.com App, the MCO Visa Card, and the Crypto.com Chain. The platform recently announced it has reduced withdrawal fees for a total of 12 cryptocurrencies. 

Sponsored